More Stories of the Good Life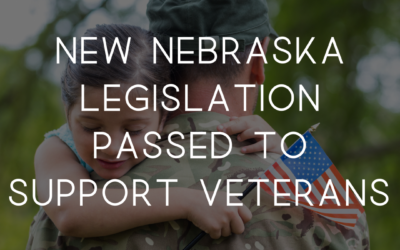 Nebraska already has a lot to offer Veterans and their families — from abundant job opportunities to affordable living, safe communities and plenty of chance for adventure. But now there's even more to like, with the Department of Veterans' Affairs (NDVA) and...
read more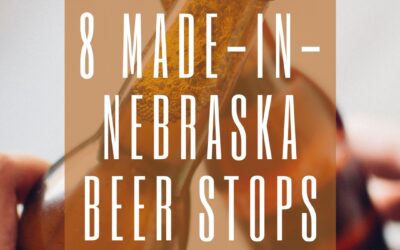 No matter where you are in the state, you're never far from a Nebraska-crafted beer. Check into some (or all!) of these 8 stops for an authentic taste this weekend.   Support Nebraska small businesses by making a purchase (up to one gallon) to go or buying a gift card...
read more