We know Nebraska has talent. Let's keep it here!
Nebraska is known for our good life and great opportunities. Yet each year, we see too many of our bright and talented young people leave to begin their careers elsewhere, thinking they are moving to greener pastures. In fact, current migration trends show that Nebraska loses at least as many of our 25-and-older college grads as we attract — resulting in a brain drain of more than 1,500 people a year.
The Invest in Talent Initiative is about engaging our business community to invest early in retaining our talented young Nebraskans by offering internships, apprenticeships and other career-related work experiences. We need your help to introduce young people to the abundance of opportunities our state has to offer — including rewarding careers and vibrant communities.
We need businesses to fight for our young people, and make it loud and clear that they are wanted and needed here!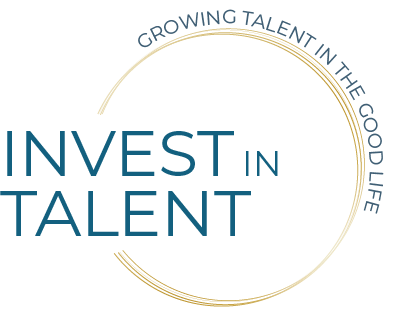 Almost 70% of full-time eligible interns receive a job offer, which 82% accept. This adds up to a conversion rate of more than 55%. (NACE, 2020)
Over two-thirds of interns hired into full-time positions are still with their employers one year later, with 42% still employed after 5 years. (NACE, 2020)
Make a pledge to invest in Nebraska's talent.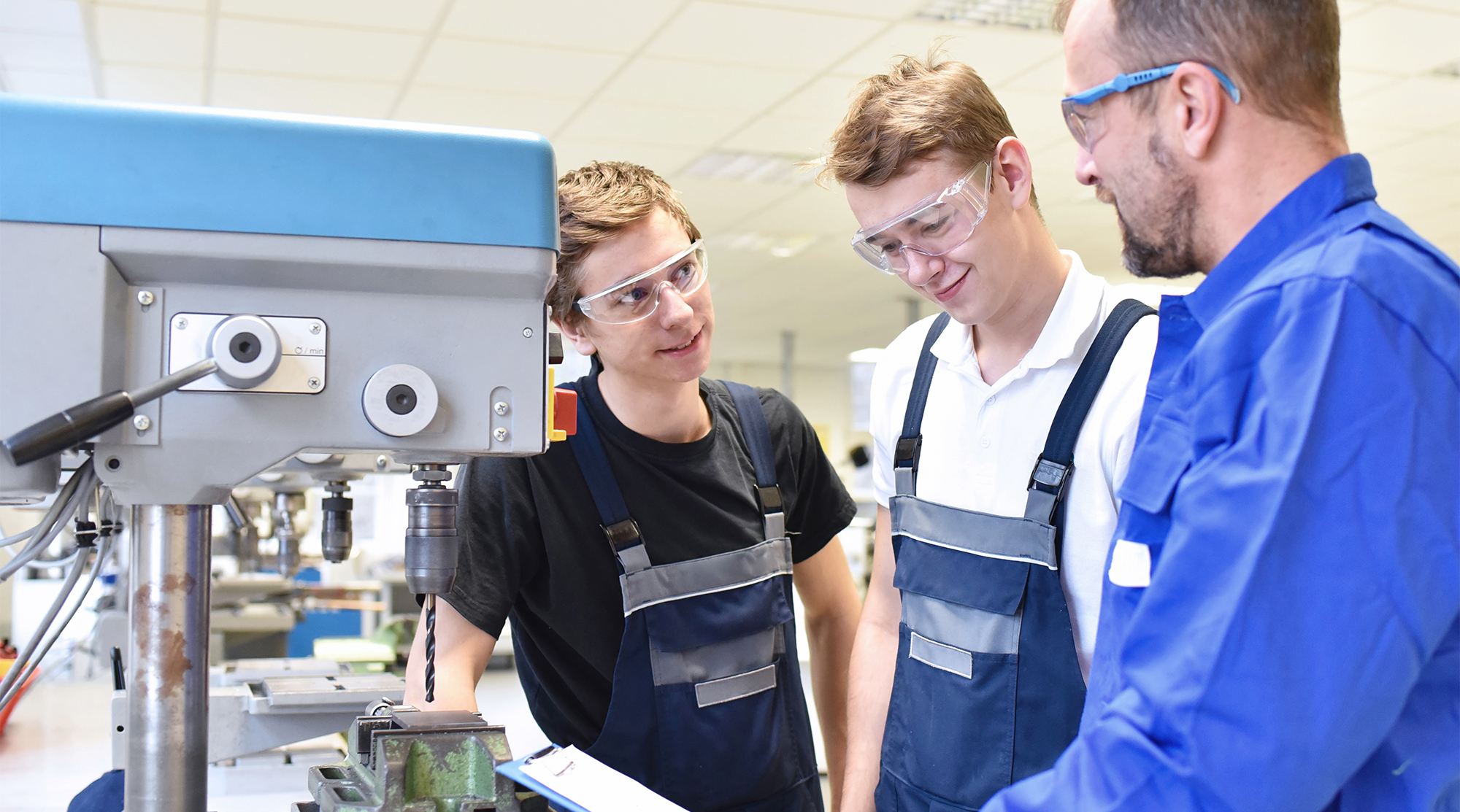 We need champions who are willing to step up, take action and play a part in developing and retaining Nebraska's young talent. Is your business willing to make a commitment? Express your support by pledging to promote internships, apprenticeships and other career-related work experiences in 2021 and beyond. Use the form below to tell us about your plans!
That said, we know 2020 has impacted business in ways we're all still sorting out. If circumstances do allow you to grow the number of internships and/or apprenticeships you can offer in 2021 — great, please share that intent with us! But if taking on interns or apprentices is unrealistic right now, not to worry — you can still support the cause! Consider pledging to invest in talent development and retention by offering other opportunities, like short-term projects, mentoring experiences, business tours, job shadows, career simulations — the sky is the limit. We can all play a role in engaging Nebraska's bright young talent.
Nebraska College Internship Best Practices and Handbooks:
National Association of Colleges and Employers (NACE) – Provides resources for employers, colleges and students regarding a variety of career development and talent acquisition topics.
Rural Fellows connects college students to rural Nebraska communities where they complete projects focused on supporting communities and making progress toward strategic and specific goals that help the community thrive. This is University of Nebraska-Lincoln Institute of Agriculture and Natural Resources program.
Nebraska Department of Education provides information on Youth Registered Apprenticeships.
ICATT Apprenticeship Program focuses exclusively on high-tech manufacturers and companies with complex technologies or logistics and is fully benchmarked on the German Dual Education System. These registered apprentices are provided with a salary, debt-free associate degree and industry specific certifications. Two Omaha companies currently participate and more employers are exploring the opportunity.
The Nebraska Department of Education has developed a comprehensive resource on Workplace Experiences.
Virtual industry tours provide a unique opportunity to provide a glimpse inside Nebraska-based industries for students and educators.
Intern Nebraska (InternNE) – A job board for Nebraska-based internship opportunities.
Handshake Best Practices – Handshake is the talent recruitment/job board used by several Nebraska colleges.
Nebraska Department of Labor (NDOL) NEworks – Provides employer resources and a free statewide job board.

To access a list of training providers and contact information, as well as other resources, click "Additional Services" under "Employers," then "More Information for Employers."
Most of Nebraska's two-year and four-year colleges and universities are members of the Nebraska College Career Services Association (NCCSA). This directory is a great place to start when reaching out to Nebraska's colleges.
Nebraska Department of Education's Directory Search provides contact information for schools and staff members.
Helpful resources for diversity recruitment strategies.
University of Nebraska Omaha
High School Internships
The University of Nebraska at Omaha College of Information Science and Technology's Summer High School Internship Program pairs faculty members with high school students for an 8 week summer internship.
Orthman Manufacturing
Middle School Projects
Orthman Manufacturing in Lexington, Nebraska launched the Mid-Nebraska Makerspace Lab (MNM) to engage 7th and 8th grade students in STEM projects.
North Star High School
in partnership with Duncan Aviation
North Star High School partnered with Duncan Aviation to provide students with an aviation program. The students also have the opportunity to spend time at Duncan Aviation and rotate through different departments and gain hands-on experience.
Duncan Aviation
Maintenance Apprentice Program
The apprenticeship program is a two-year commitment that consists of on-the-job-training and formal education to earn the FAA Airframe or Powerplant certification.