https://www.youtube.com/watch?v=U1EC7xE9-B4
Welcoming communities, work-life balance and widespread opportunities —they say you can't have too much of a good thing. But we have plenty. Here, the Good Life isn't just a state. It's a state of mind.
Best State
U.S. News & World Report, 2023
Best State To
Find A Job
WalletHub, 2021
Lowest Unemployment
U.S. Bureau of Labor Statistics, 2021
Best Economy
in America
CNBC, 2021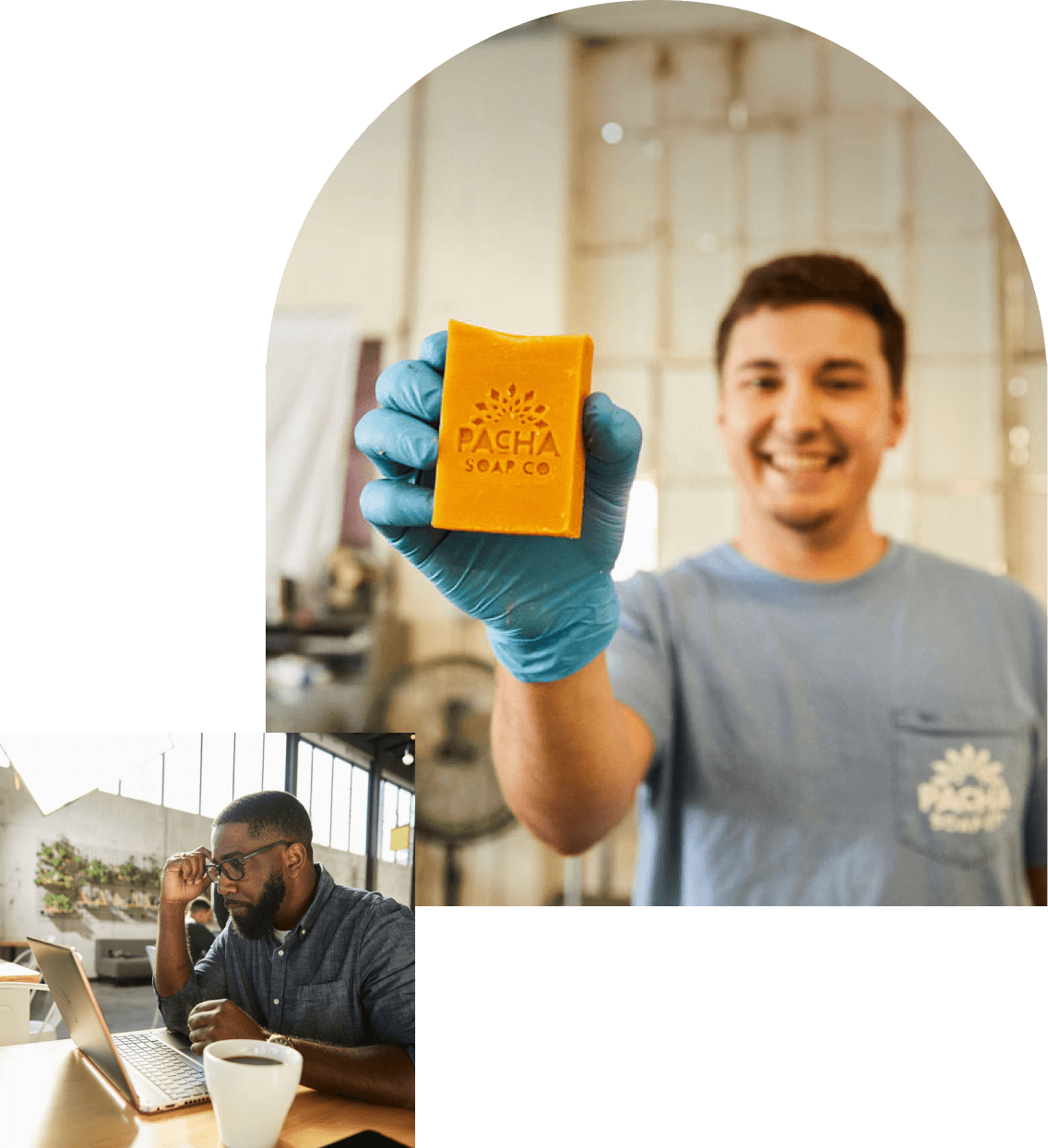 Networking is easy, handshakes matter, and impact is tangible. Nebraska business leaders not only do well, they also do good.
Work In Nebraska
Low costs with high fives. Small towns with big purpose. Hustle with happiness. Nebraska allows you to squeeze more life out of life — to do more of what you want to do, and less of what you don't!
Live In Nebraska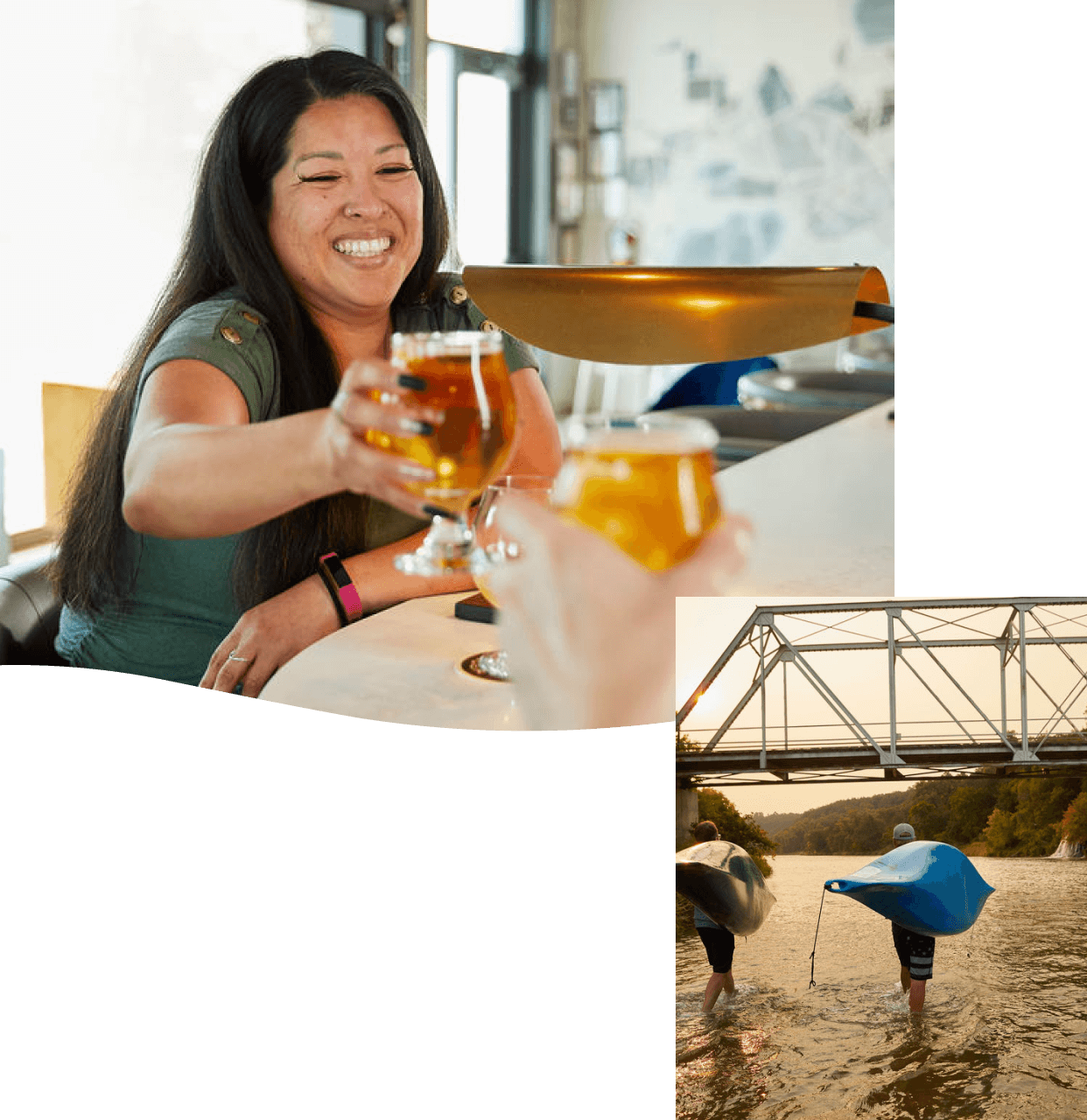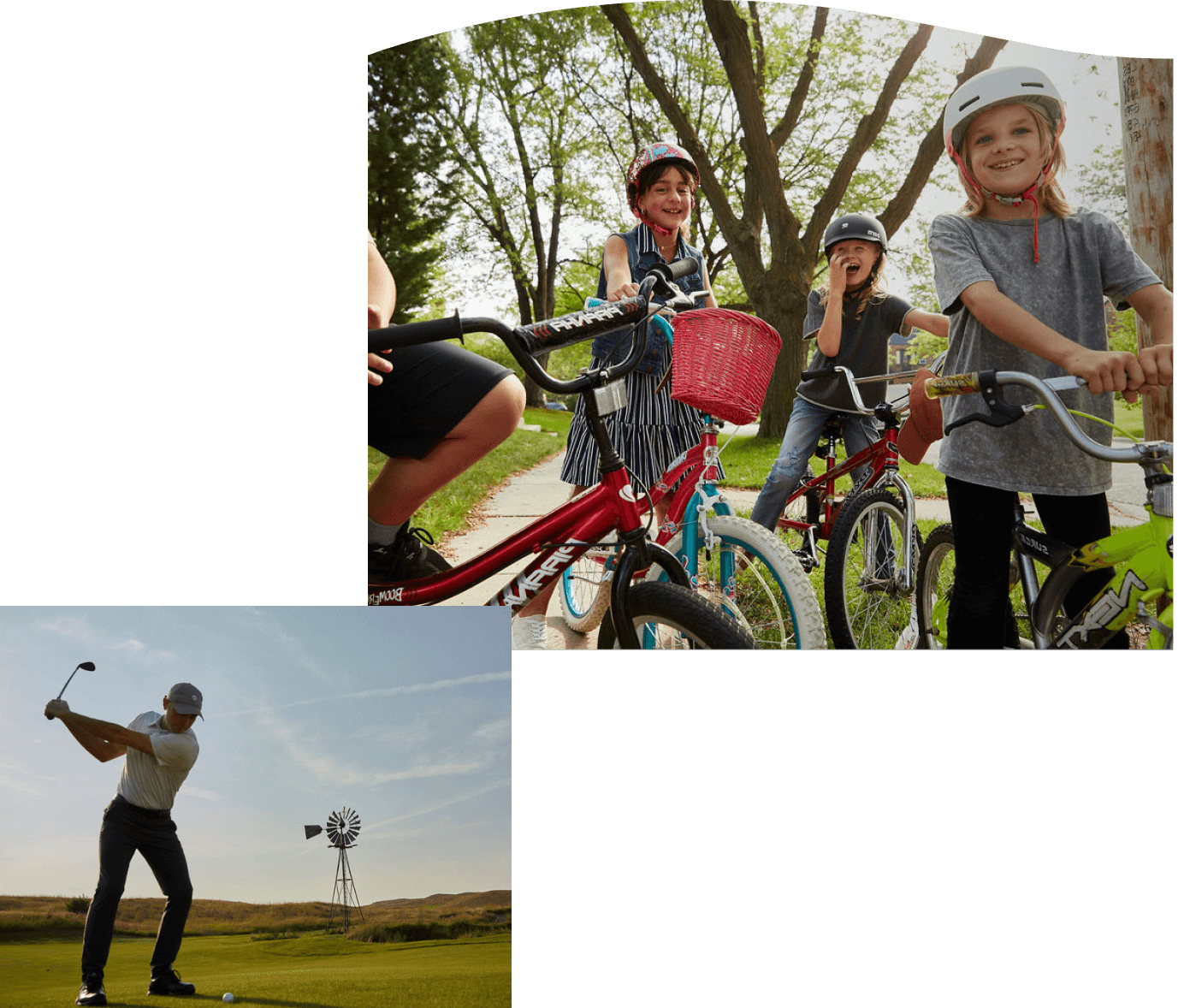 Spend less time in the car, more time going places: Nebraska residents spend about 30 fewer hours commuting annually. And while you won't find oceans or towering peaks on our humble plains, you definitely won't lack for things to do or see.
Play In Nebraska
Education truly matters here. Nebraska's top rated K-12 and higher education system set up residents to flourish. It's no surprise that we also have the lowest unemployment rate in the nation.
Learn In Nebraska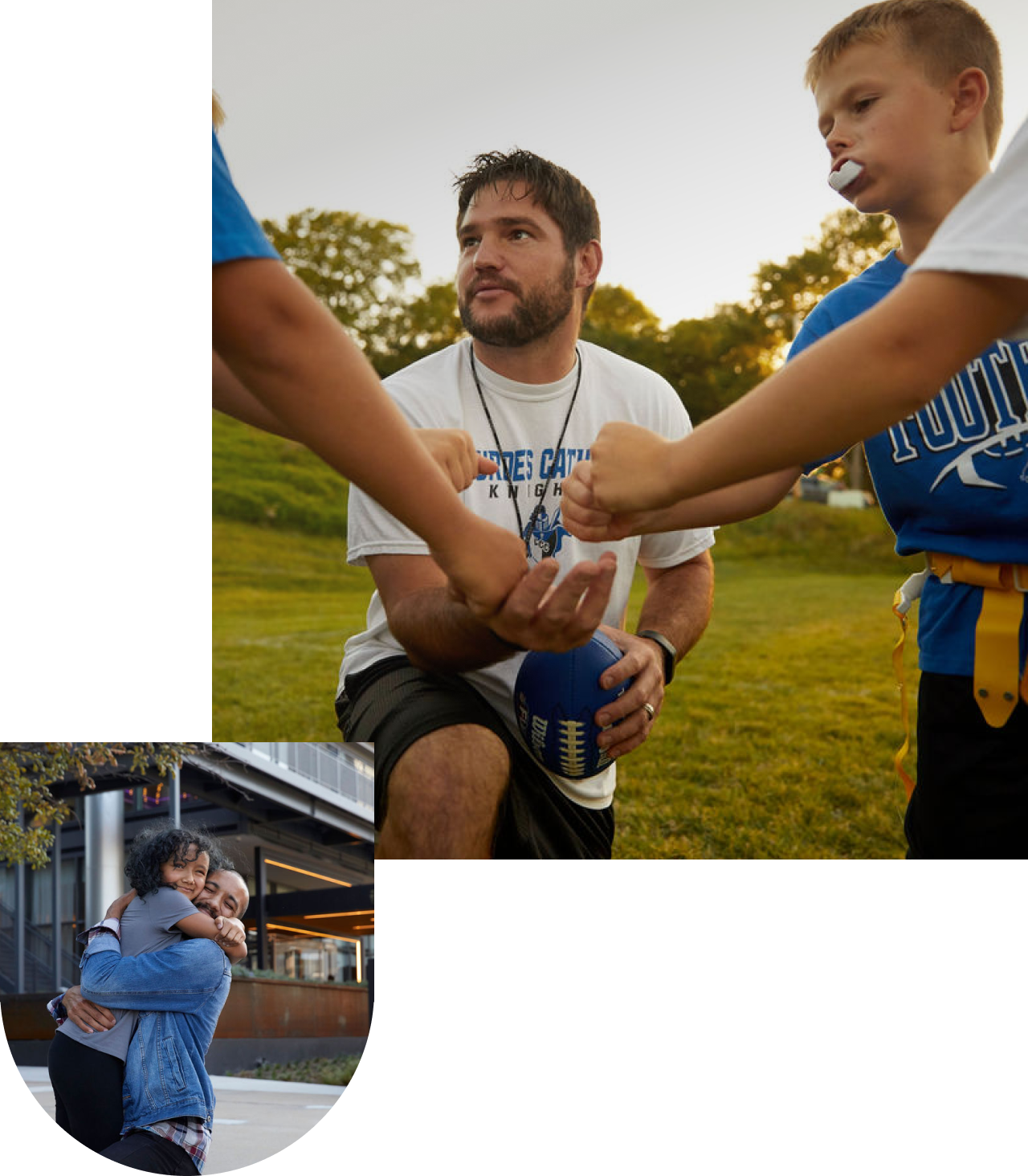 ◦

Do You Hear That?

◦

The Good Life Is Calling
◦

Do You Hear That?

◦

The Good Life Is Calling
◦

Do You Hear That?

◦

The Good Life Is Calling
◦

Do You Hear That?

◦

The Good Life Is Calling
◦

Do You Hear That?

◦

The Good Life Is Calling
◦

Do You Hear That?

◦

The Good Life Is Calling
◦

Do You Hear That?

◦

The Good Life Is Calling
◦

Do You Hear That?

◦

The Good Life Is Calling
◦

Do You Hear That?

◦

The Good Life Is Calling
◦

Do You Hear That?

◦

The Good Life Is Calling
◦

Do You Hear That?

◦

The Good Life Is Calling
◦

Do You Hear That?

◦

The Good Life Is Calling
◦

Do You Hear That?

◦

The Good Life Is Calling
◦

Do You Hear That?

◦

The Good Life Is Calling
◦

Do You Hear That?

◦

The Good Life Is Calling
◦

Do You Hear That?

◦

The Good Life Is Calling