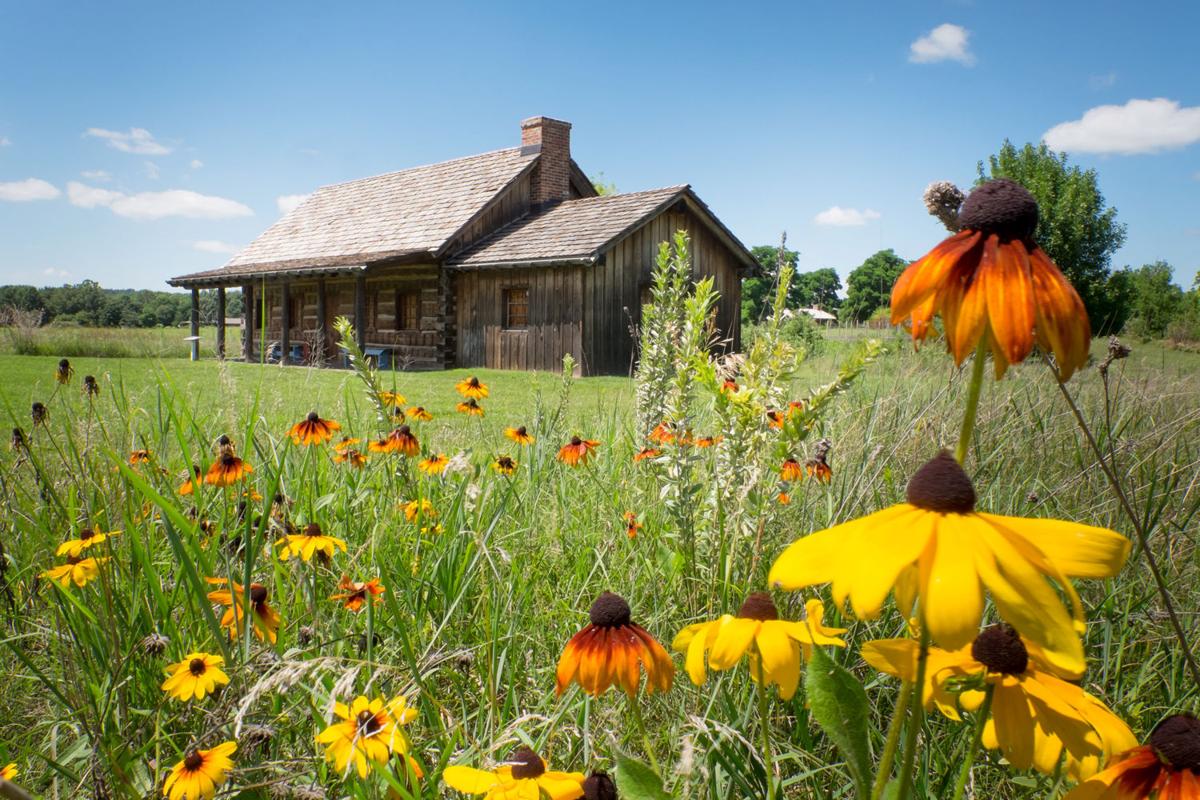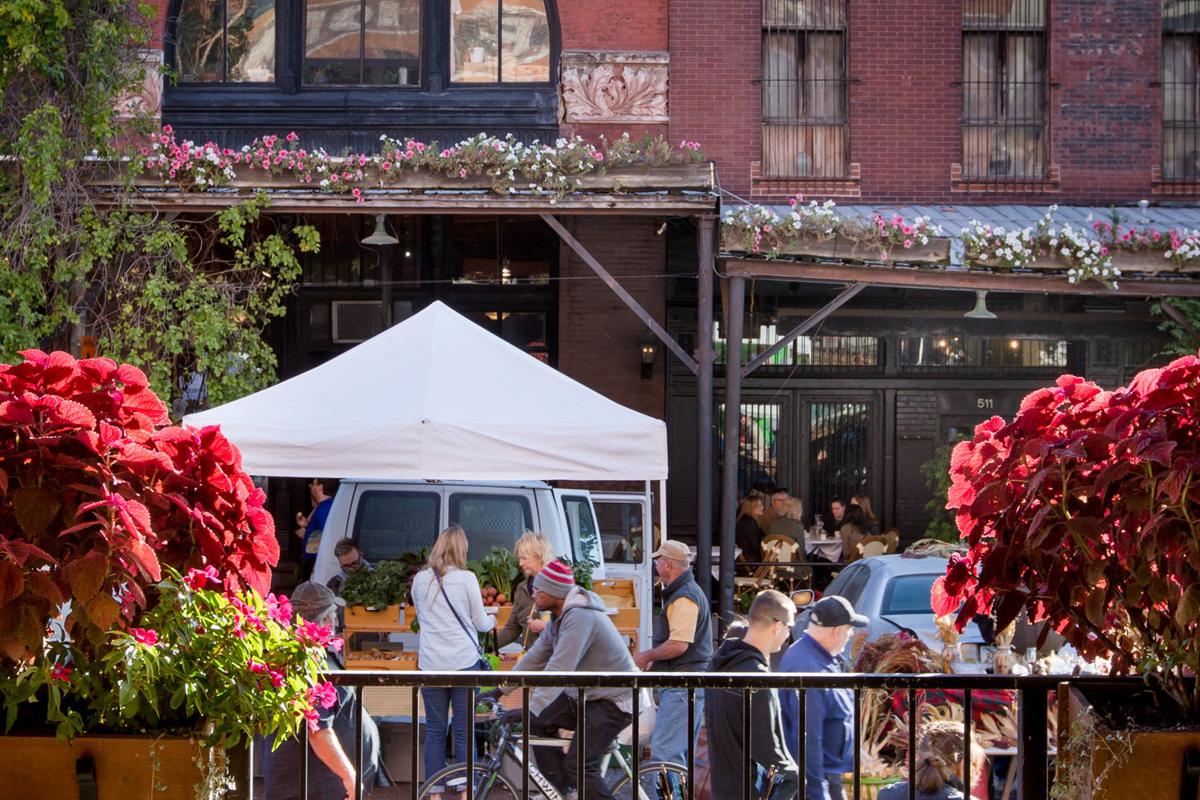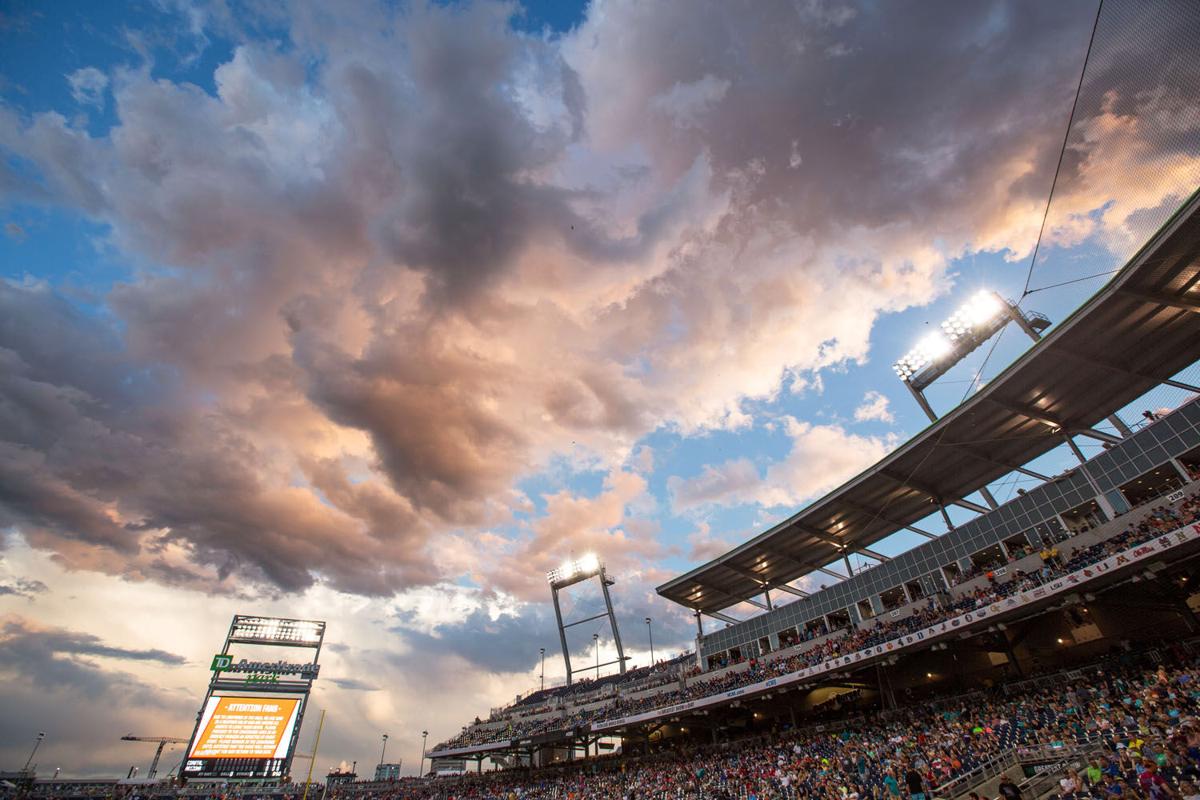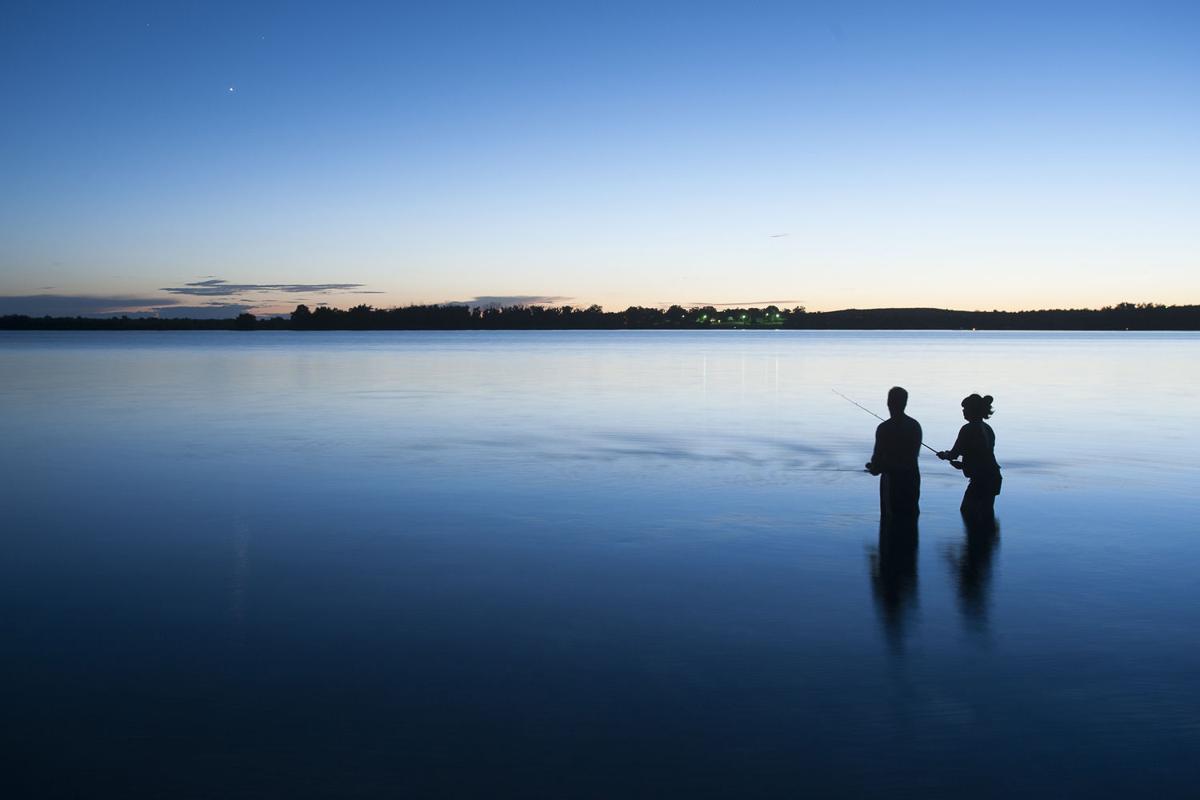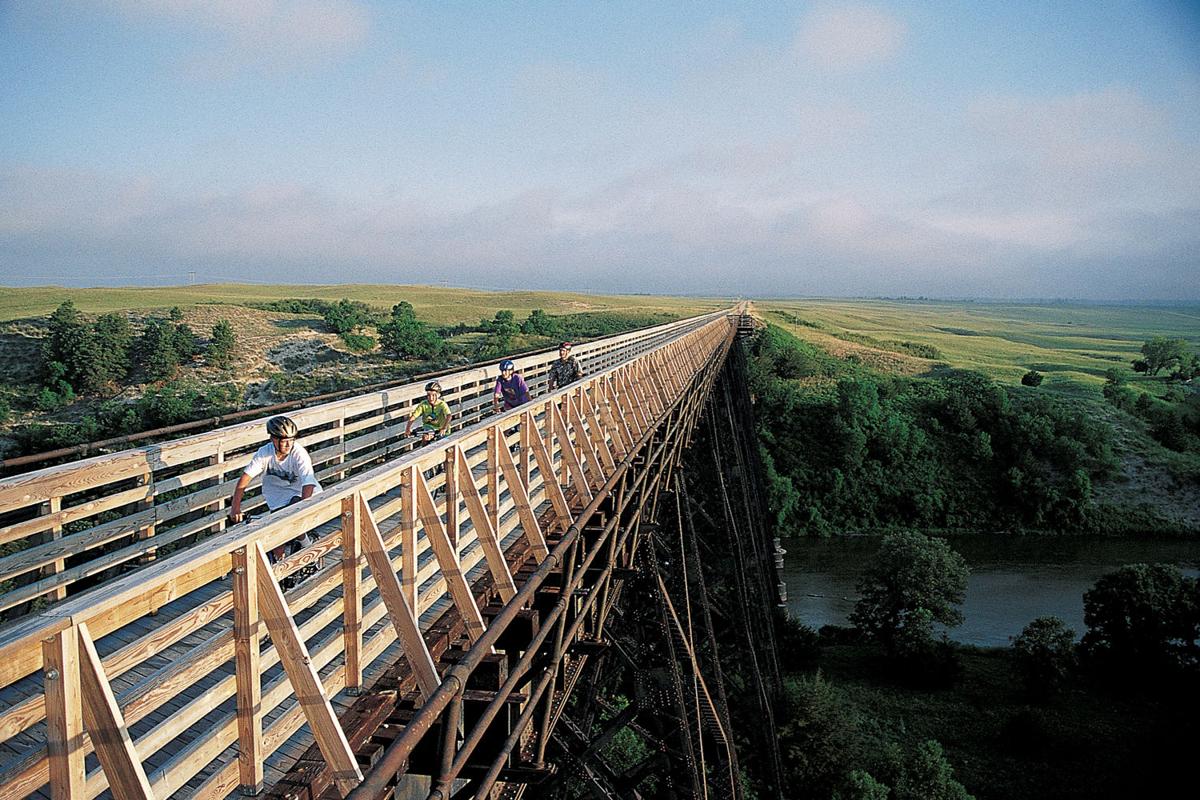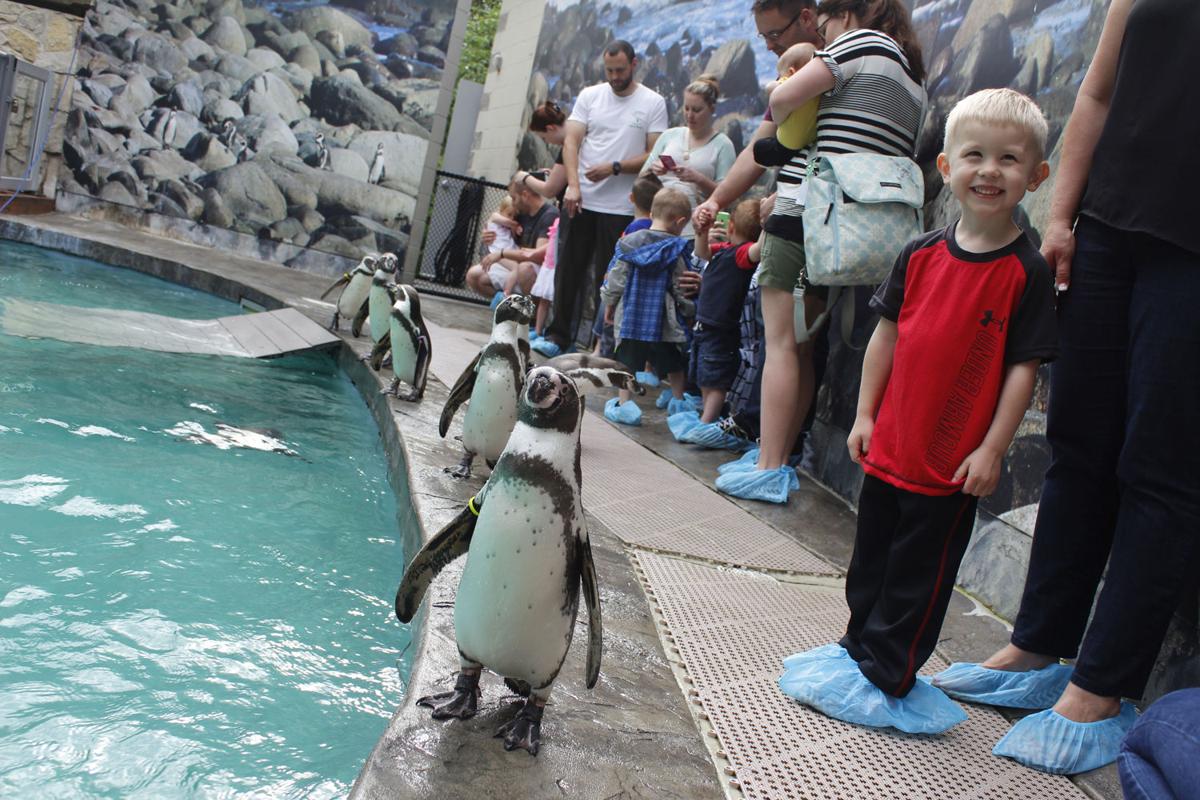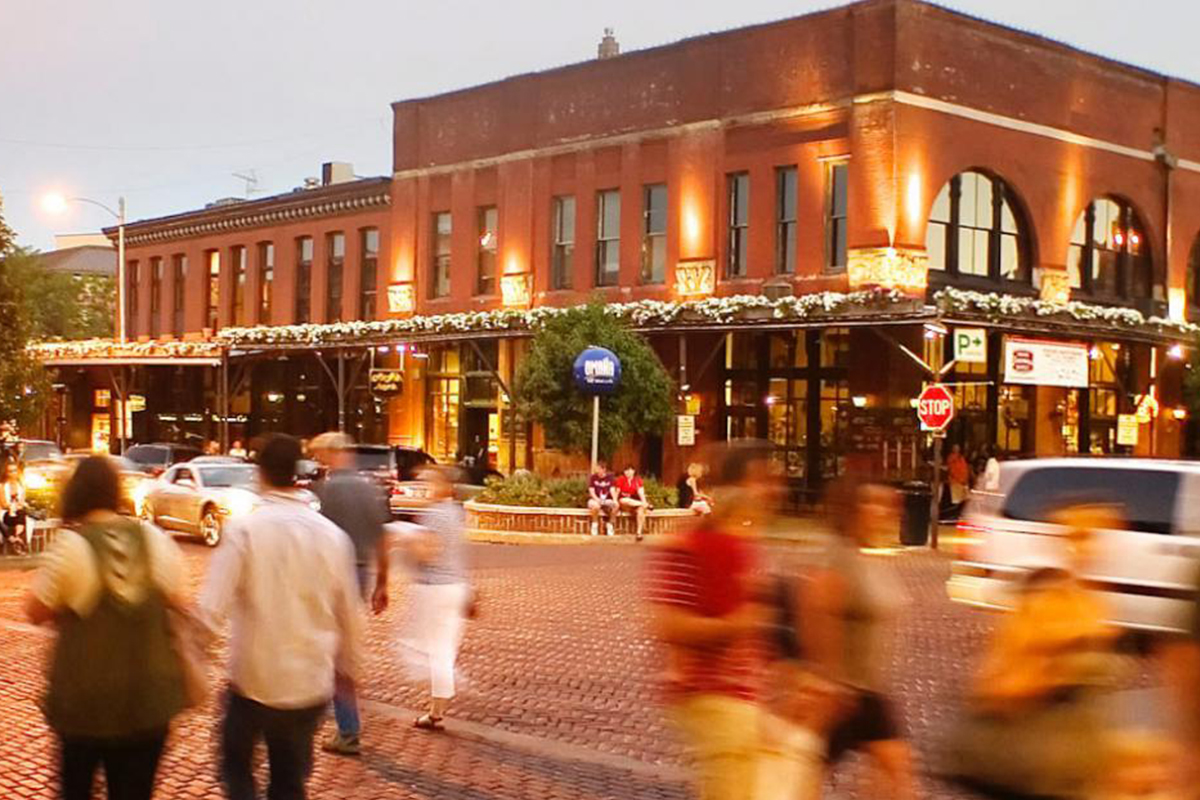 WE'VE GOT IT WHERE IT COUNTS
of people are a high school graduate or higher.
is the median household income.
unemployment
(in the top 10th lowest in the nation)
minutes to travel to work
on average.
The Good Life: It's not something we can assign a point value to, but it is something we Nebraskans experience each and every day. Take a look at what Nebraskans say about what the Good Life means for them.

Read up about our key industries and then see how you can make a career for yourself in one of them.
We can chat about the weather, but if that gets boring, let's dig into that low cost of living we're so proud of.
Whether you'd rather spend your downtime visiting a world-class zoo or checking out the booming craft beer scene, there's always something fun to do.
Call us smarty-pants, 'cause we have the highest graduation rate nationwide. From K-12 to higher ed, see what Nebraska can teach you.
Check out all the ways you can get in touch with the Good Life.