EARLY CHILDHOOD EDUCATION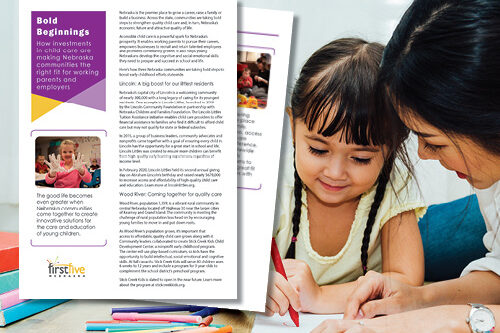 BOLD BEGINNINGS
How investments in child care are making Nebraska communities the right fit for working parents and employers.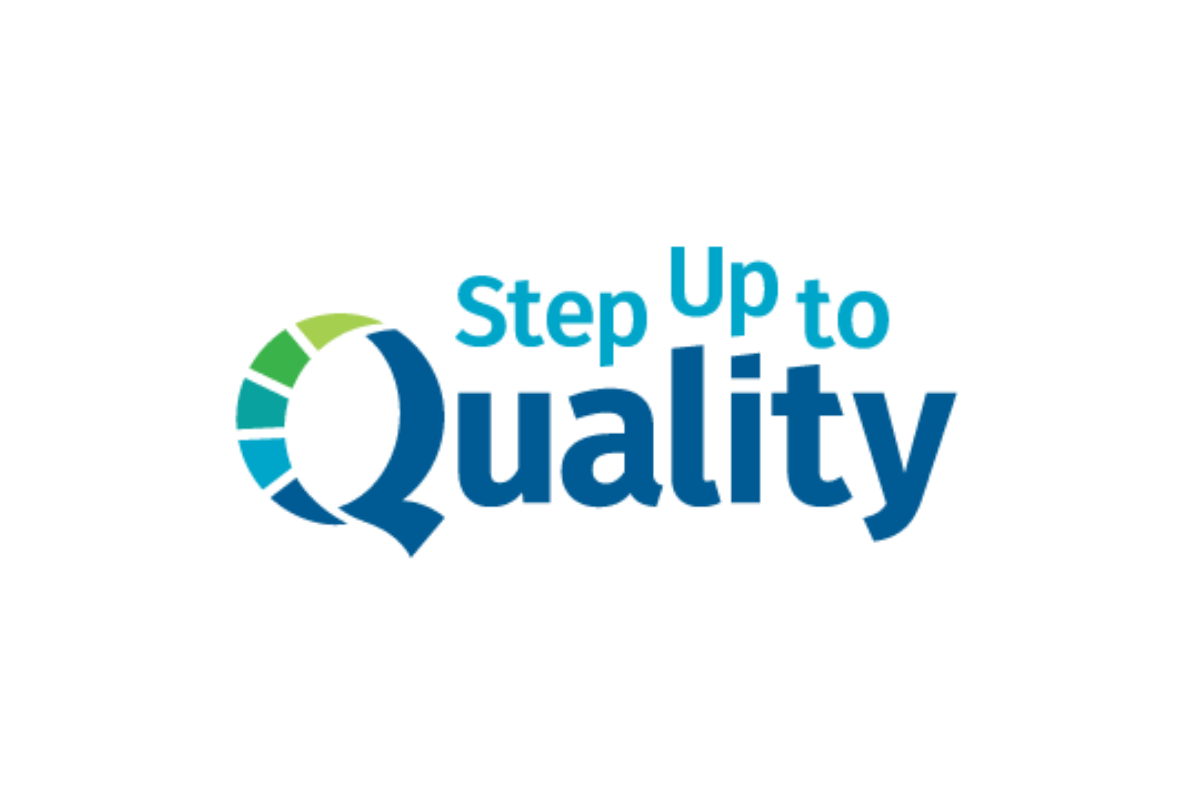 STEP UP TO QUALITY
Step Up to Quality, Nebraska's child care rating and improvement system, makes it easy for parents to understand and identify the signs of quality in their local child care options—so they can be sure their kids are in the best environment to support early learning.
NEBRASKA CHILD CARE REFERRAL NETWORK
A one-stop shop that helps parents find and connect with child care providers who are the right fit for their family's needs—based on type of program, location, open slots and more.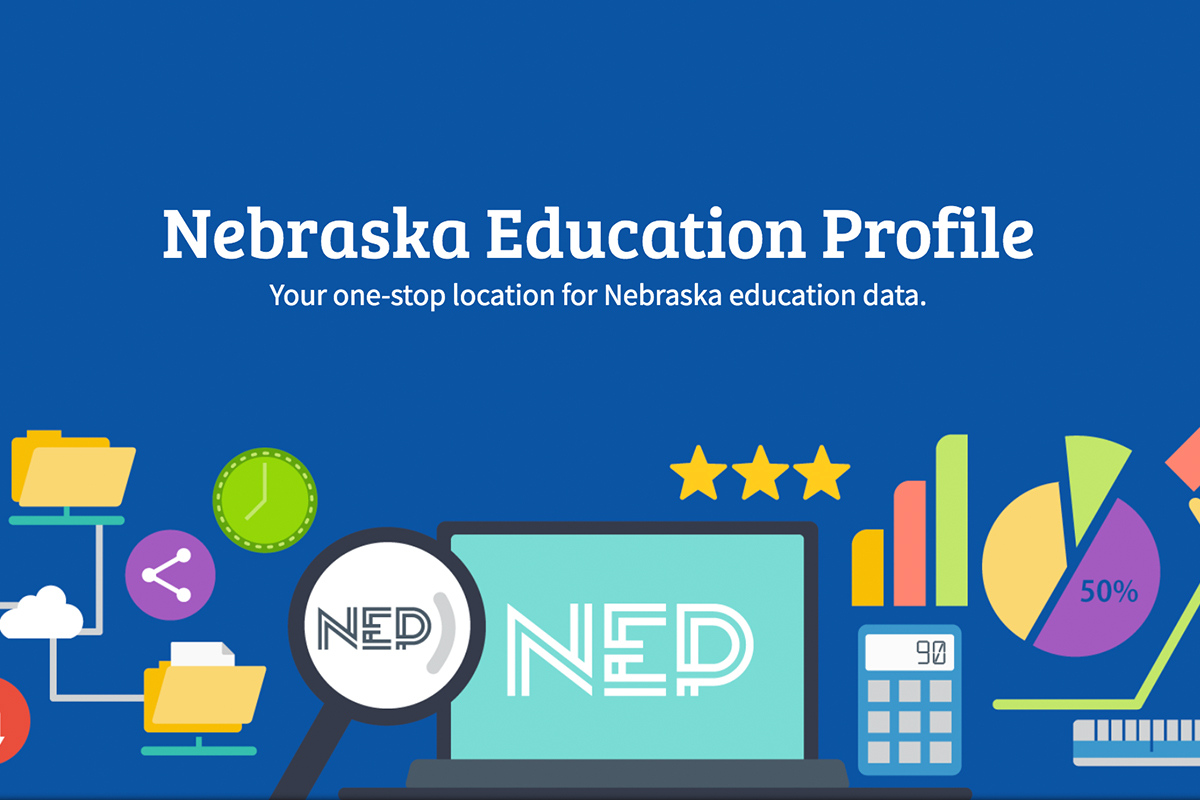 NEBRASKA EDUCATION PROFILE
Your one-stop location for Nebraska education data.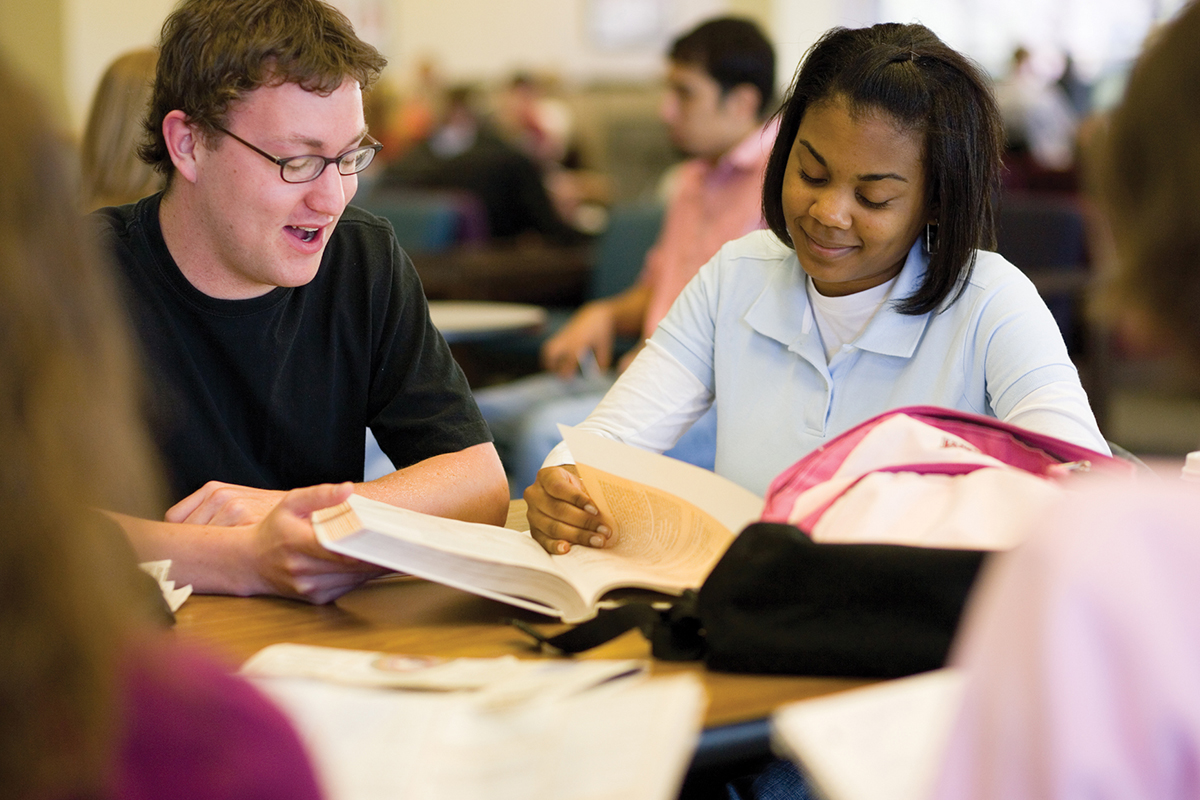 NEBRASKA PUBLIC SCHOOL RATINGS AND TEST SCORES
View preliminary Nebraska state assessment scores and performance ratings for each of the state's 1,130 public schools and 245 districts.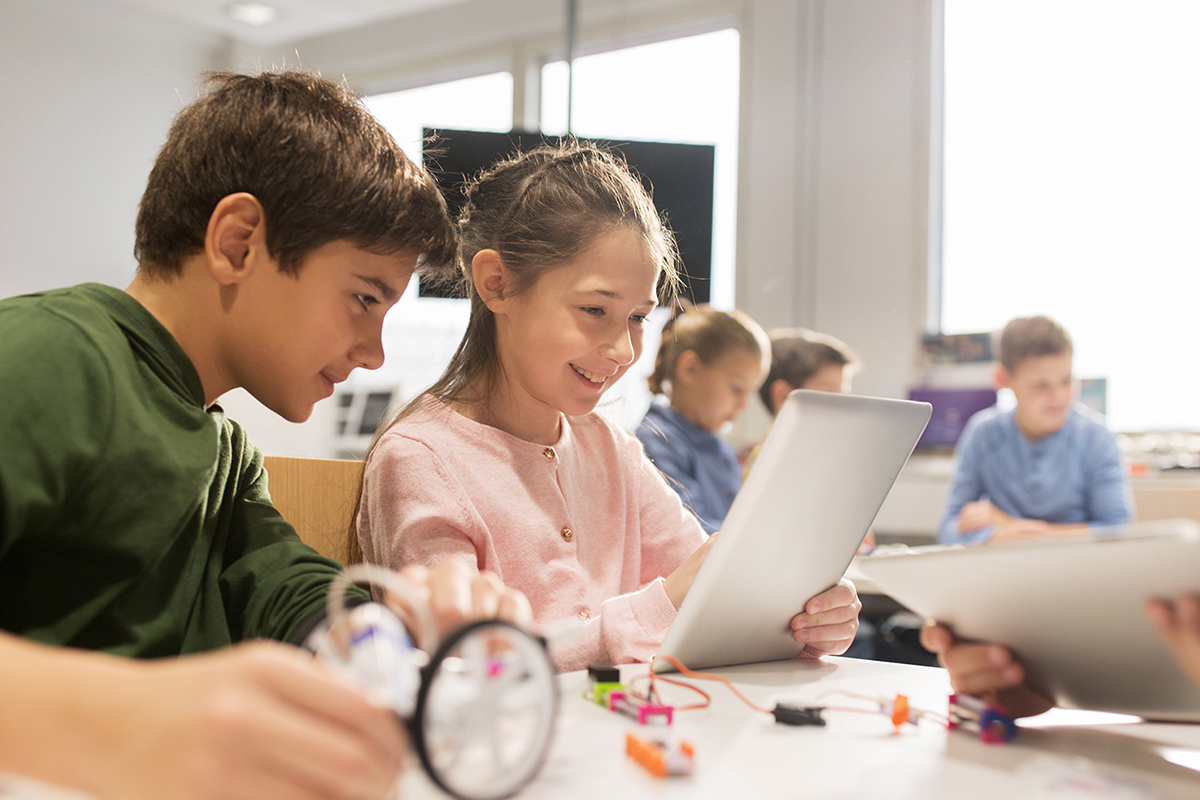 Nebraska Private School Directory
View a compiled listing of Nebraska private schools through the state. The list includes Nebraska preschools, montessori's, Nebraska boarding school, military schools, and K-12.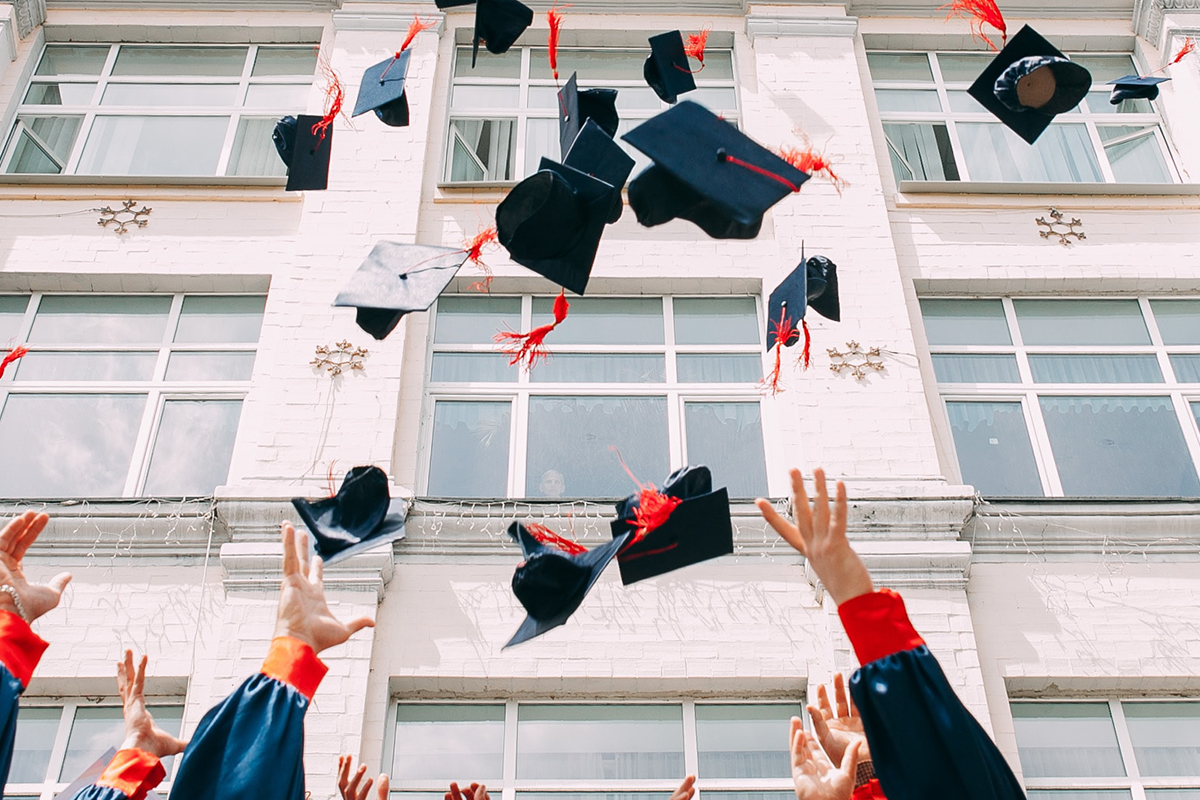 HIGH SCHOOL GRADUATION RATES
At a 94% high school graduation rate, Nebraska is first in the nation. See how we compare to other states.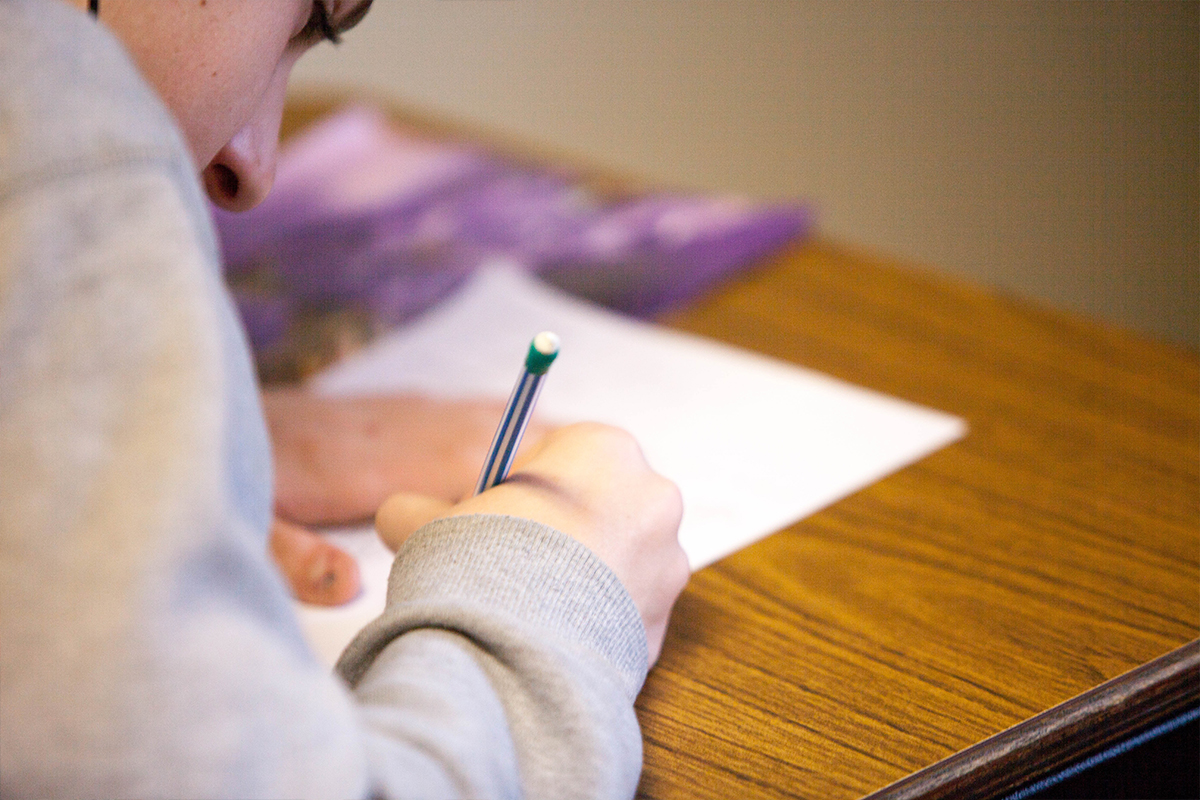 Nebraska, Iowa science scores in top third of nation
Both Nebraska and Iowa were placed in the upper third of the country for science proficiency on the 2015 National Assessment of Educational Progress science test.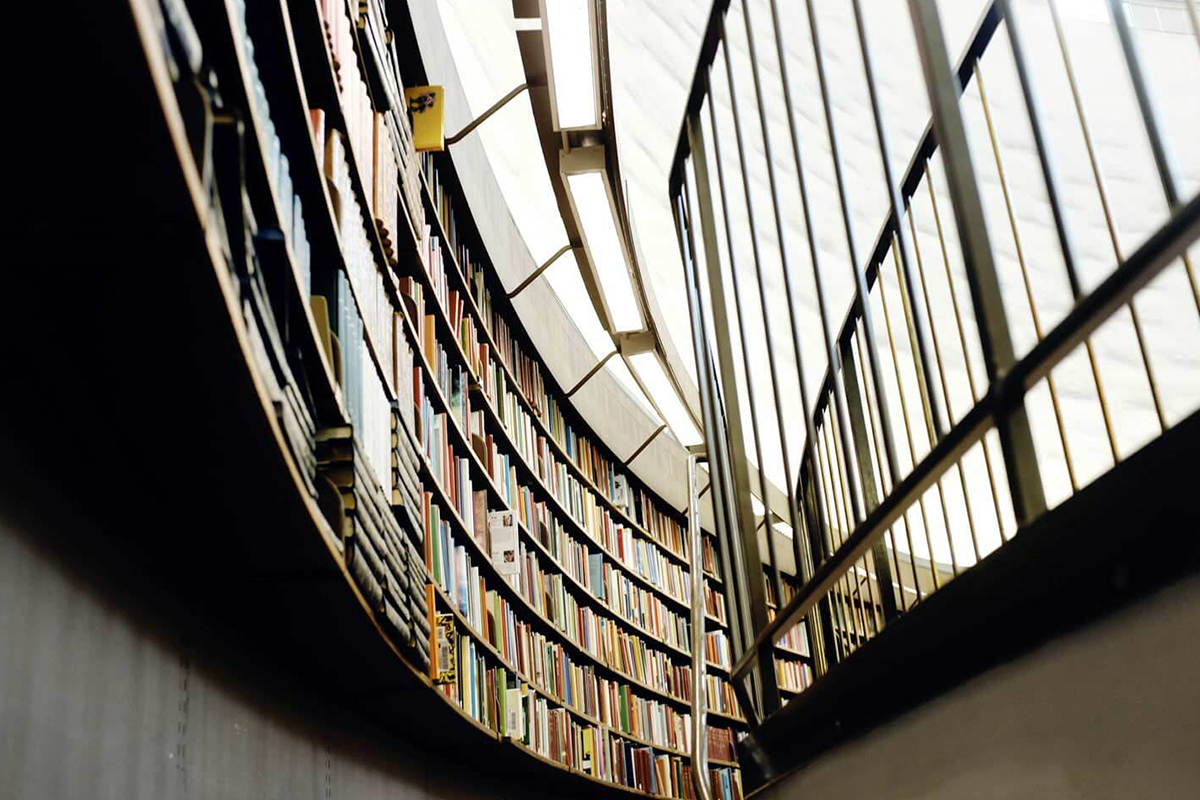 NEBRASKA COLLEGES
Higher education is an important staple in Nebraska. There are plenty of great colleges and universities to choose from in the Good Life.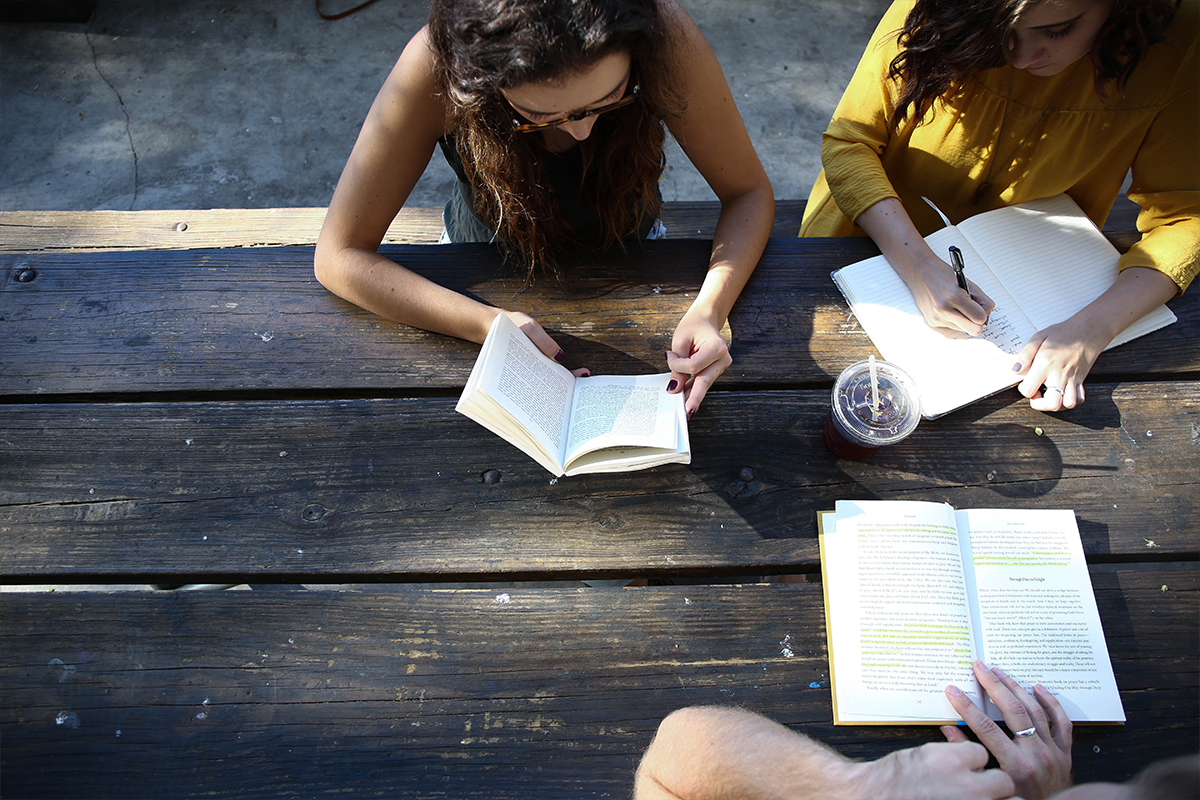 INFORMATION FOR STUDENTS AND PARENTS
The Coordinating Commission strives to connect students and parents with the information needed to help achieve their educational goals.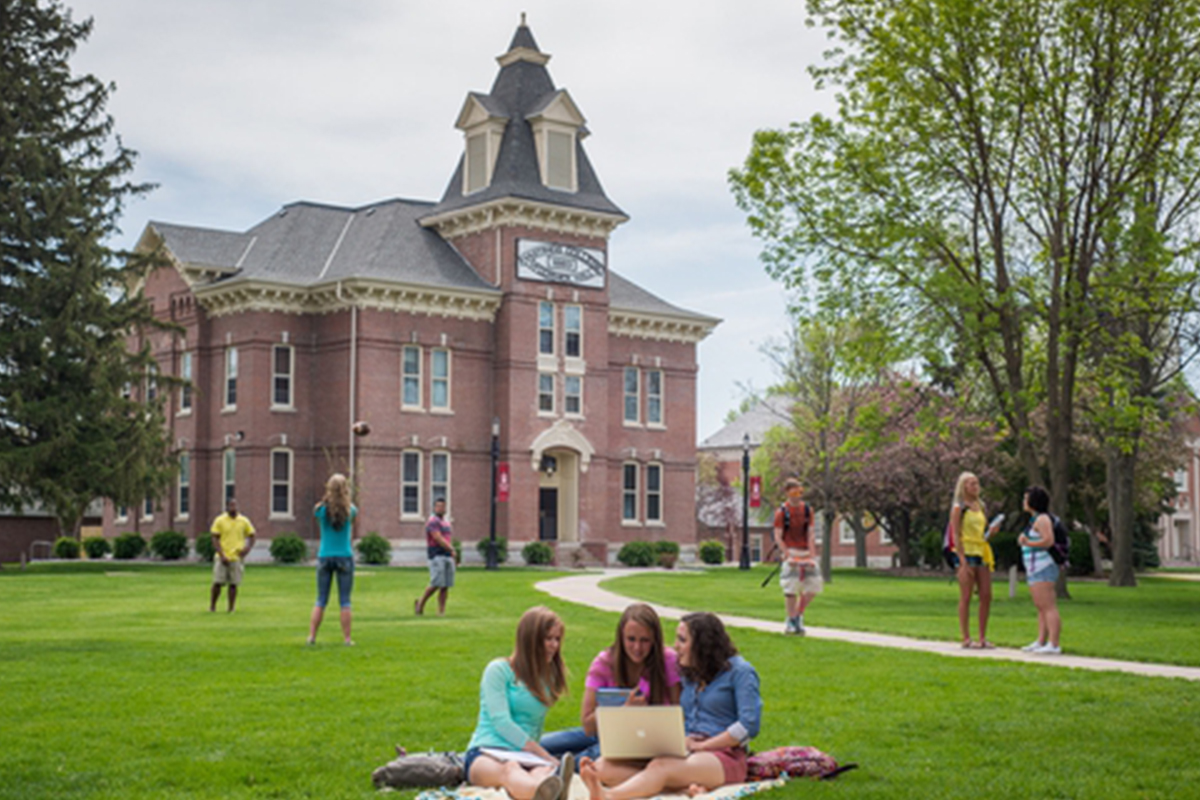 BEST COLLEGES IN NEBRASKA
View a list of the top rated universities and colleges throughout Nebraska.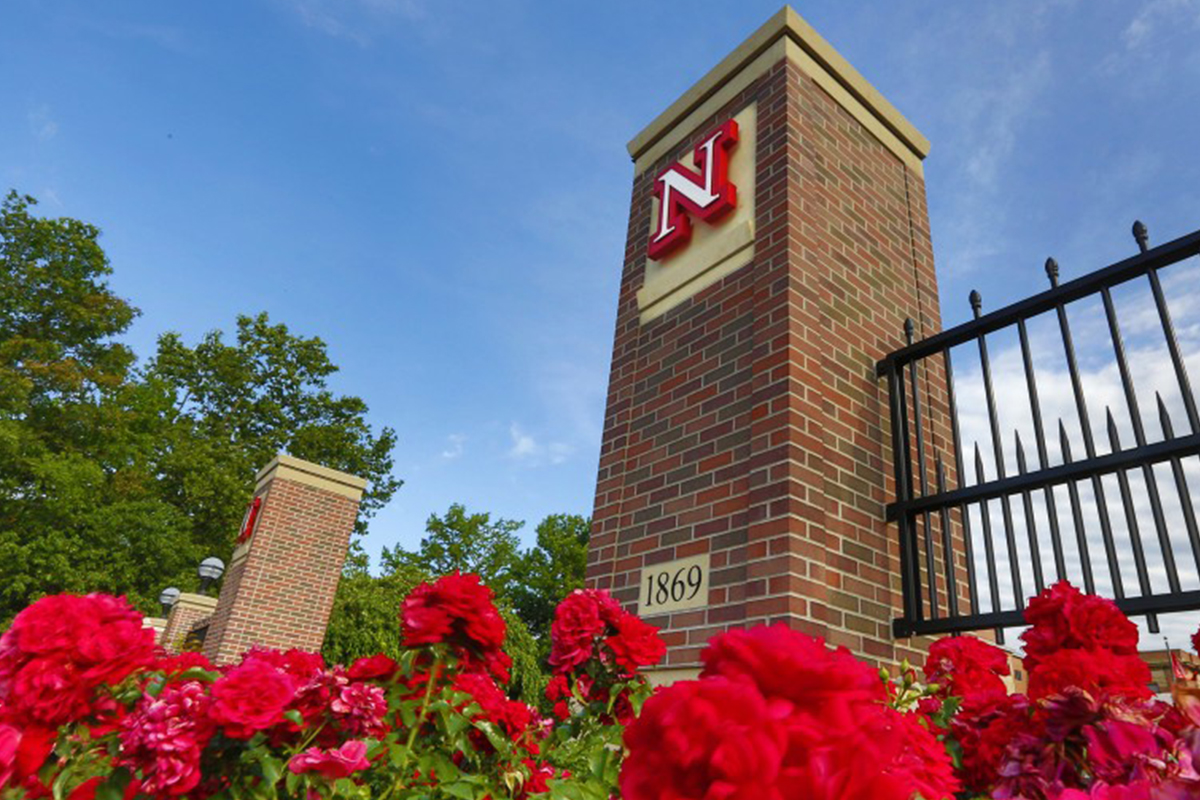 UNIVERSITY OF NEBRASKA
The University of Nebraska–Lincoln is the flagship public research university in Nebraska, and is a member of the Big Ten Conference. Home of the Huskers.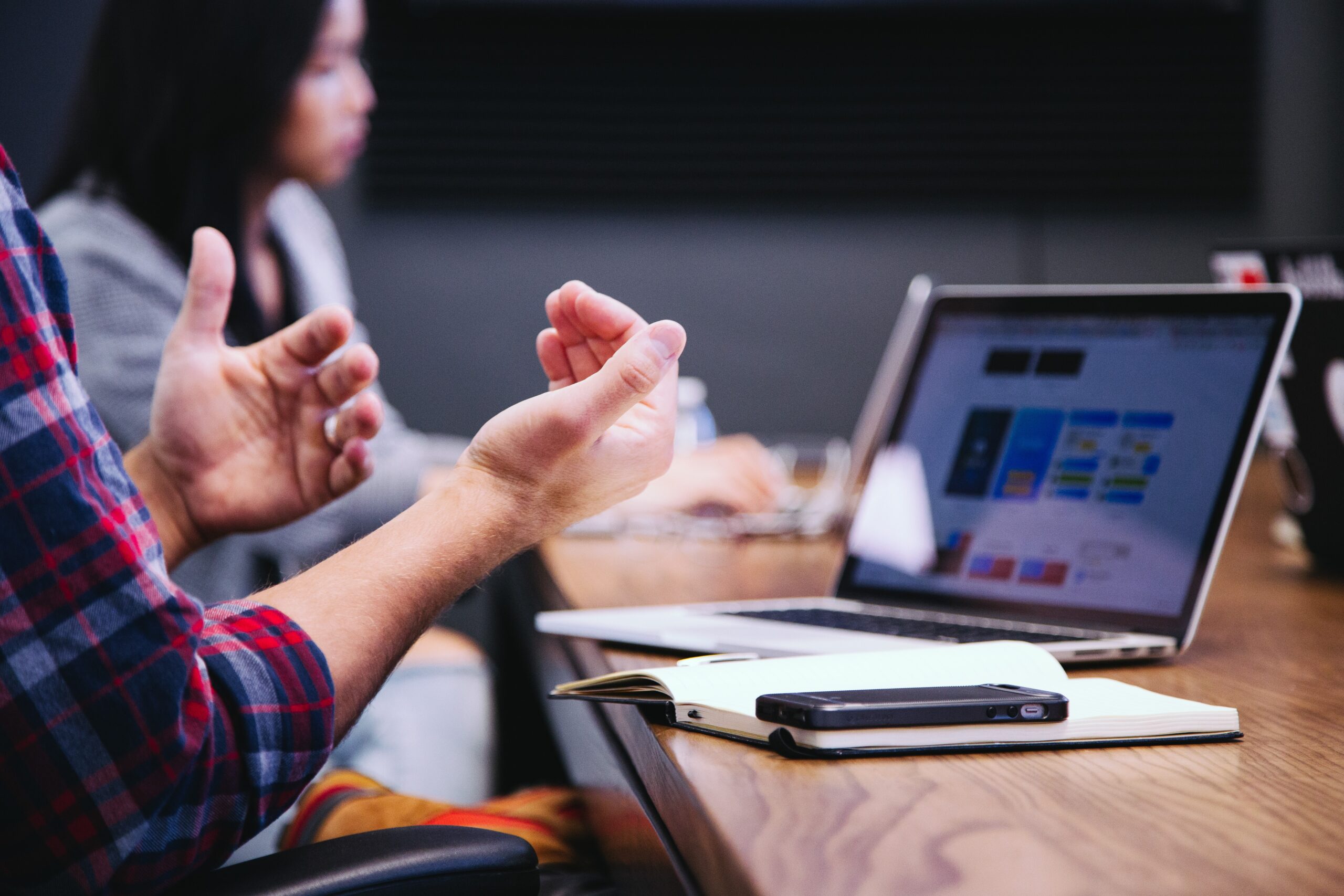 AMERICORPS NEBRASKA
Receive in-state tuition in Nebraska.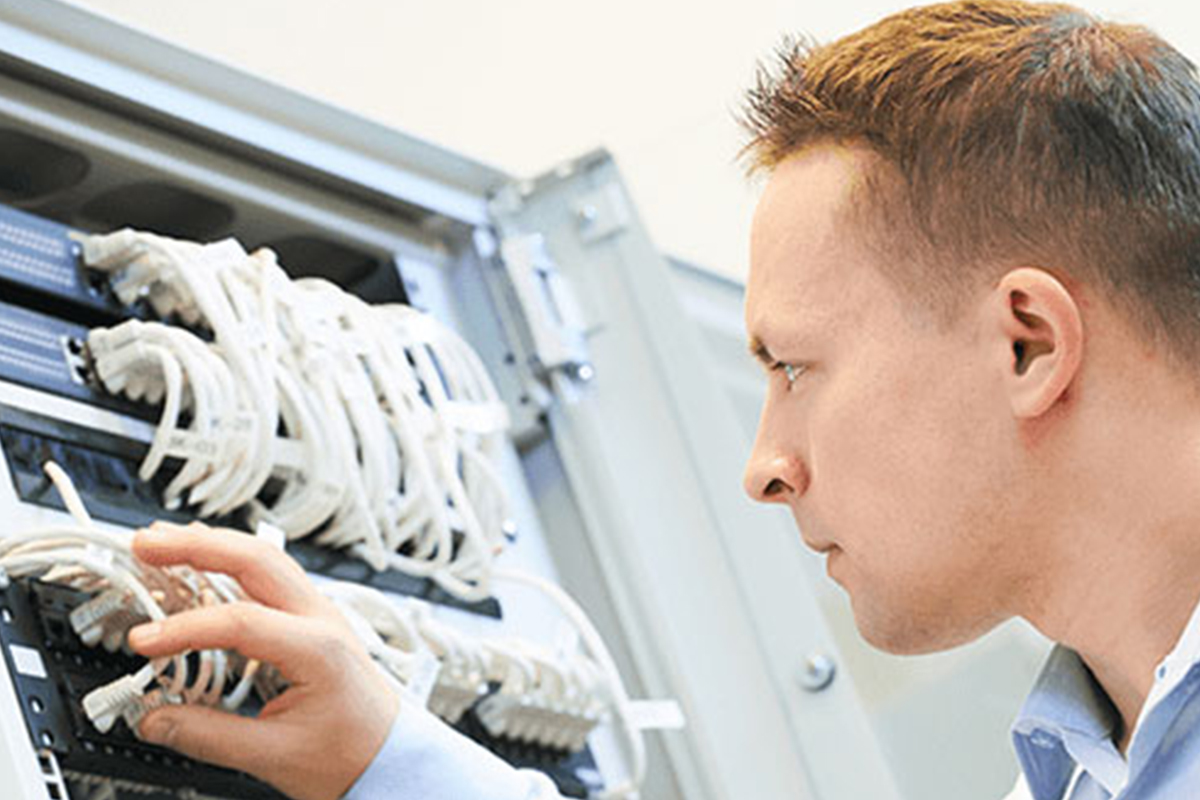 NEworks
NEworks is a complete set of employment tools for job seekers, résumés, education, training, the labor market, and more.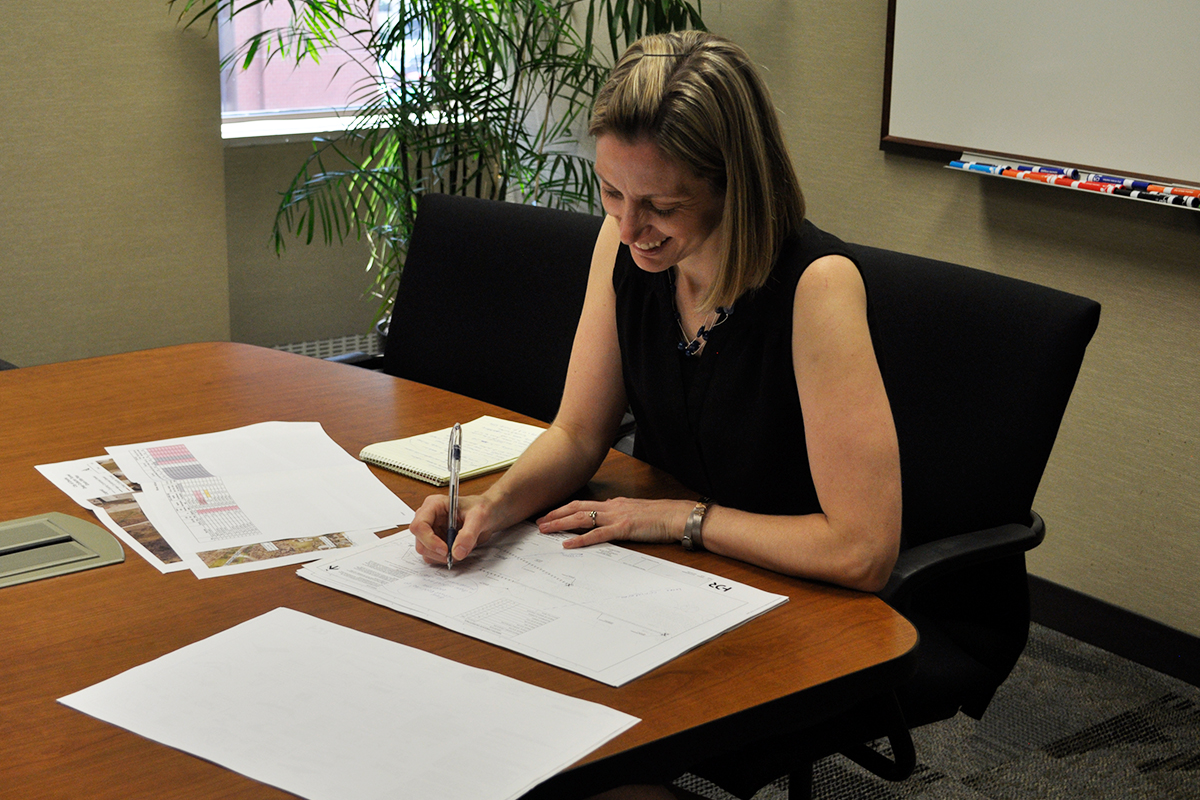 ON THE JOB TRAINING
OJT puts individuals to work earning a wage while receiving training.  Even better, employers can be reimbursed for the costs associated with training this new employee. Both employees and employers can see the benefit from day one.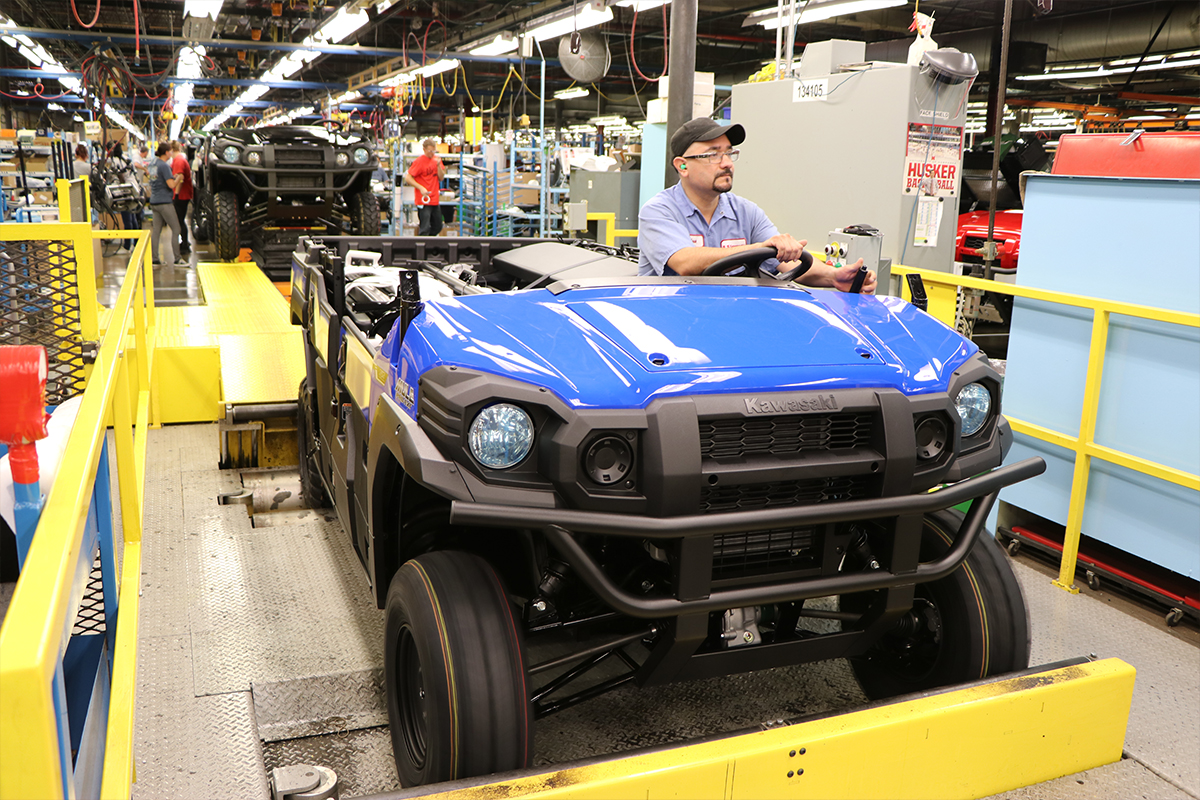 PRIVATE CAREER SCHOOLS
Students interested in Nebraska vocational and trade school can find great options that provide the training necessary to enter fast-growing professions here.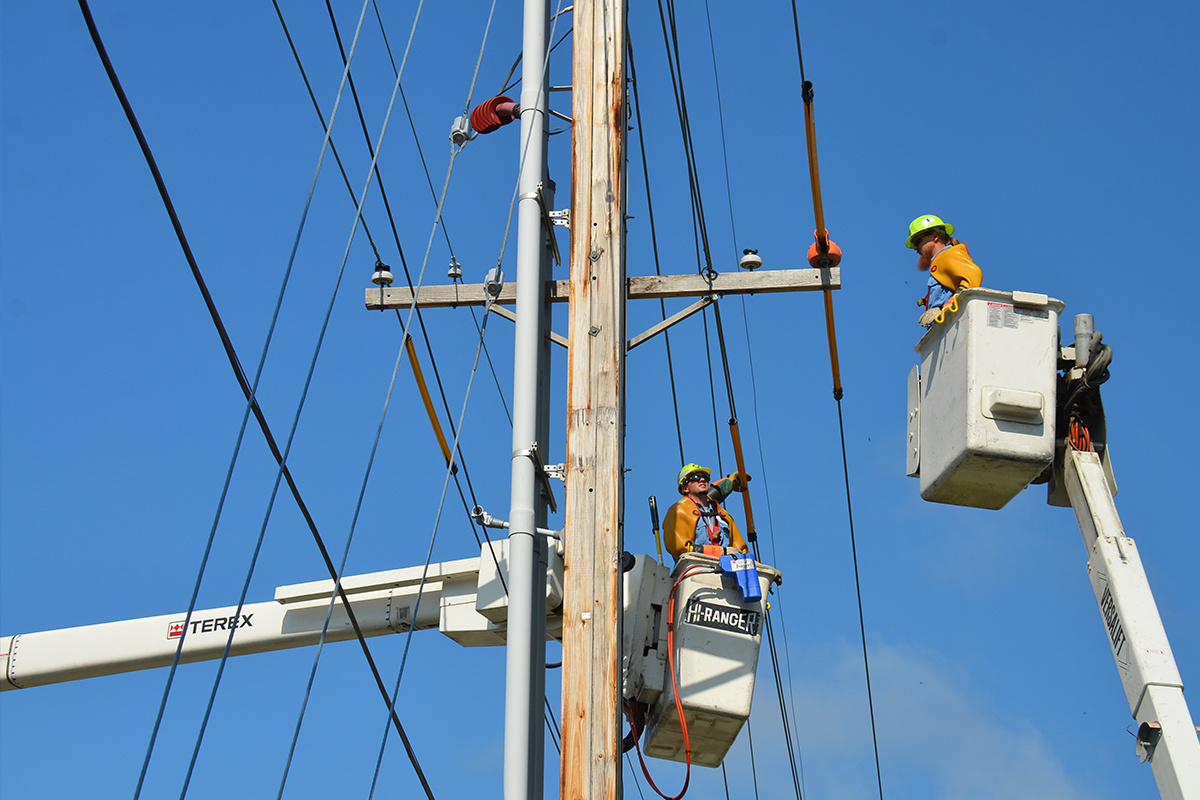 Registered Apprenticeships
Yesterday's apprentices are today's carpenters, electricians, plumbers, and advanced manufacturing workers. Did you know there are over 1,000 apprentice occupations possible right now, and new occupations are added all the time!