COME EXPERIENCE THE GOOD LIFE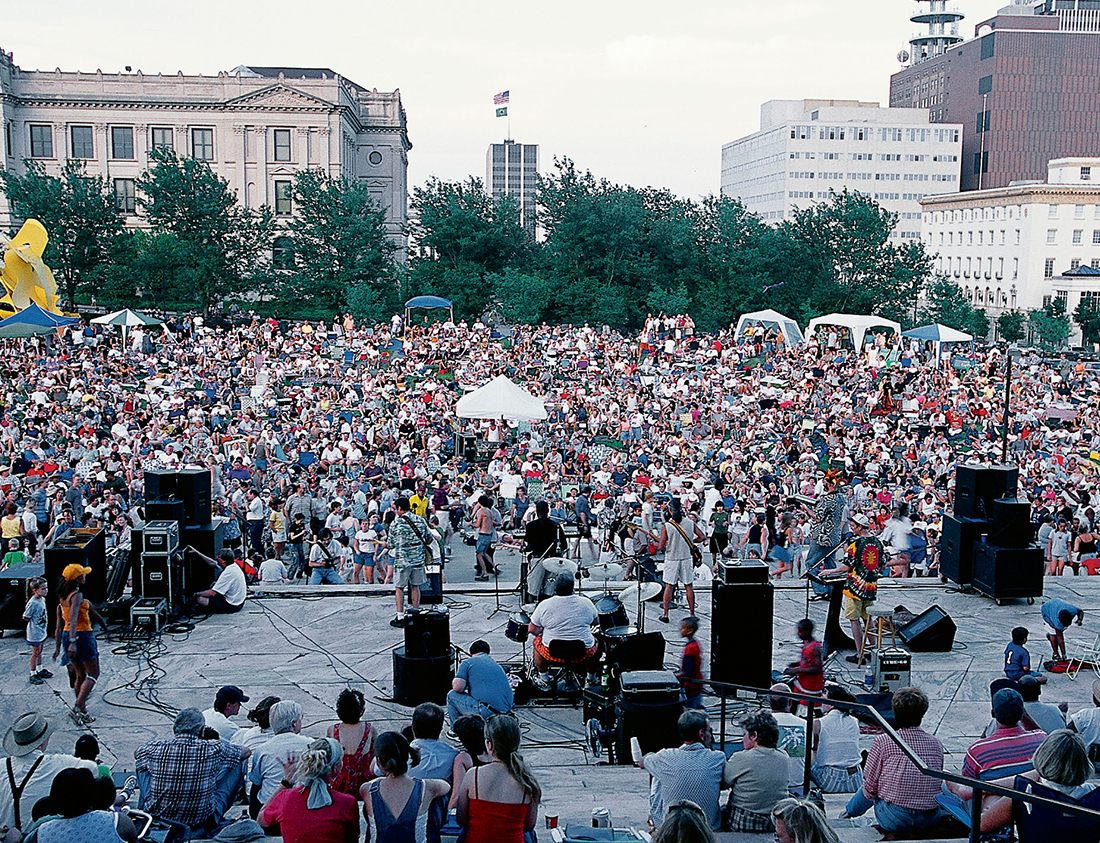 HEAR NEBRASKA
Culture isn't just found on the coasts. From First Friday art walks across the state to local music festivals, anyone who's lived here knows that the art and music scene is thriving.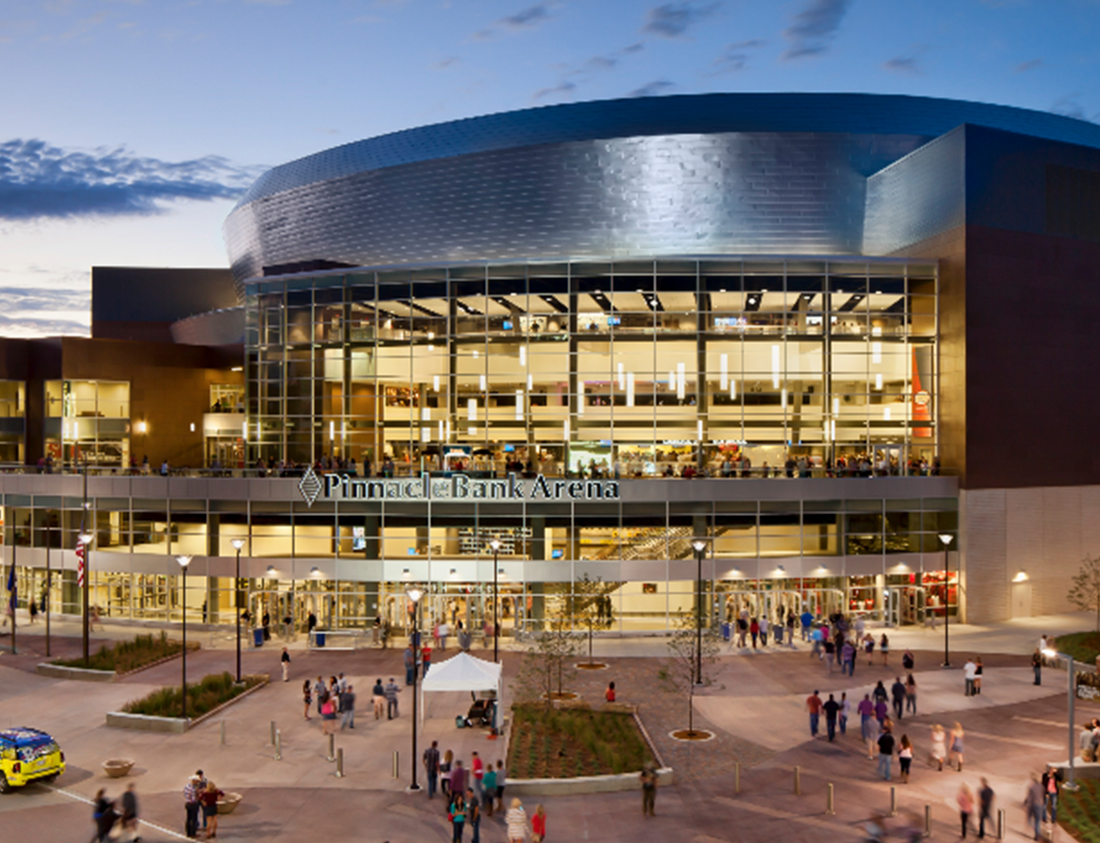 PINNACLE BANK ARENA
Encompassing 470,400 square feet and costing $179 million, the state-of-the-art multi-purpose arena offers year-round entertainment, including concerts, family shows, touring acts and sporting events.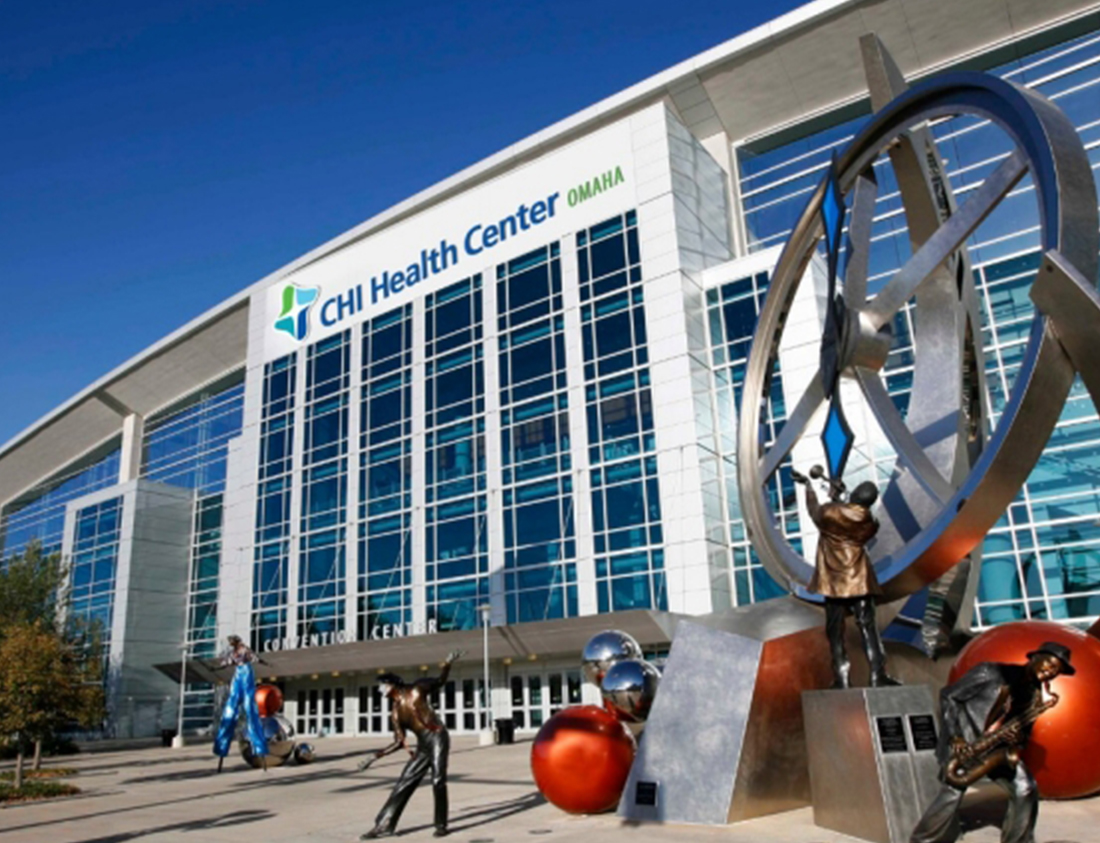 CHI HEALTH CENTER
CHI Health Center, Omaha's premiere convention center and arena, is home to Creighton Bluejays basketball, concerts, trade shows and exhibits.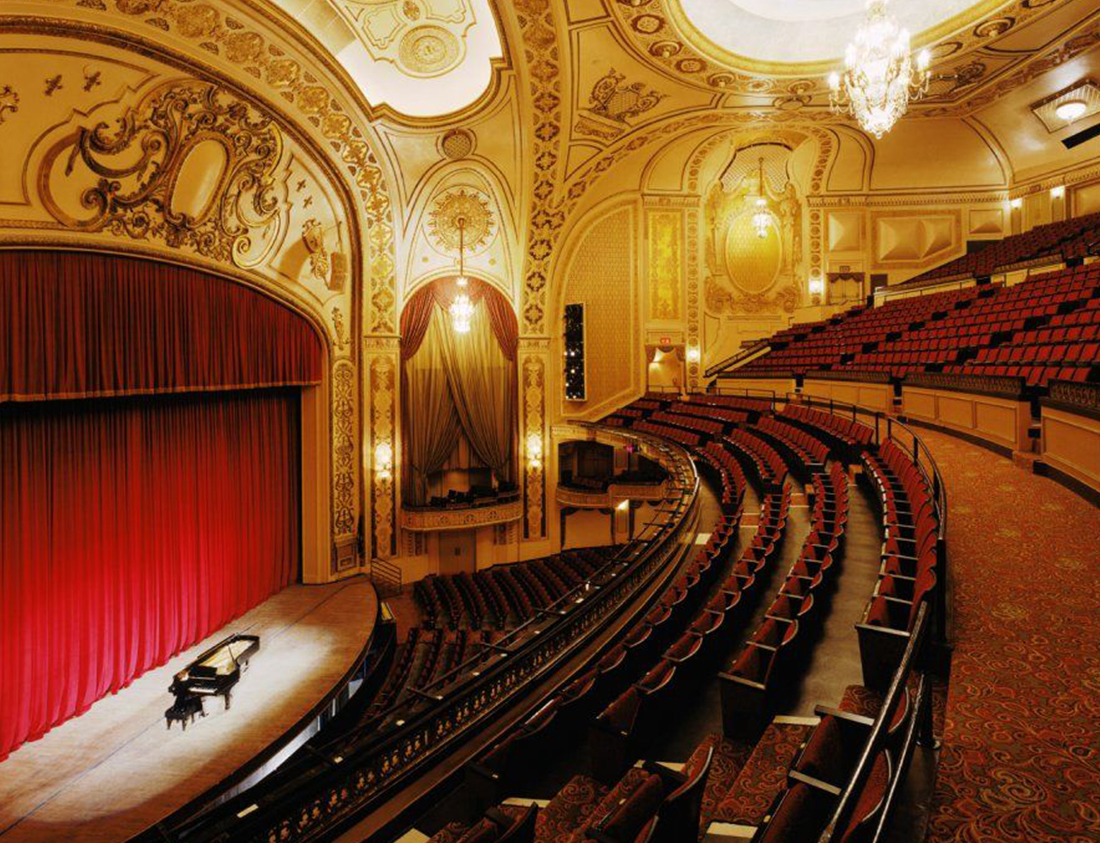 ORPHEUM THEATER
The celebrated Orpheum Theater has served as the home of the finest in local and national performing arts in Omaha for nearly a century.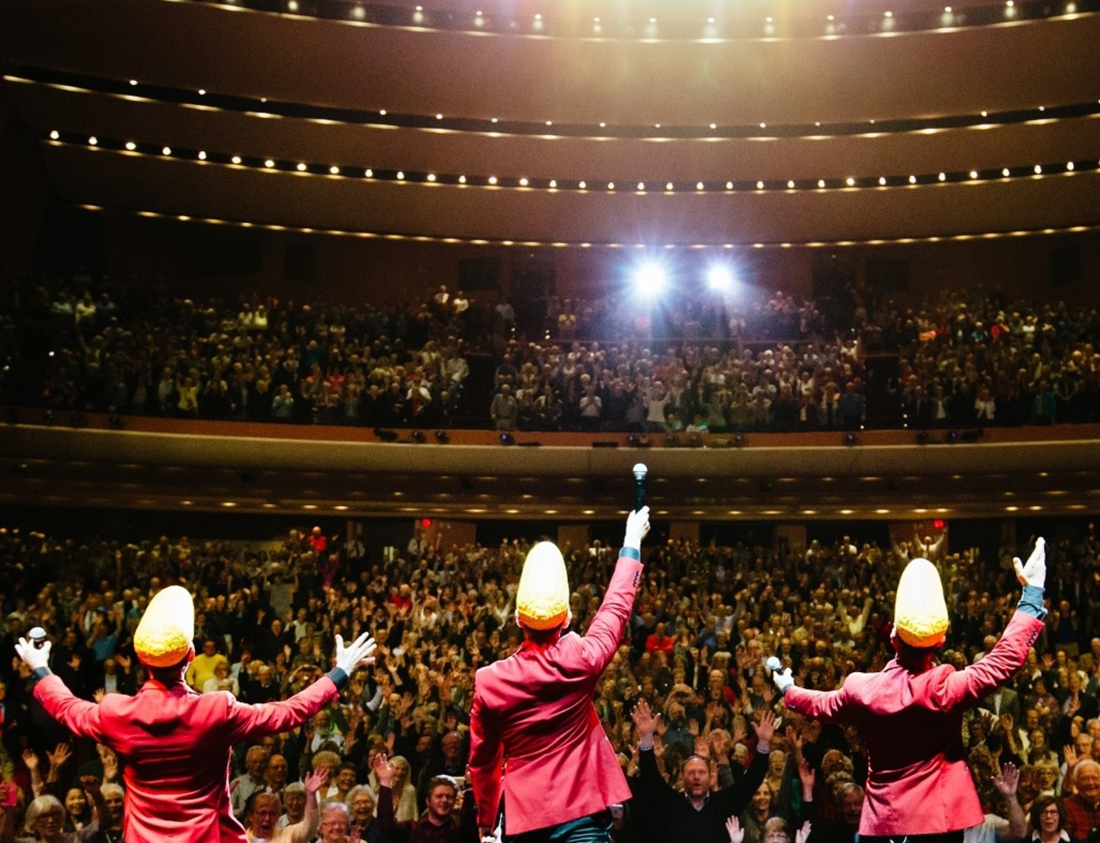 Lied Center for Performing Arts
The Lied Center is a national leader in presenting artists and collaborations normally seen only in the country's major metropolitan centers, such as New York, Chicago and Los Angeles.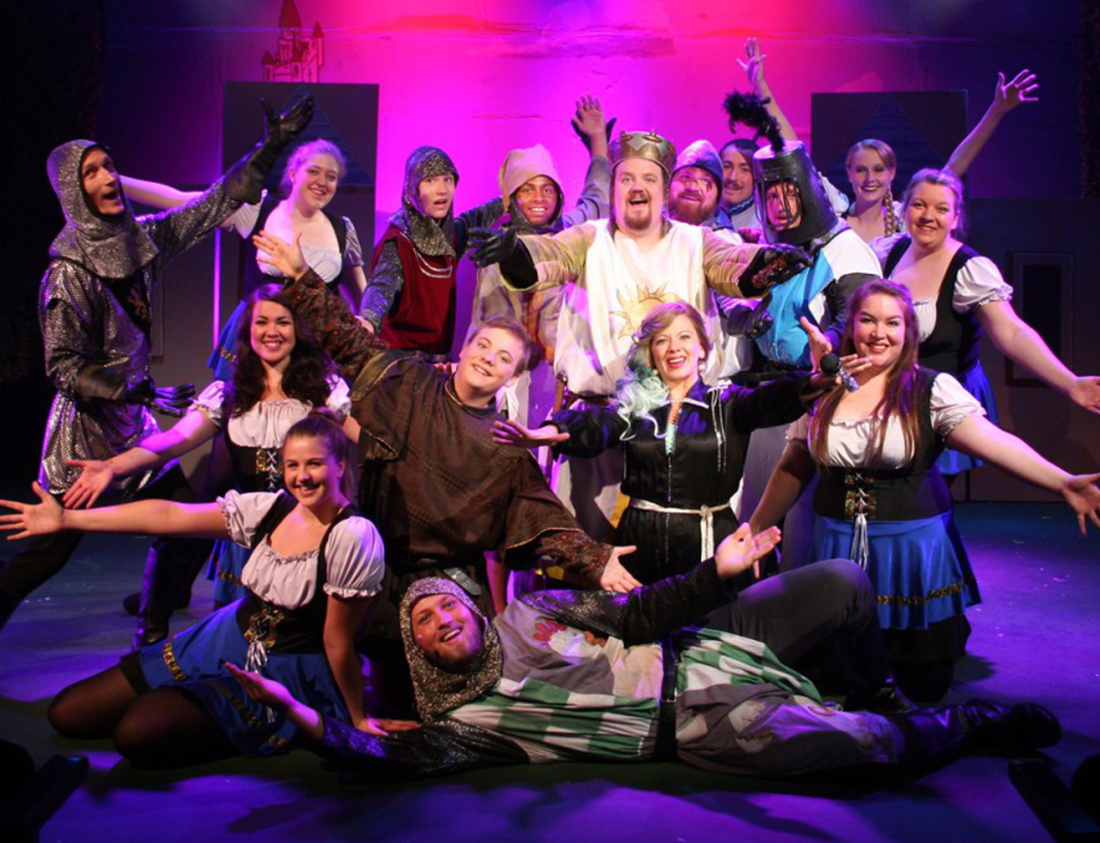 local theatre community
Interested in learning more about local theatre and shows? The Nebraska Association of Community Theatres is dedicated to promoting, encouraging and fostering community theatre throughout Nebraska.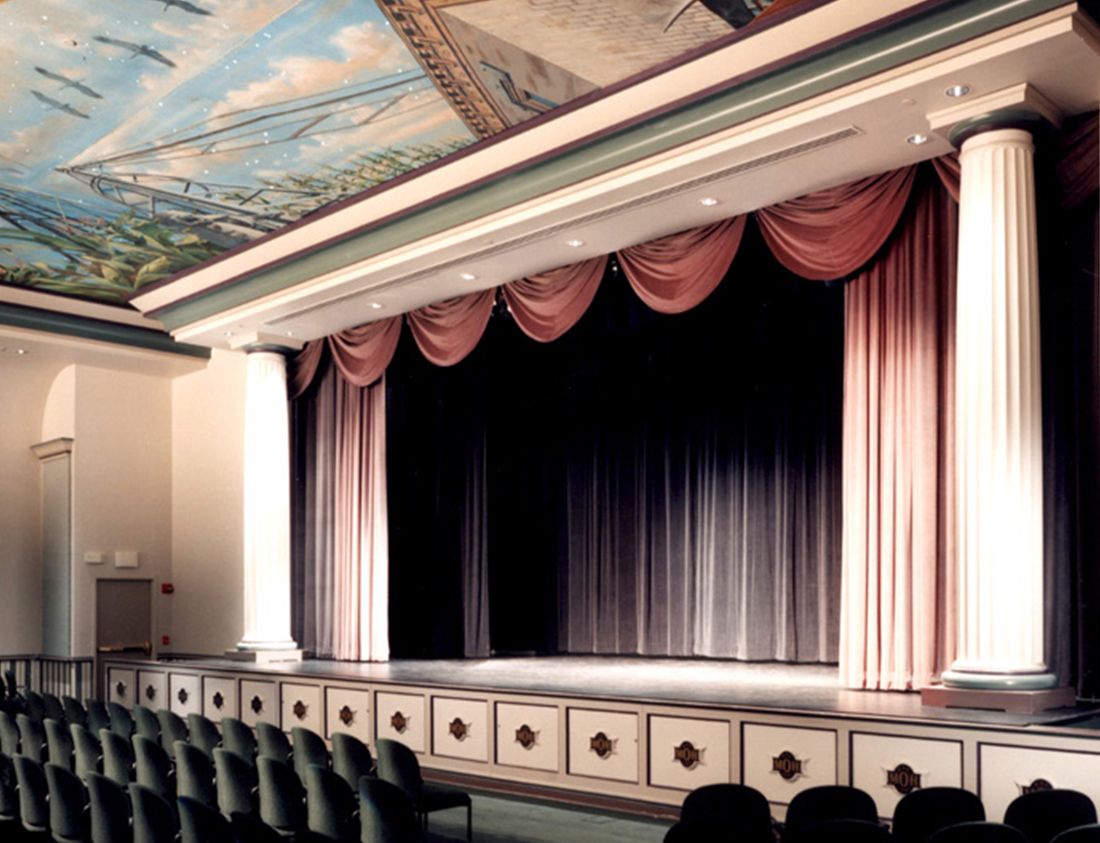 Minden Opera House
The Minden Opera House has been part of the downtown Minden scene since 1891. It's now home to many receptions and conventions, art showings, theatrical productions, and high school and public events.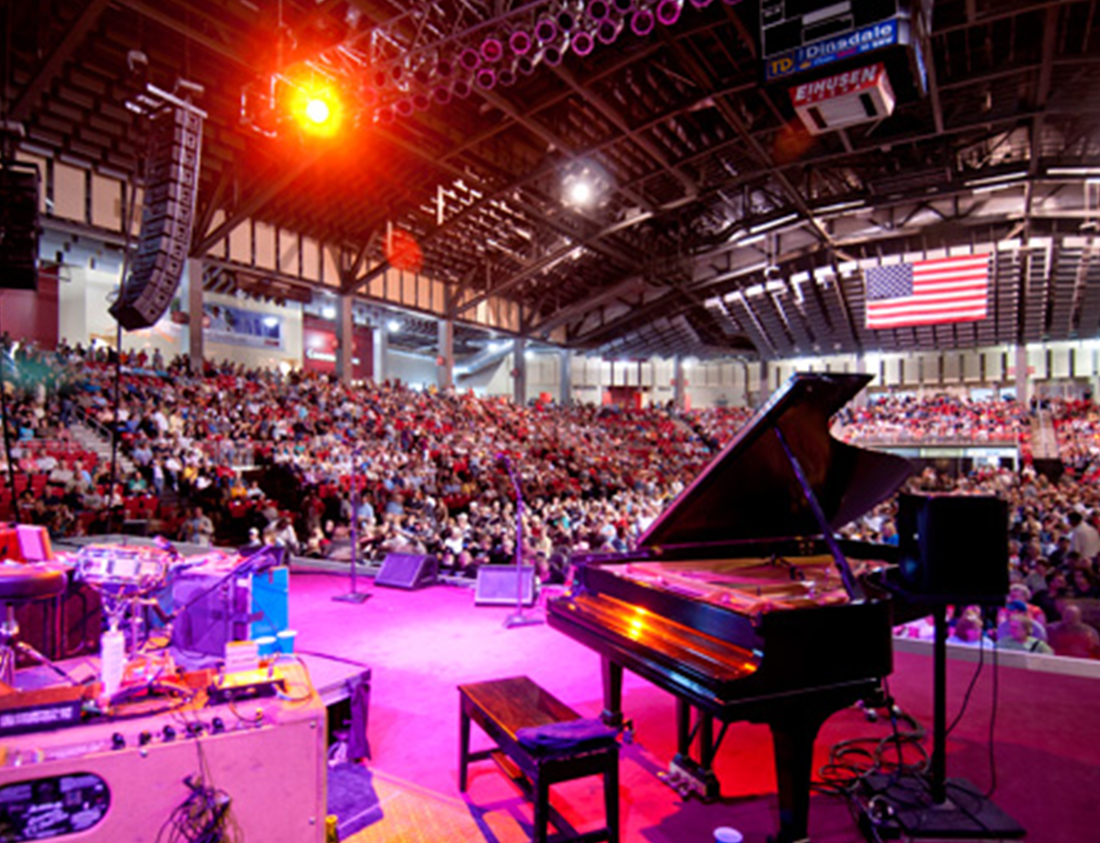 HEARTLAND EVENTS CENTER
Centrally located in Nebraska at the heart of the 220 acre Fonner Park Complex, the Heartland Events Center is the hub for much of the activity that takes place at Fonner Park and Grand Island throughout each year.
METRO MUST SEE AND DO'S
A city with lights that reflect the good nature and feelings within.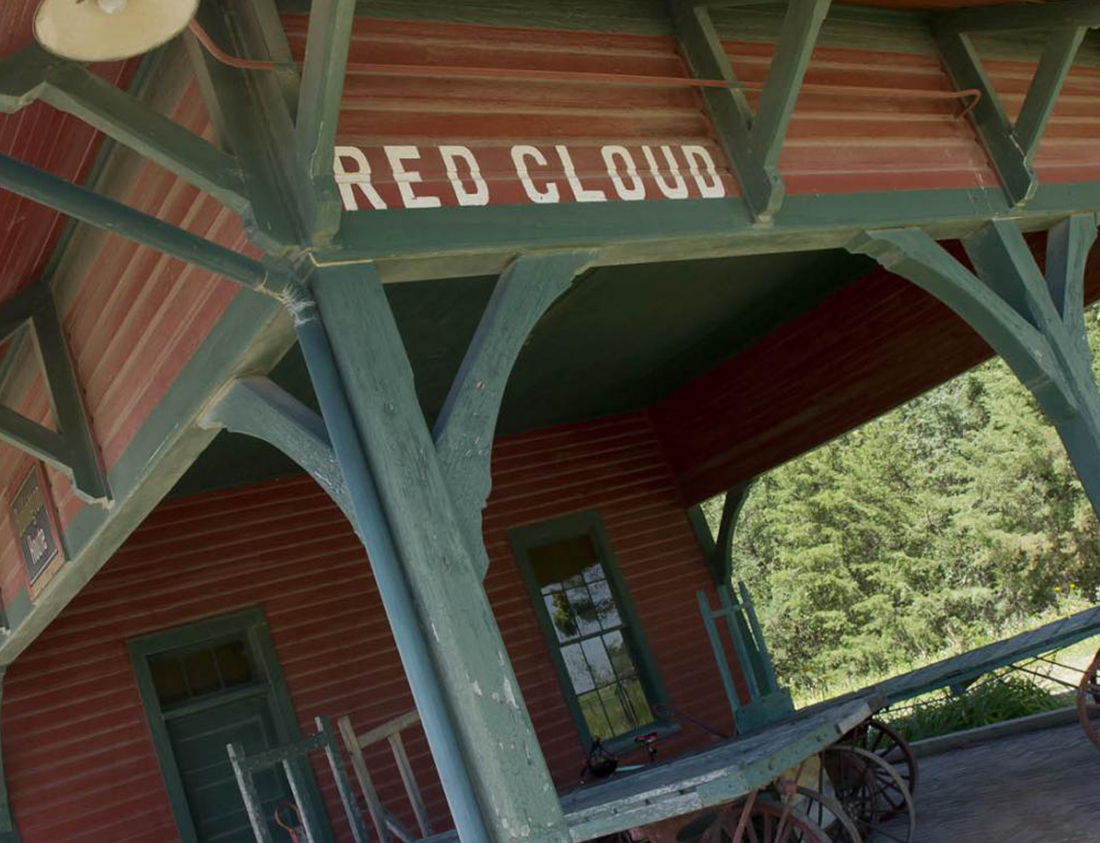 DISCOVER PERFORMING ARTS, PRAIRIE LIFE & WILLA CATHER IN RED CLOUD
For more information on events happening across Nebraska, please visit Nebraska Tourism.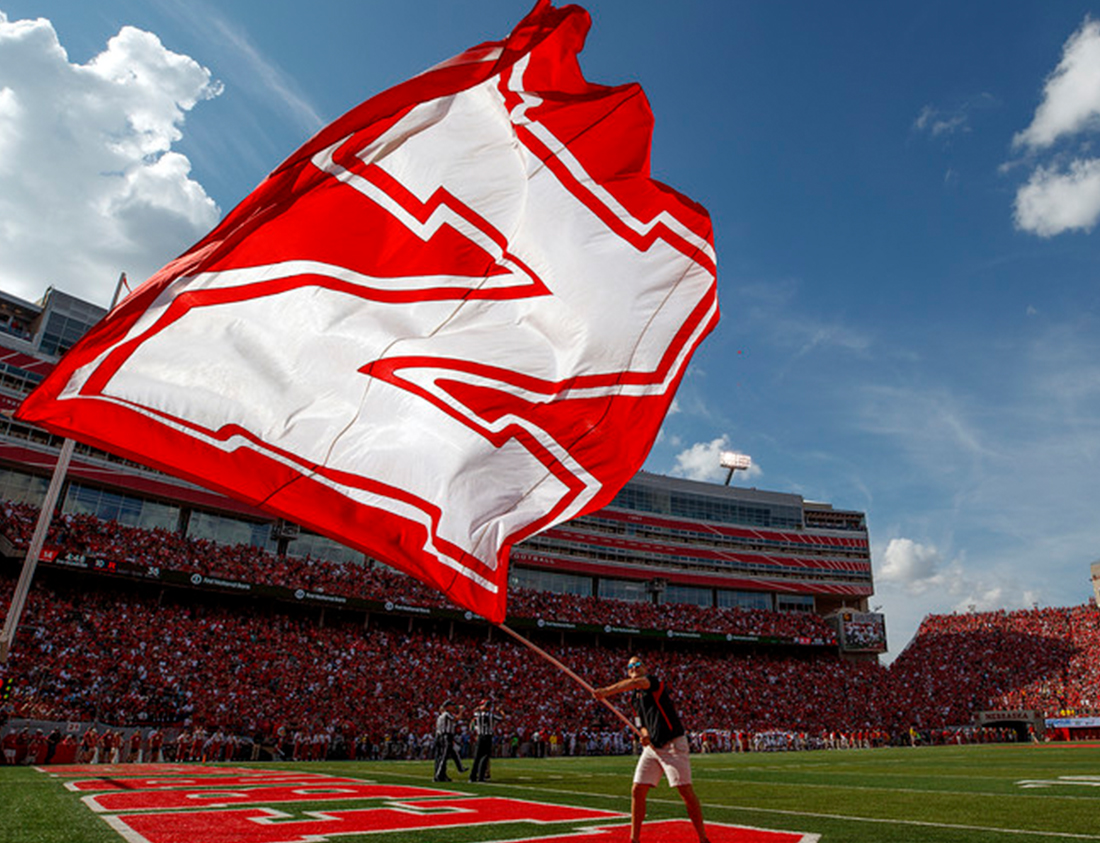 HUSKER SPORTING EVENTS
They don't call us the greatest fans in college football for nothing: Our Husker football games have seen more than 350 consecutive sellouts. And while we love our football, other Husker sporting events like volleyball and basketball are just as fun to be a fan at.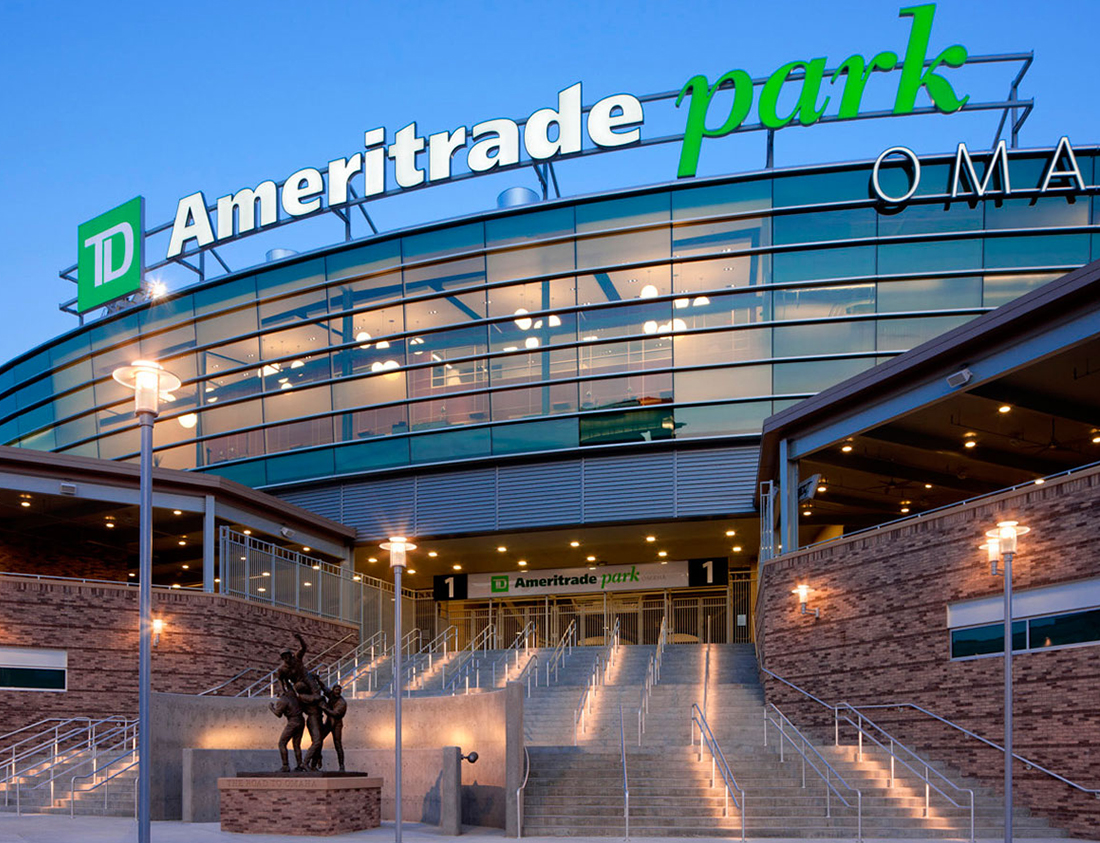 COLLEGE WORLD SERIES
The NCAA Men's College World Series is a definite bucket-list event. More than 9 million fans have experienced it, and for many it's a life-time tradition. Enjoy tailgating with fans from across the country, watching the best in college baseball and creating lasting memories with your friends and family.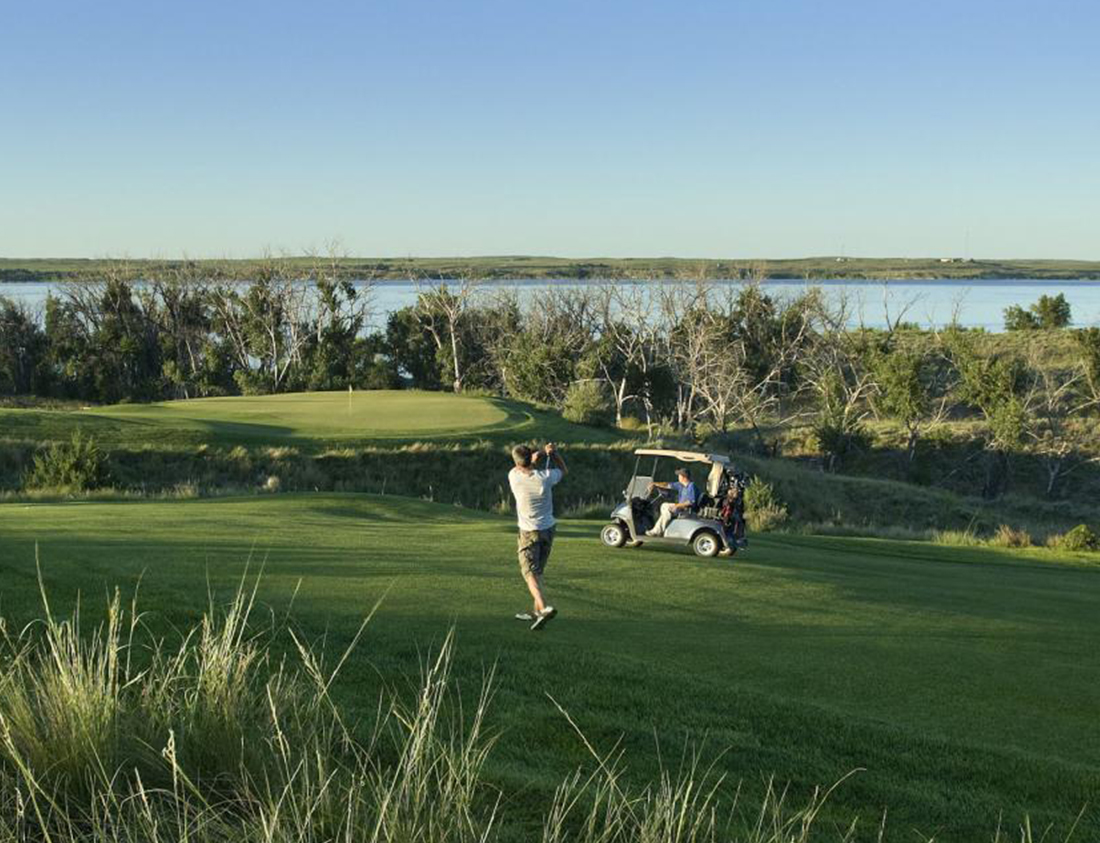 GOLFING ALONG I-80: 3-DAY TRIP
Golfers can experience some of Nebraska's premier golf courses by simply traveling 2 hours of Interstate. With rolling hills, deep pot bunkers and acres of native grass, the unique landscape presents new and different challenges with each drive, chip and putt.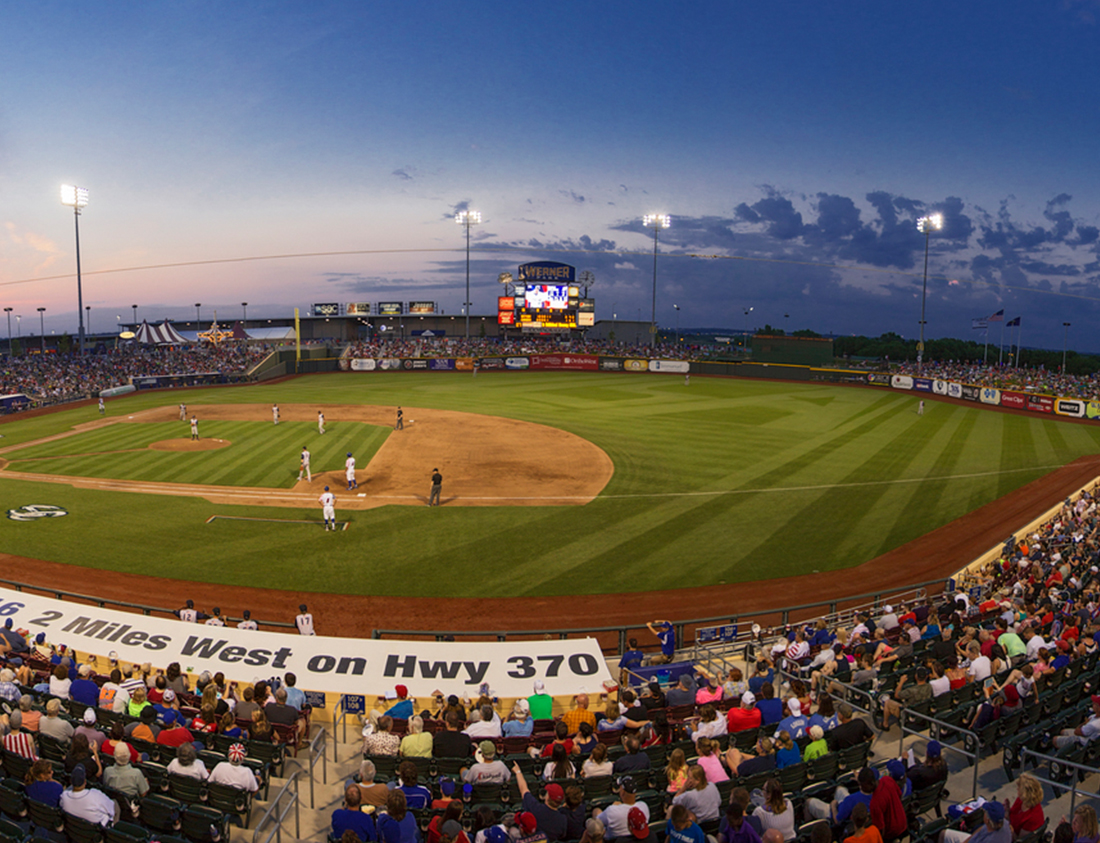 OMAHA STORM CHASERS
The Omaha Storm Chasers are a Minor League Baseball team of the Pacific Coast League and the Triple-A affiliate of the Kansas City Royals. They are located in Papillion, Nebraska, a suburb southwest of Omaha, and play their home games at Werner Park.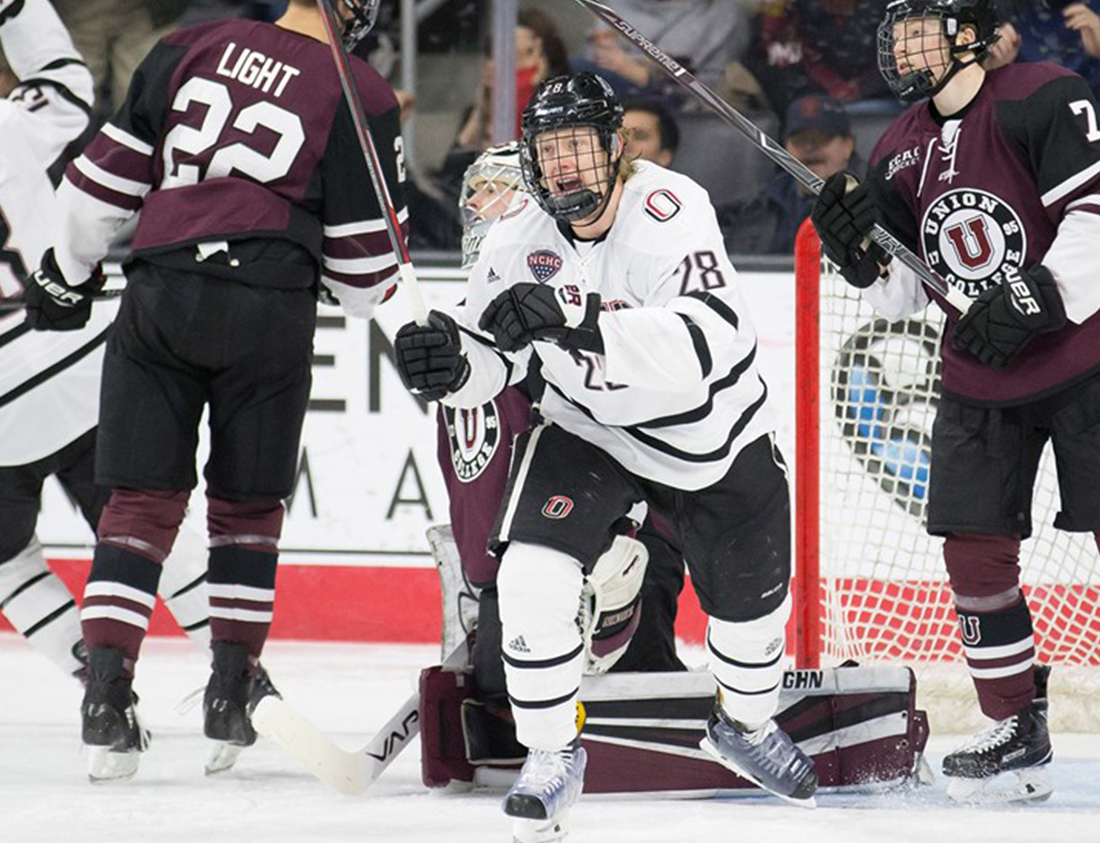 OMAHA MAVERICKS
The Omaha Mavericks Men's Ice Hockey team is a National Collegiate Athletic Association Division I college ice hockey program that represents the University of Nebraska Omaha. The Mavericks are a member of the National Collegiate Hockey Conference.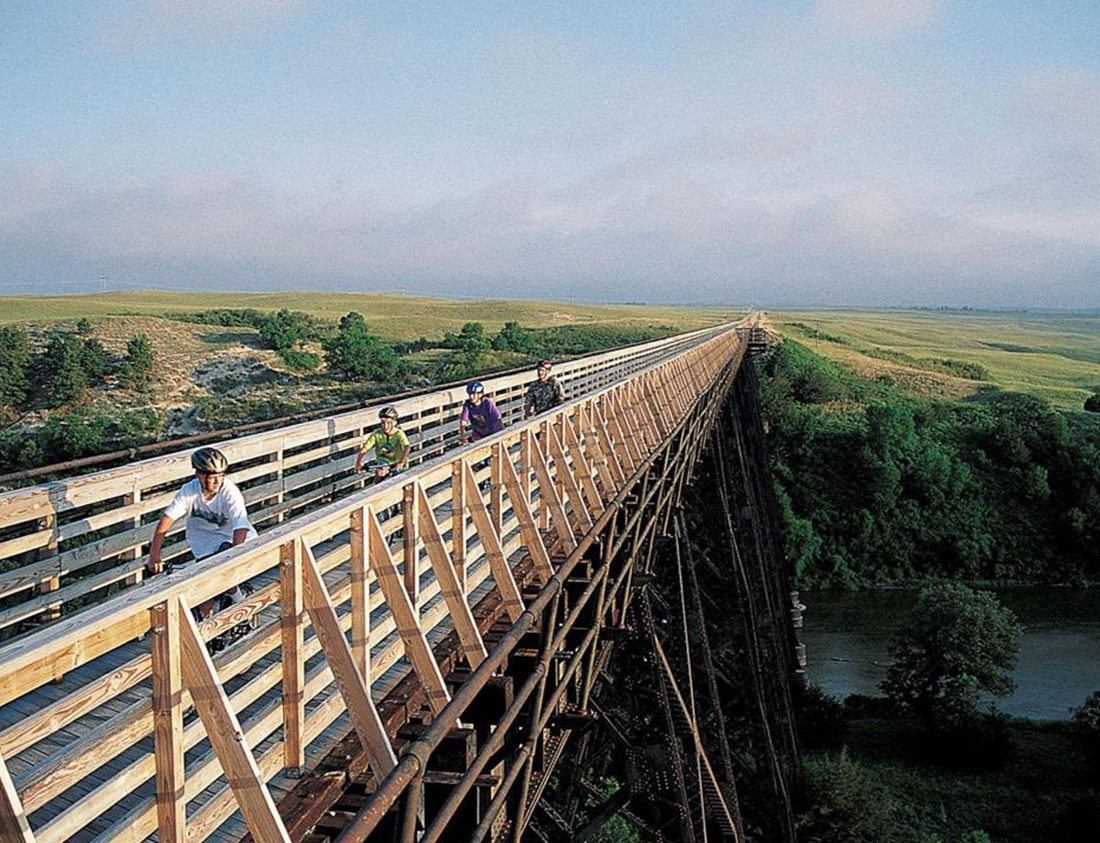 BIKE RIDING THE COWBOY NATURE & RECREATION TRAIL
There are so many wonderful sights along the 196-mile Cowboy Trailtrail. Ride over grand railroad bridges, take a plunge into the cool spring-fed Long Pine Creek, or grab a milkshake at the historic Range Cafe.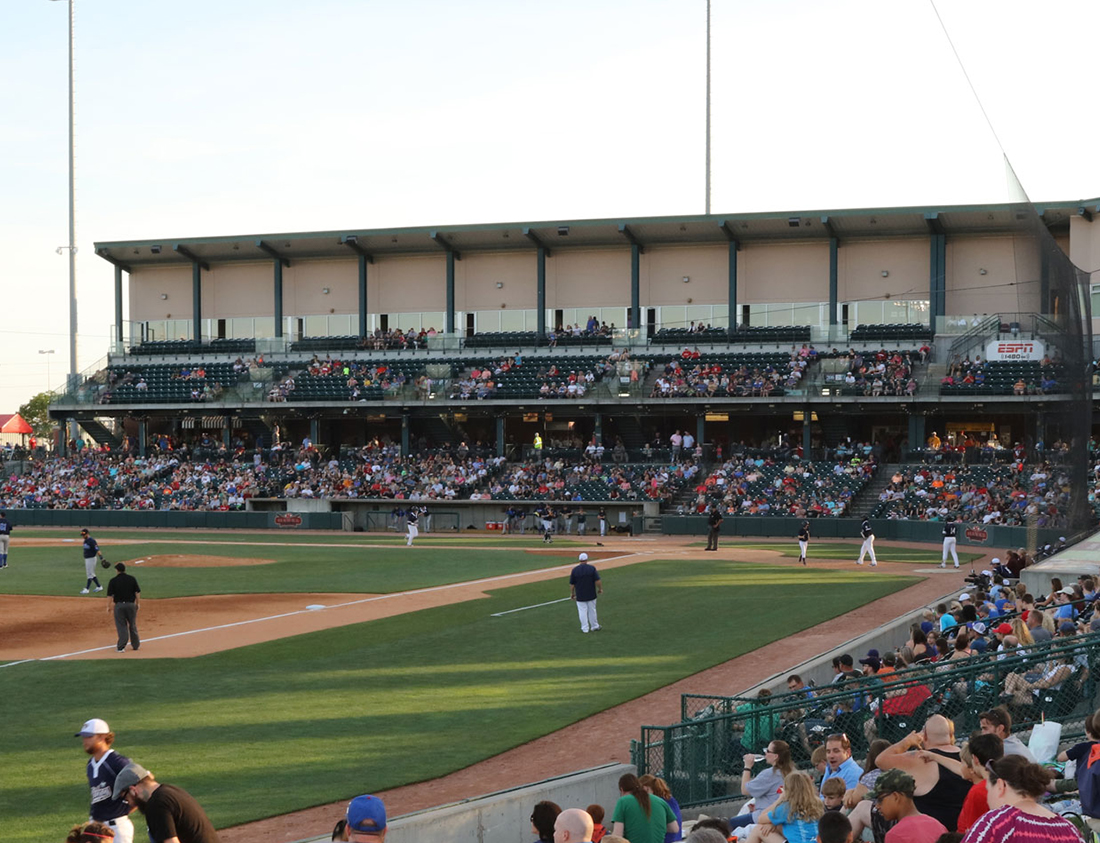 LINCOLN SALTDOGS
The Lincoln Saltdogs Baseball Team are a member of the Central Division of the American Association of Independent Professional Baseball and play their home games at Haymarket Park in Lincoln, NE.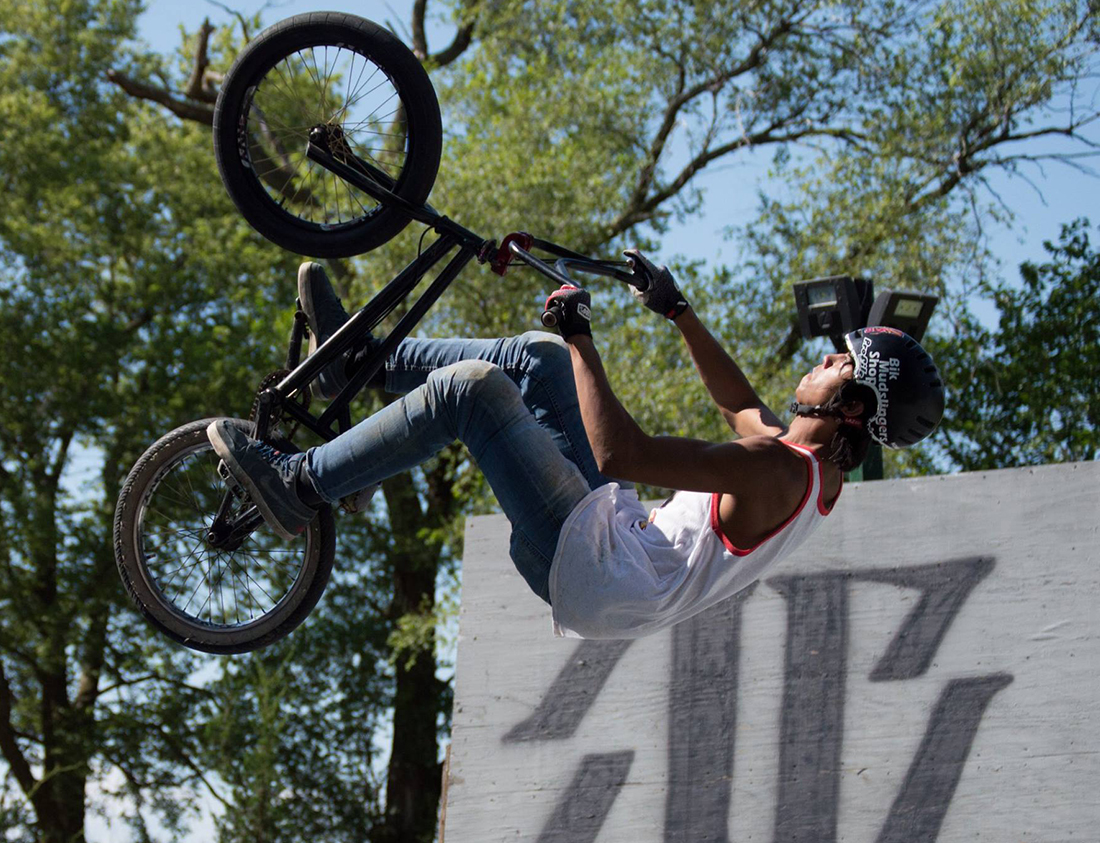 CORNHUSKER STATE GAMES
The Cornhusker State Games is a statewide amateur sports festival for all Nebraskans. The Games provide top-quality amateur competition in a wide range of activities. From traditional Olympic sports such as Track & Field, Gymnastics and Swimming, to Horseshoe Pitching, Mallwalk and Chess.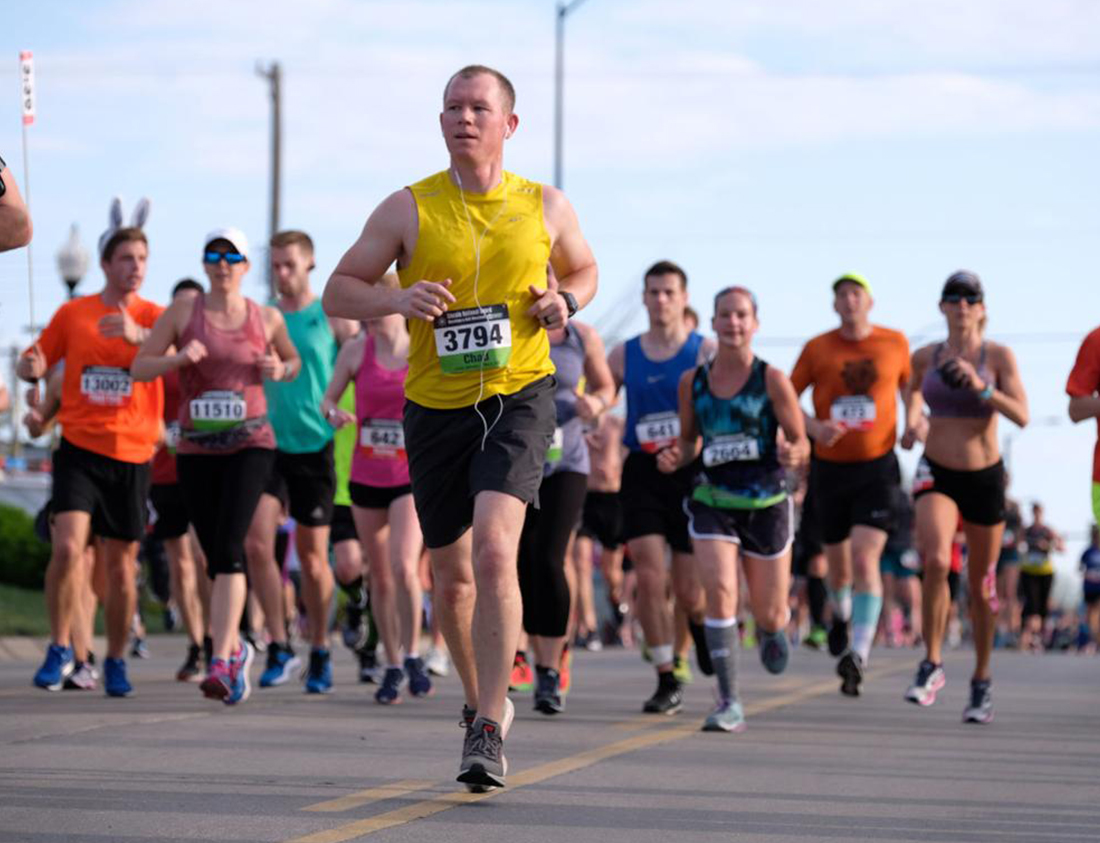 LINCOLN MARATHON
Join thousands of fellow runners on the 13.1 mile course, beginning on campus, running through the streets of Lincoln, and ending on the 50 yard-line of Memorial Stadium, home of the Cornhuskers.
Some like to lay on the beach. We prefer something … a little more active. You'd be hard-pressed to find better hunting, hiking, biking, fishing, camping, swimming and all-around outdoor fun than you'll find here.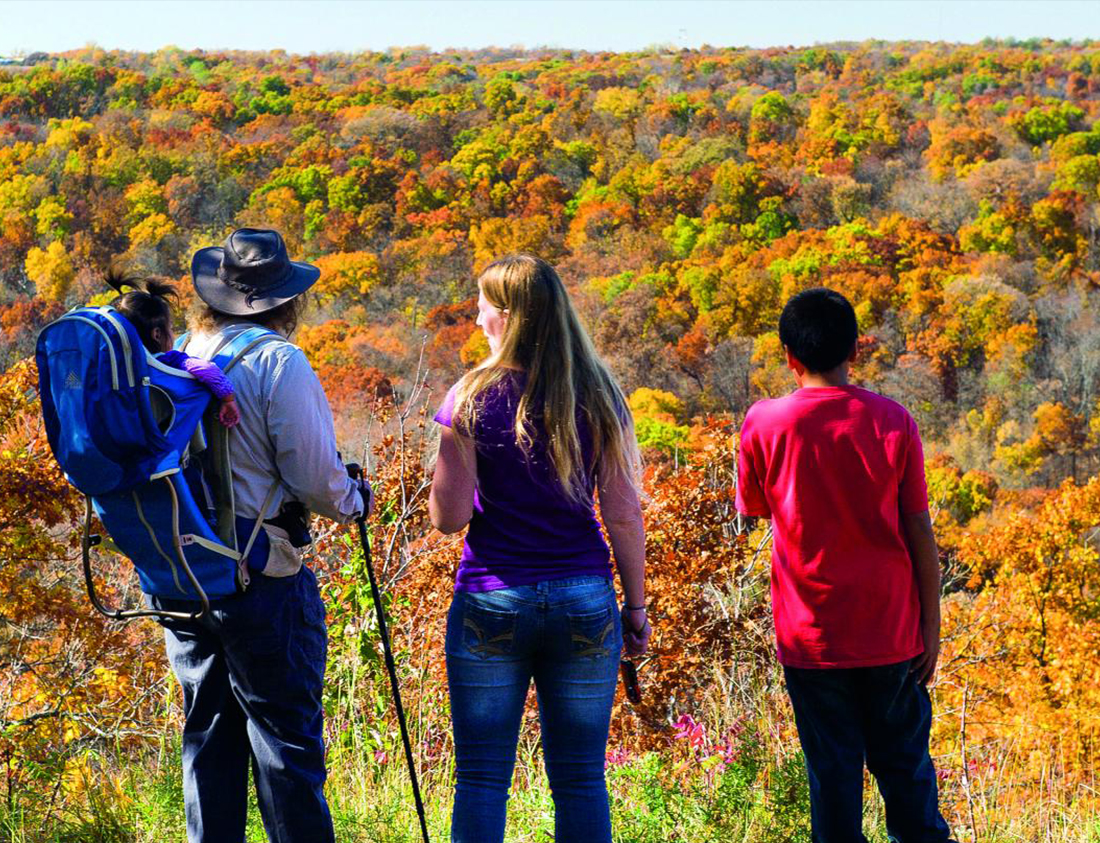 OUTDOOR ADVENTURE FOR EVERY SEASON
Nebraska's no fair-weather friend. Check out this list for outdoor adventures you can enjoy year 'round.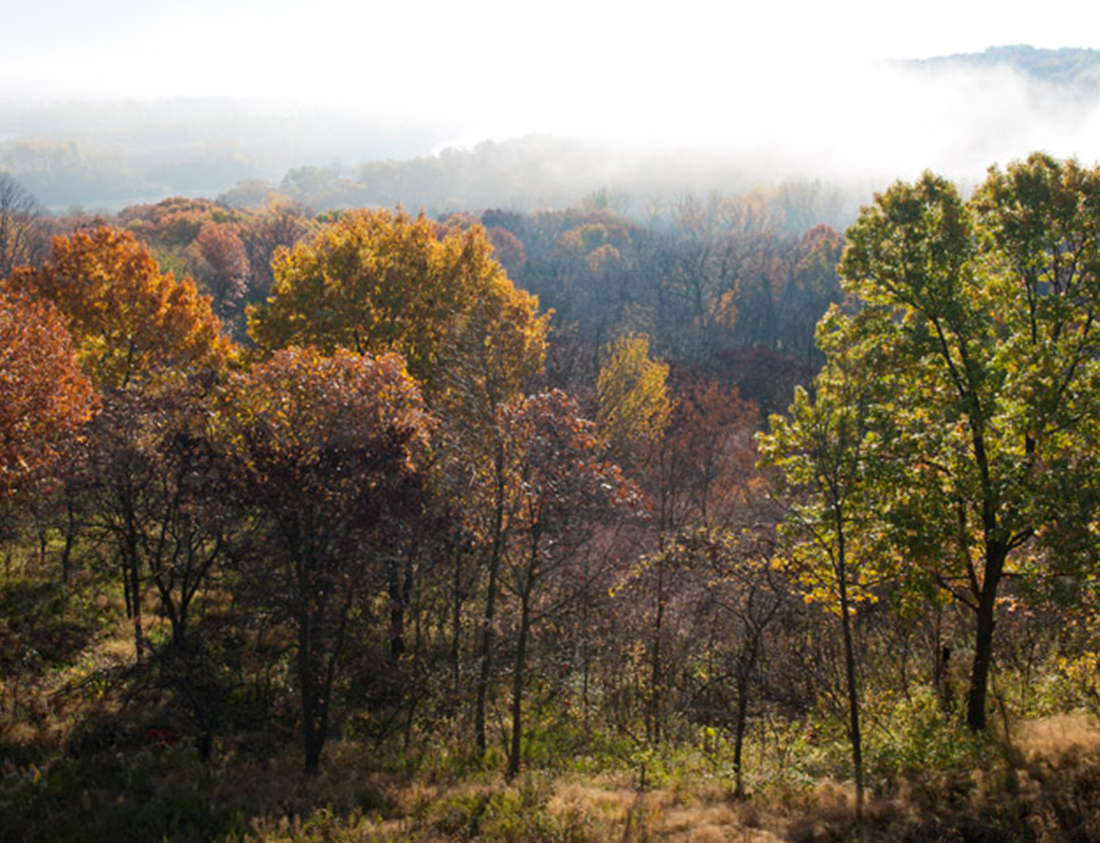 NEBRASKA STATE PARKS
Whether you're seeking the ultimate in modern conveniences in a picturesque outdoor setting or want to get back to nature amid the unspoiled beauty of the wilderness, you'll find just that within Nebraska's state parks.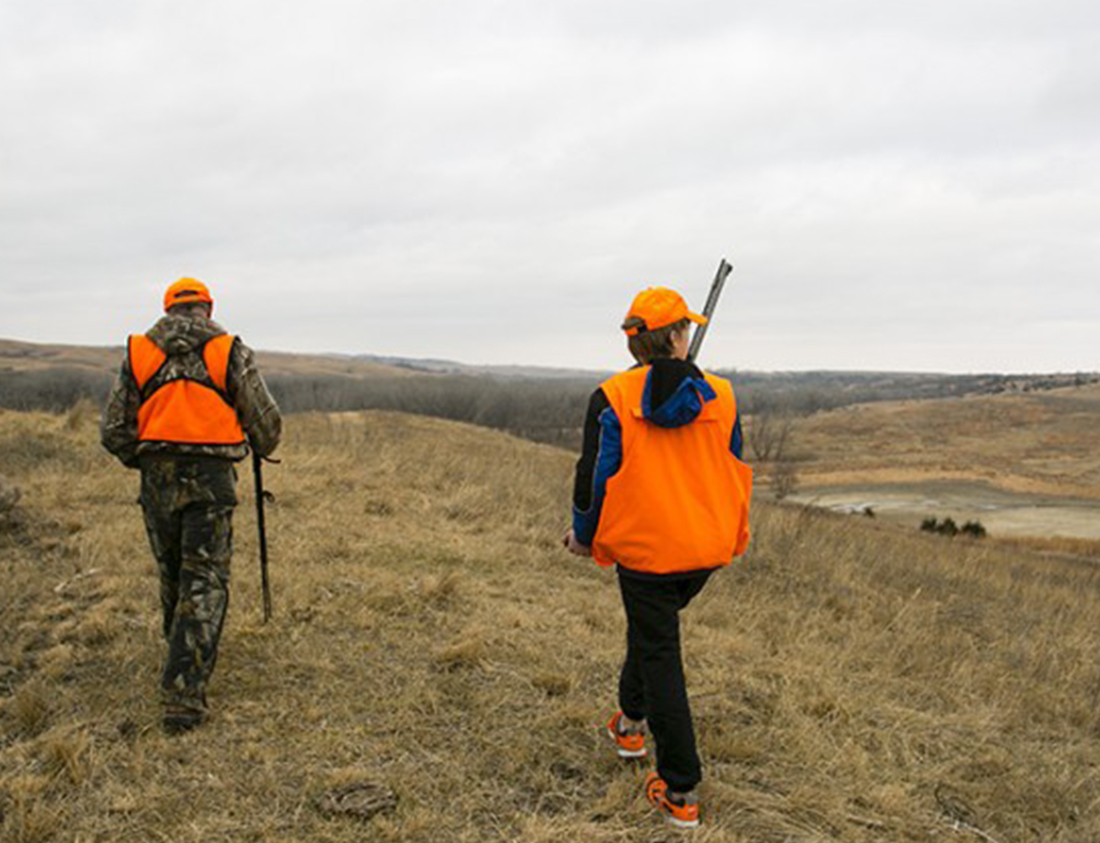 NEBRASKA HUNTING
With a broad diversity of species and seasons, hunters in Nebraska can have a busy year. Here you can find information about hunting access for those who wish to hunt in the state of Nebraska.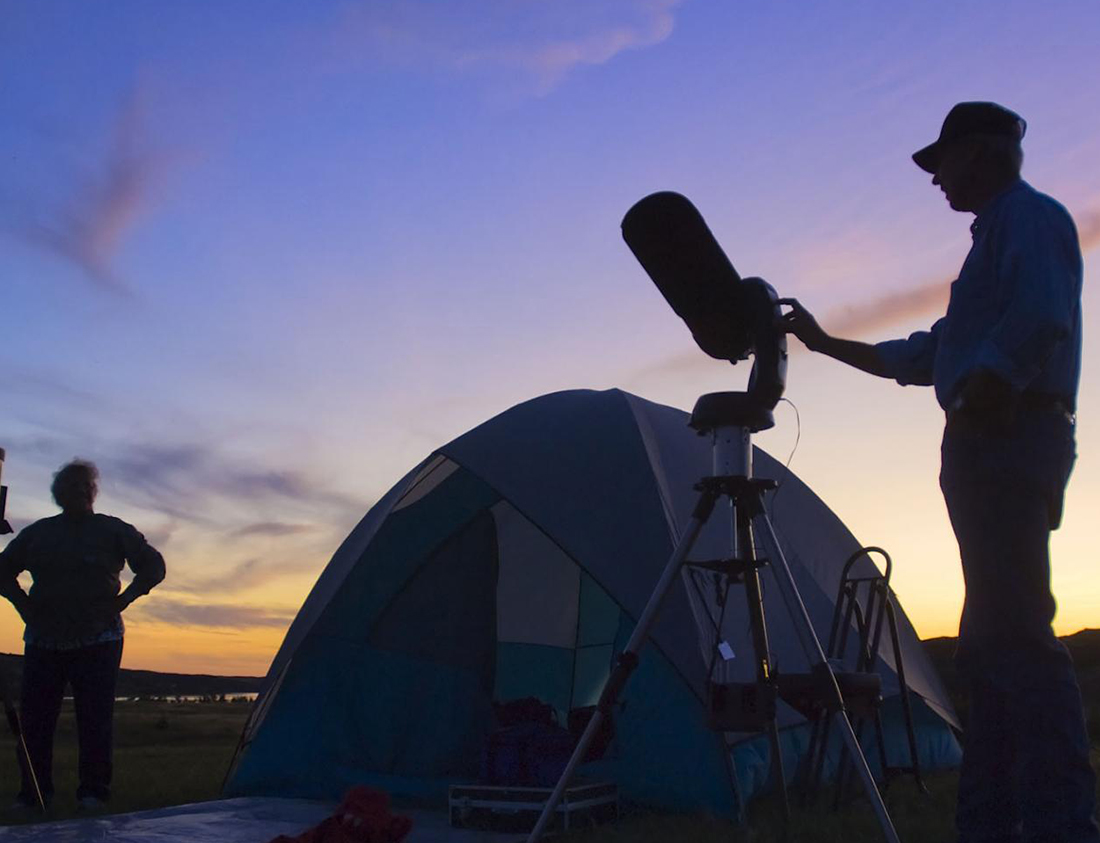 FIVE NEBRASKA SPOTS TO SATISFY YOUR INNER ASTRONOMER
Wide-open spaces and minimal city lights make Nebraska a top destination for seeing the stars.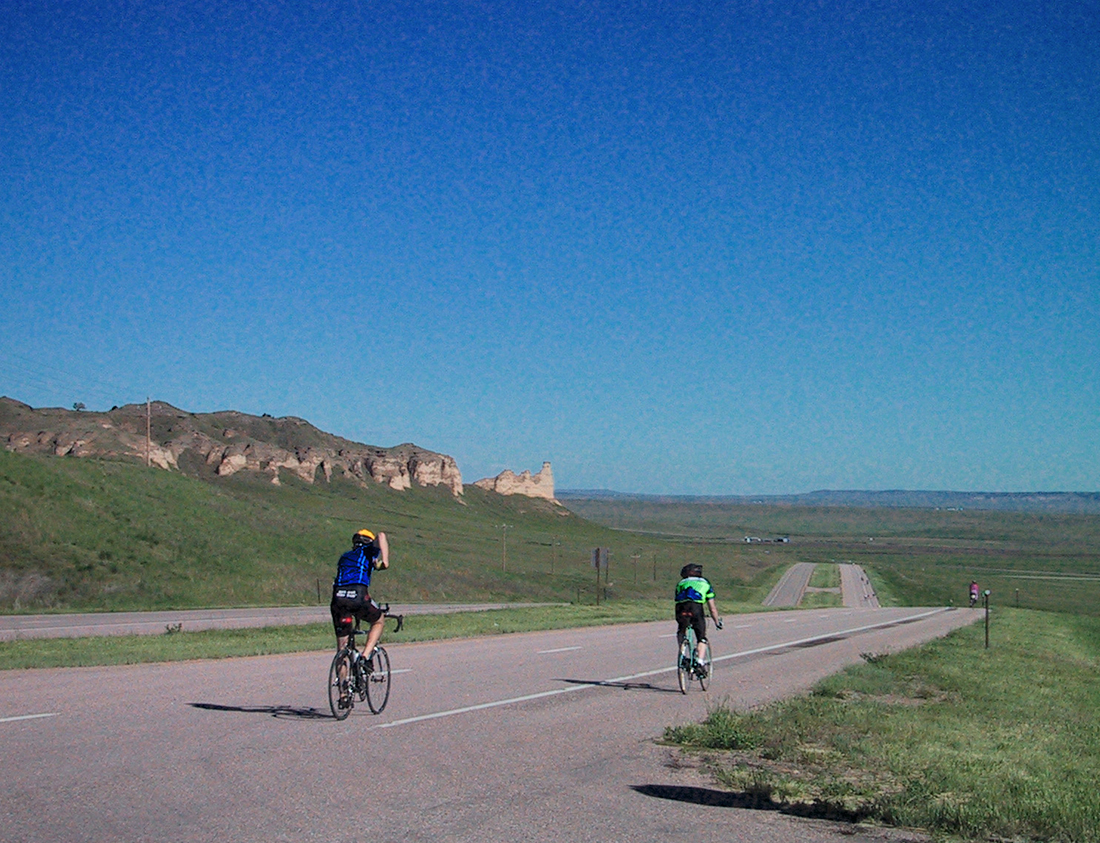 bicycle ride across nebraska
With over 600 cyclists and their accompanying friends and family, BRAN represents many participants' "summer vacation." One rider has ridden all previous BRANs; many have ridden 20 or more. The ride represents a healthy way to see the great state of Nebraska.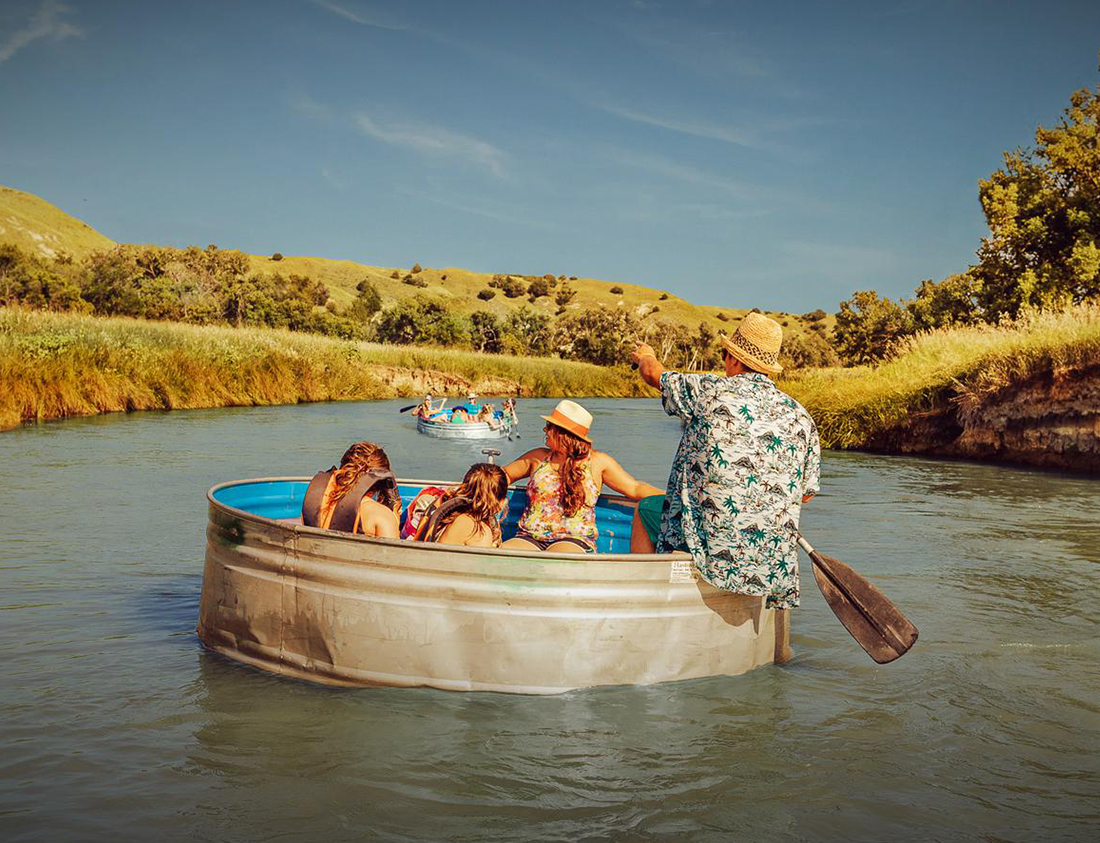 6 WAYS TO COOL OFF WITH KIDS THIS SUMMER
When temperatures heat up, cool down poolside. Or riverside. Or screaming down a waterslide. Nebraska has 'em all—for kids of all ages.
Best steak you've ever had in your life? Check. Hoppin' craft beer scene? Double check. Fine wine and places to dine? Your table is reserved, madam. Good Life … great food.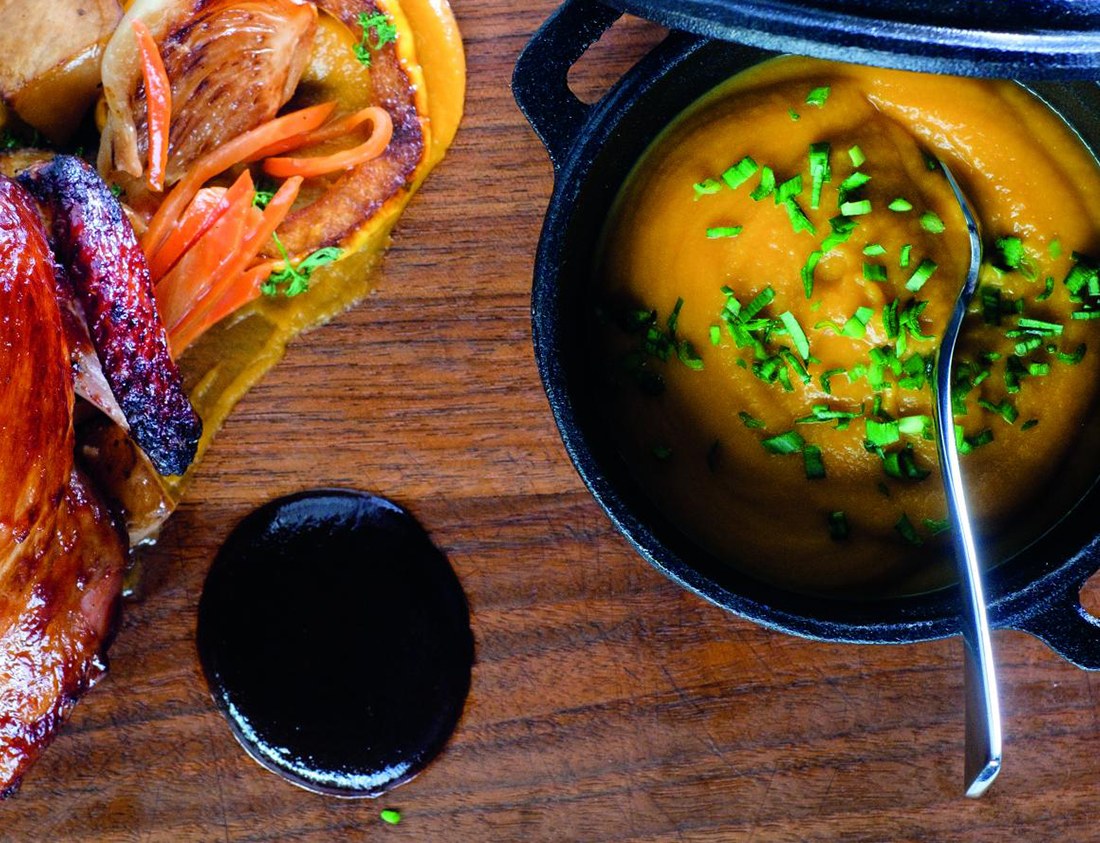 ART, ENTERTAINMENT & VEGETARIAN EATS IN OMAHA
Visual art and film, books and board games make this three-day Omaha itinerary entertaining and creative. Bonus: with these restaurants, you can go fully vegetarian, or not at all.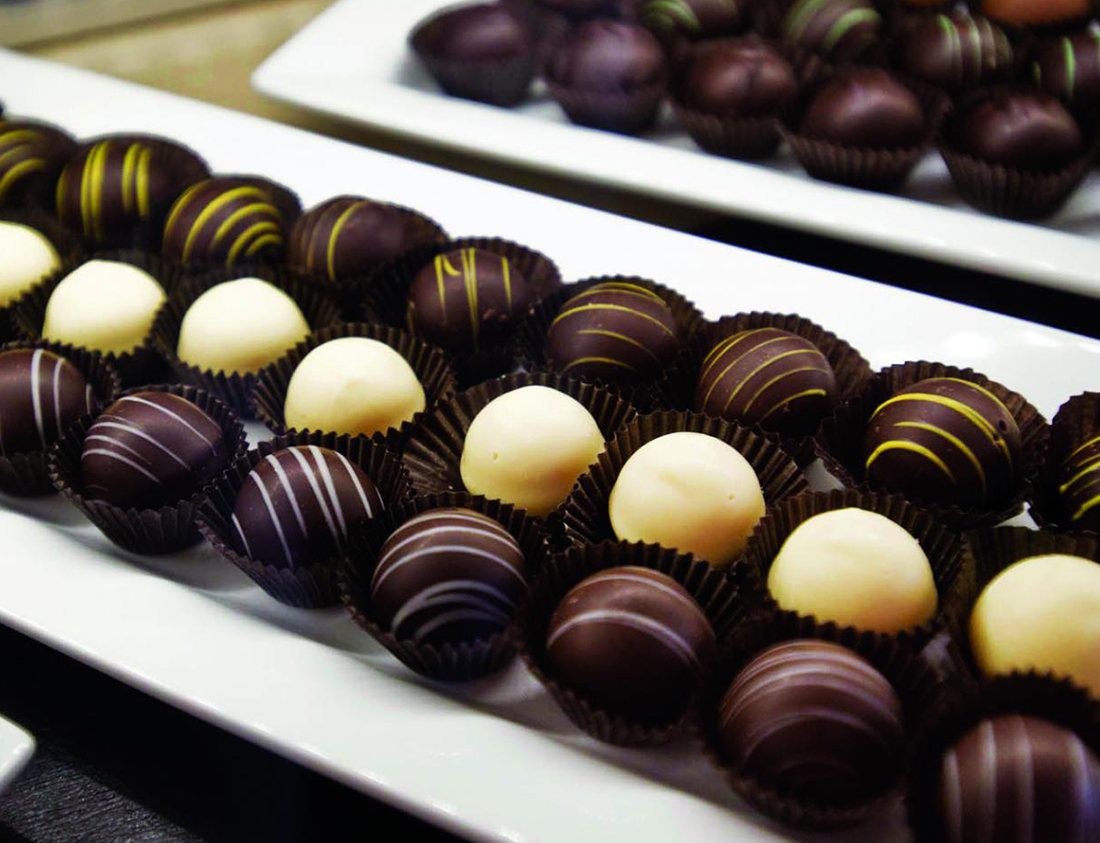 A FOODIE'S ROAD TRIP ACROSS NEBRASKA IN 10 STOPS
Visit Nebraska writers road-tripped across the state to share Nebraska's bucket-list eats with you.
NEBRASKA DINING
Nebraskans have some amazing dining options to choose from. Sure, our burgers are second-to-none, and we've got farm-to-table style dining covered, you'll also satisfied by authentic cuisines from around the globe.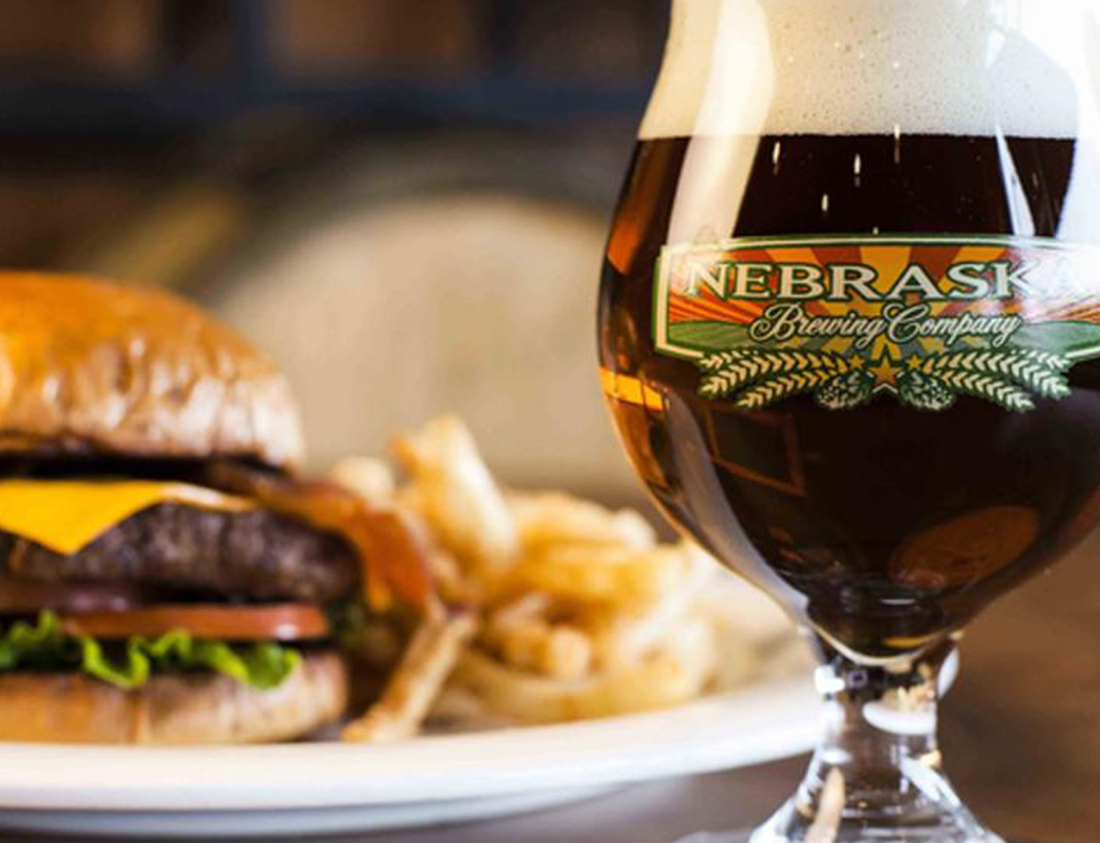 CRAFT BEER SCENE
You could say that the craft beer scene in Nebraska is hoppin'. No matter where you are in the state, you'll never be too far from a Nebraska-crafted beer.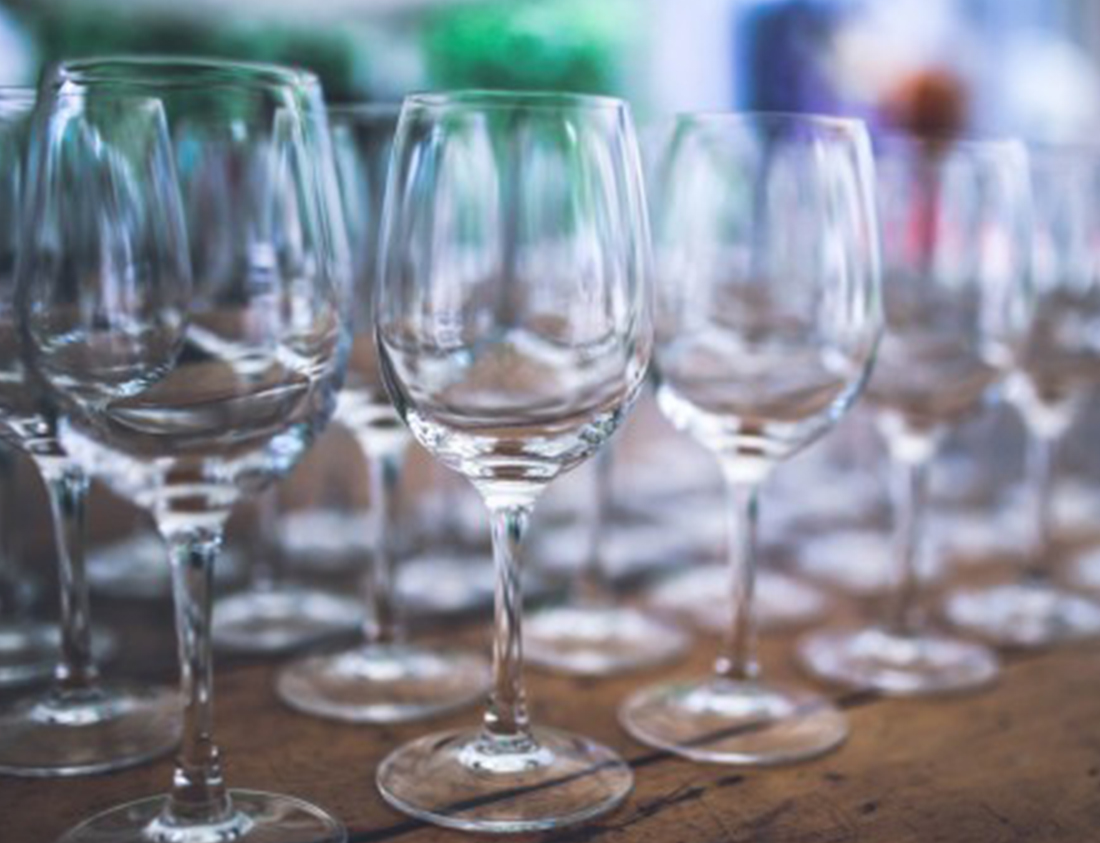 NEBRASKA WINE
If hops aren't your thing, you can still get a taste of the Good Life at our award-winning wineries. Wine lovers find that wines from Nebraska have a little more depth and complexity than the standard, traditional varieties.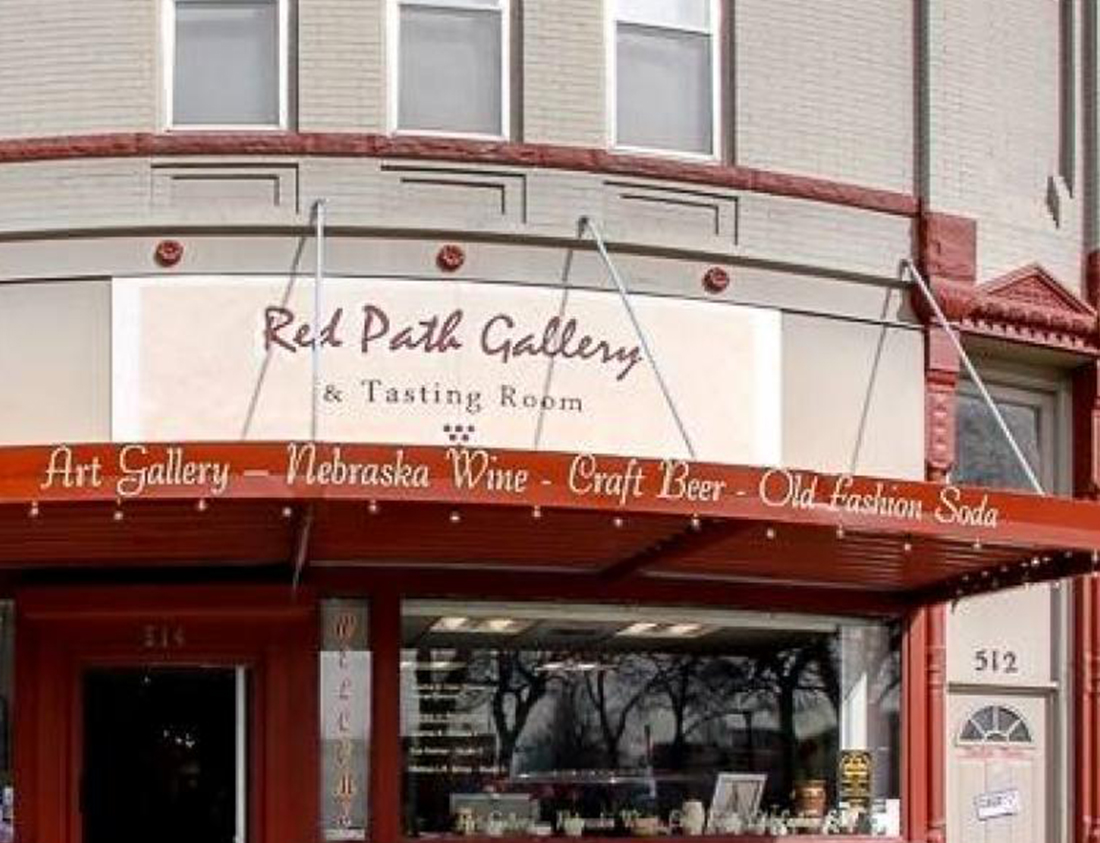 SEWARD'S ART & WINE STOP
Located on the historic downtown square in Seward, it was built as a bank in 1886. The space was converted in 1951 into a law firm (the oldest in Nebraska). The historic building was renovated and transformed into an art gallery and wine tasting room.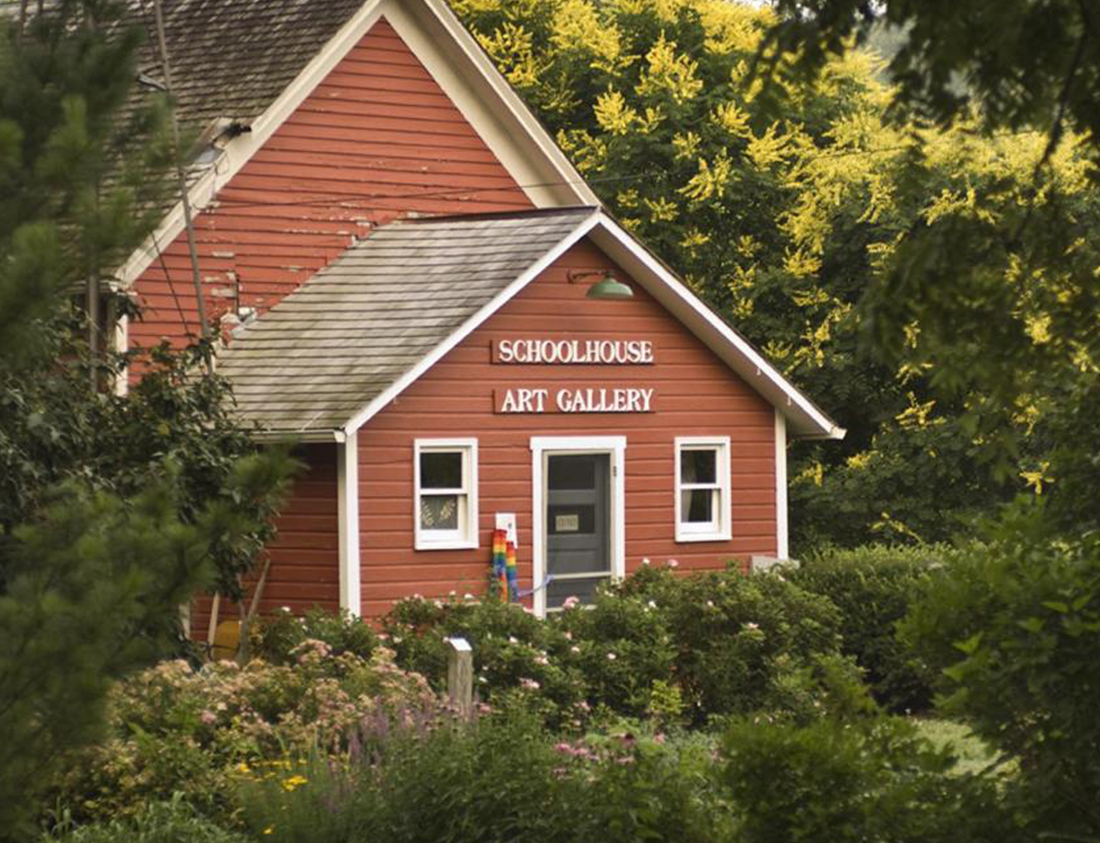 ENJOY PICNICS, GALLERIES, WINE & THEATRE IN HISTORIC BROWNVILLE
When Brownville, Nebraska's oldest community, was founded in 1854, it was called the "Cultural Outpost of the West." Today, the riverside village charms with museums, art galleries and more.
For more information on local eats across Nebraska, please visit Nebraska Tourism.