Welcome to the Brand Center,
Where You Can Call Others to the Good Life.
Champion the
Campaign
Share, comment and support the campaign on your personal and business social media with the hashtag #thegoodlifeiscalling.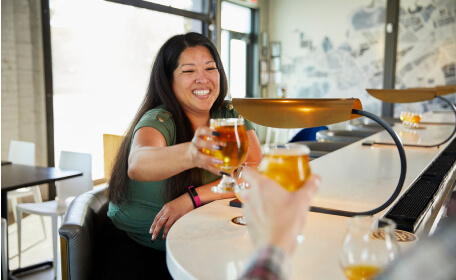 Share Campaign Video
Support Through
Your Marketing
Leverage the assets on this page in your outreach efforts for brand marketing, recruitment and employee advocacy.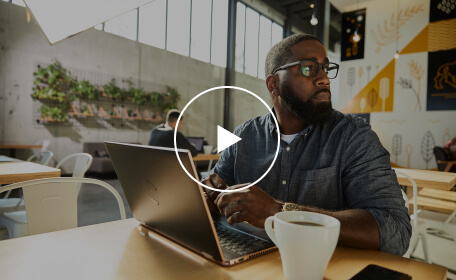 Explore Media Kit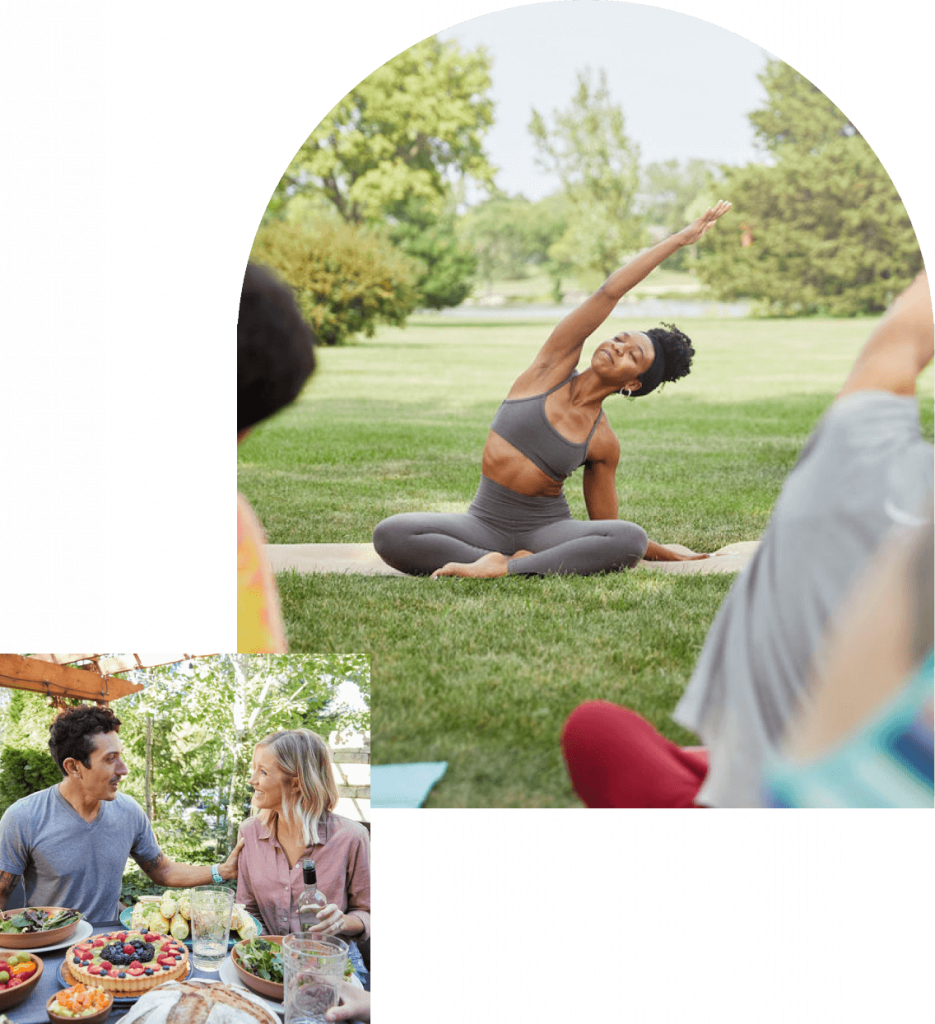 Since the Good Life is a lifestyle, it has a lot of tangible results we're proud of. We've compiled a growing list of rankings, stats, facts and proof points that businesses and citizens can refer to when talking with recruits and family members. The more we talk about the Good Life consistently, collectively and convincingly the further our campaign will grow.
Get the Proof Points
Partnerships
There's a lot of people involved. If you'd like to engage in the campaign further, we'd love to talk about opportunities.
Recommendations
We've learned about marketing Nebraska. And we're happy to share it with you! Just reach out and ask for our PDF.
Requests
We hope to continue building the campaign. Let us know what tactics and media would be most helpful to you.