We could go on and on about how great working, playing and living here is, but we'll let you hear stories straight from the source: real-life Nebraskans.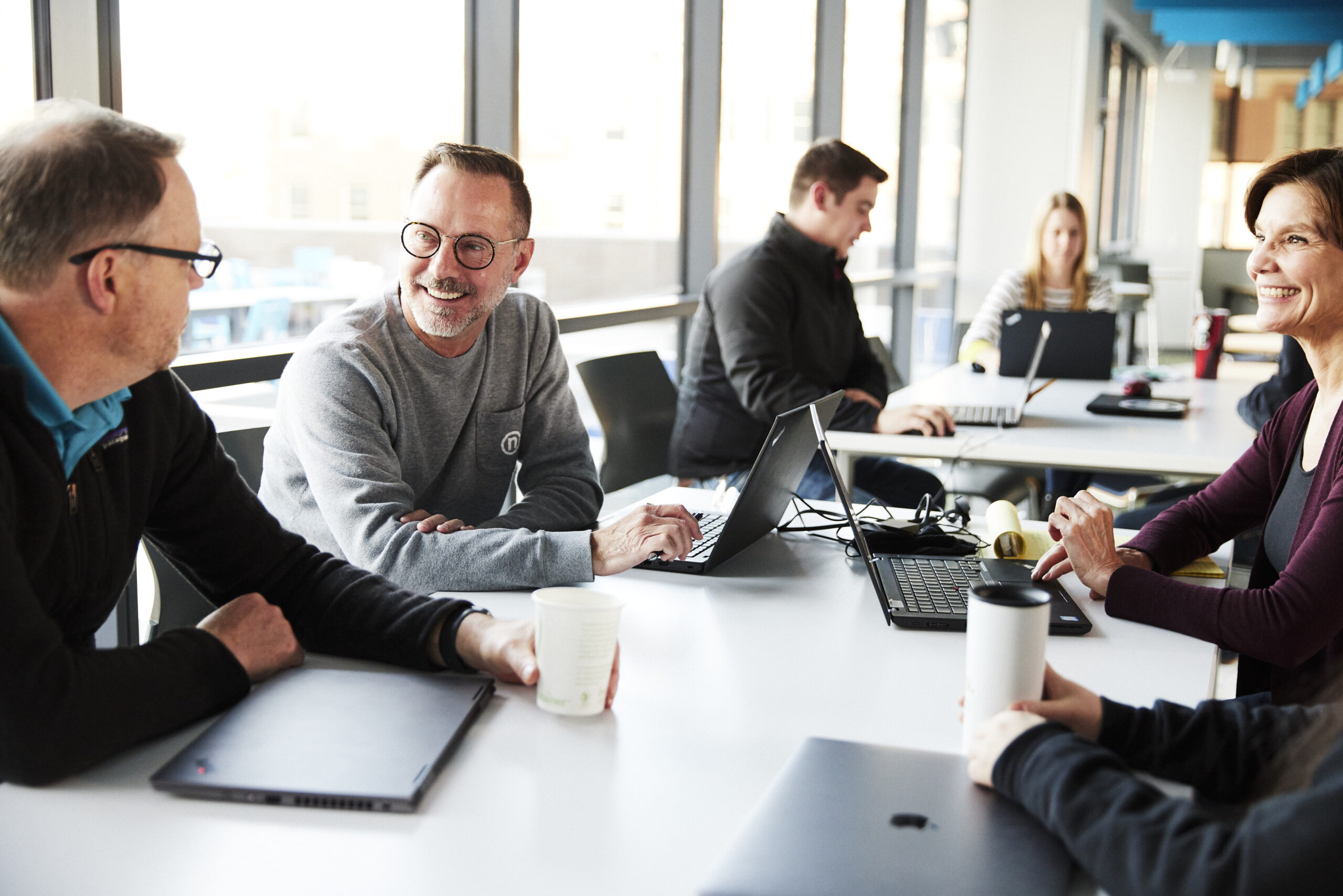 Business Features
It's the Good Life – for you and your business. Find out about Nebraska businesses who are making a difference.
See Stories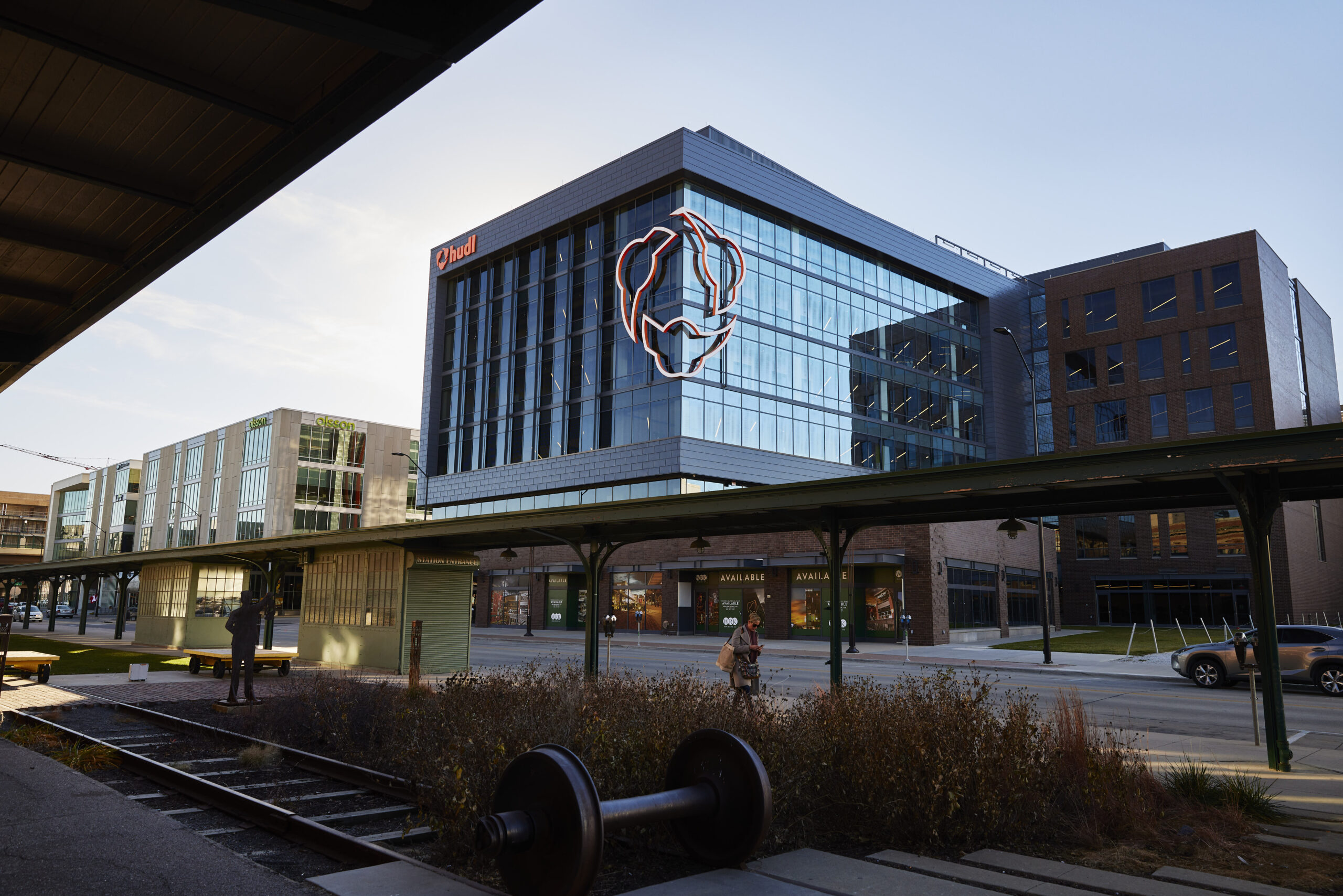 Hometown Highlights
Stories about Nebraska communities and how they create The Good Life.
See Stories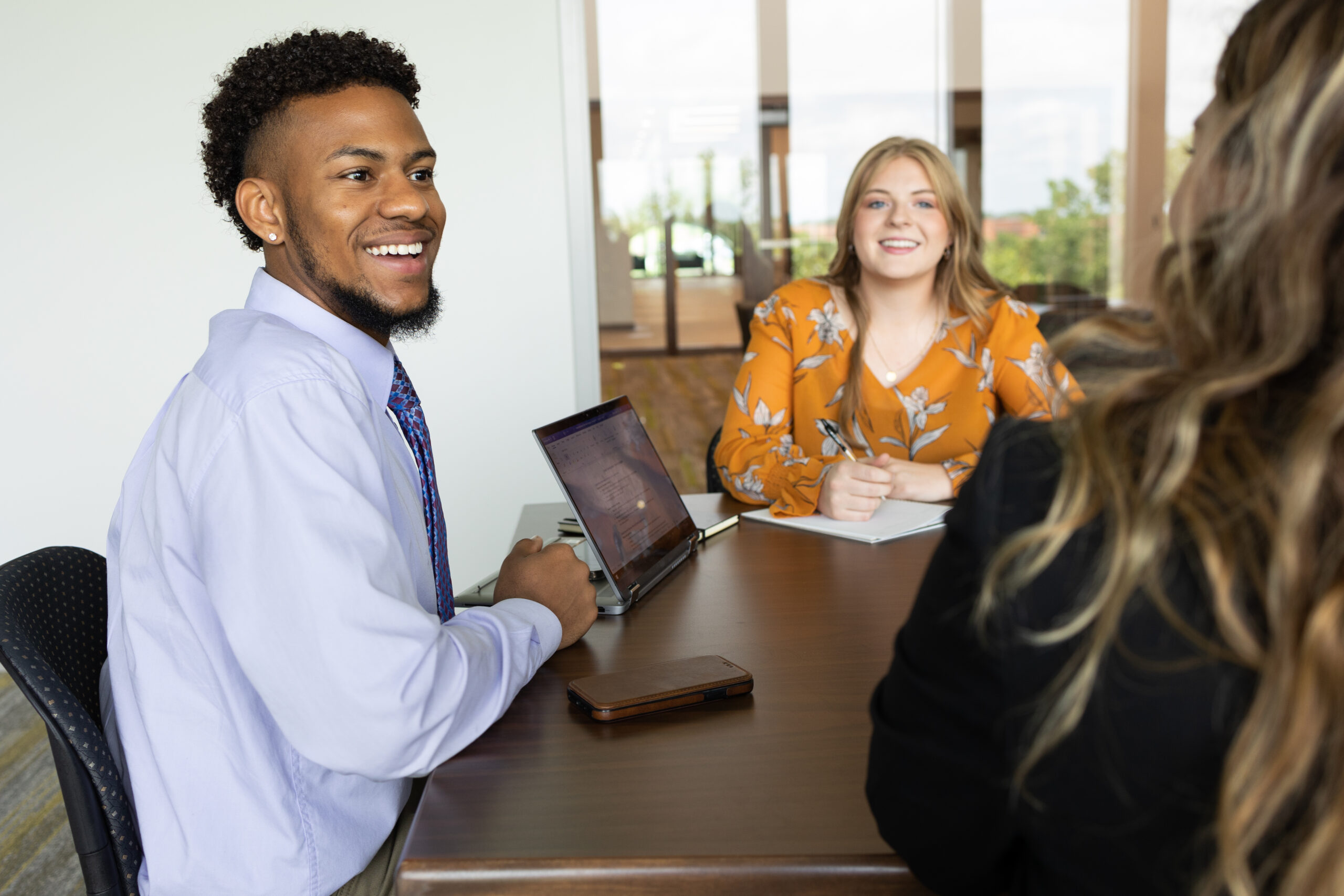 Internships
Internships create lasting connections between students, businesses, and regions. Learn more about internships in Nebraska.
See Stories