Simple gestures speak volumes. A smile. A head nod. A wave. A door held open for you. It's the small things that make a community, well, a community. And that's just what you'll find here. Before you know it, you'll be waving at strangers, too.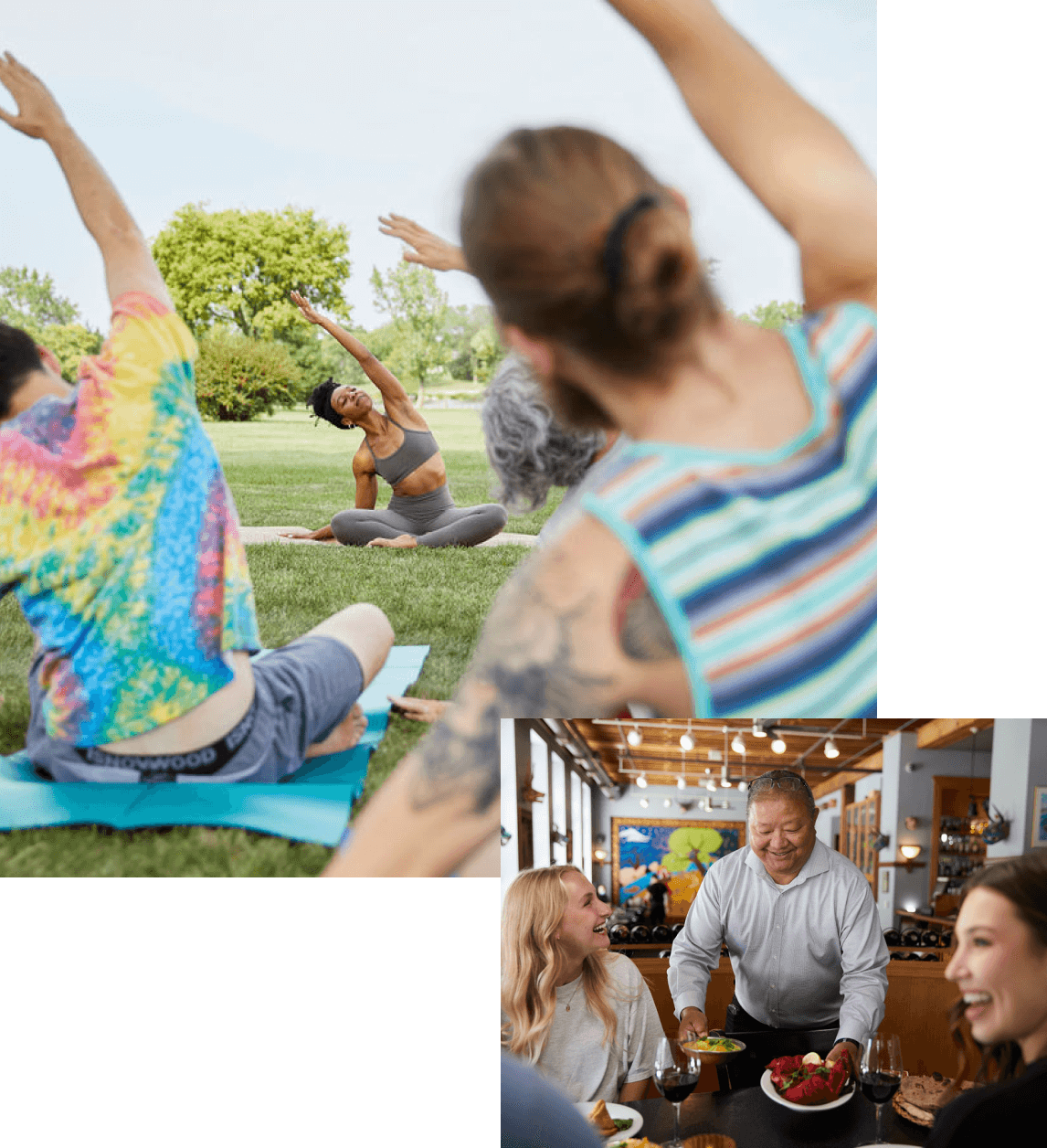 Nebraska ranks lower than the national average on housing, utilities, transportation and health costs. We boast state-of-the-art healthcare and lower-than-average medical bills. Since almost 50% of households earn between $35,000 and $100,000, we've been named the best state for the middle class, which is a title we'll take with pride. We're one of the most affordable states to raise a family in.
Cost Of Living Calculator
Ready to kiss your commute goodbye? The average time to travel to work for Nebraskans is 18 minutes. The best part is that you can work close to home and afford it too. The median price of renting is $800/month, and median home values are around $142,000.
And when it comes to where your home is, we understand that it's all about location, location, location. Check out our housing resources, find the neighborhood that's calling your name and get ready to start home hunting.
A few facts about the 1.9 million people enjoying The Good Life:
A quarter of Nebraskans are under the age of 18.
Nebraska has a low unemployment rate of 3% (compared to the national average of 3.6%).
91% of Nebraskans have high school degrees, and 30% have a bachelor's degree or higher.
The median household income is approximately $56,500.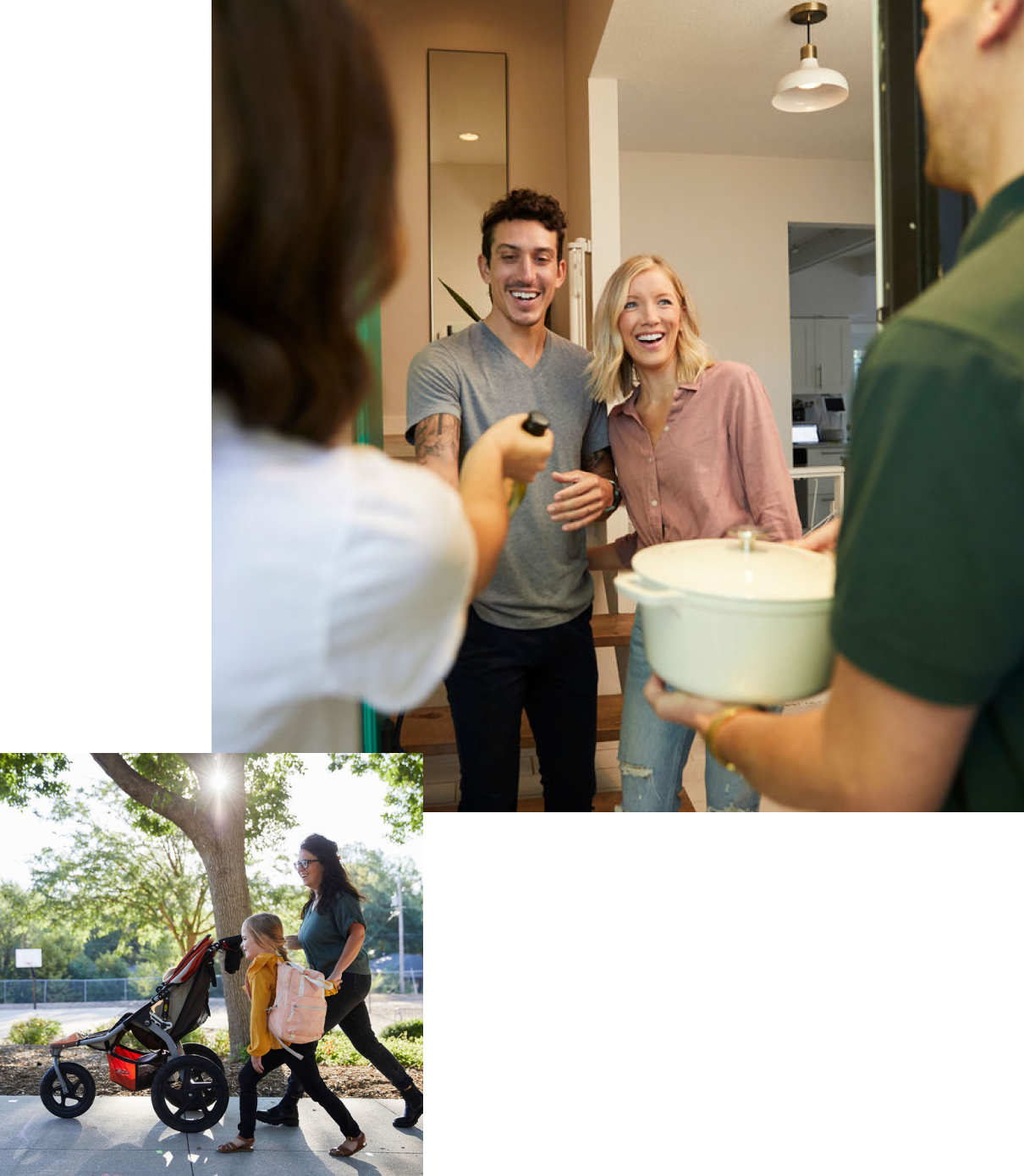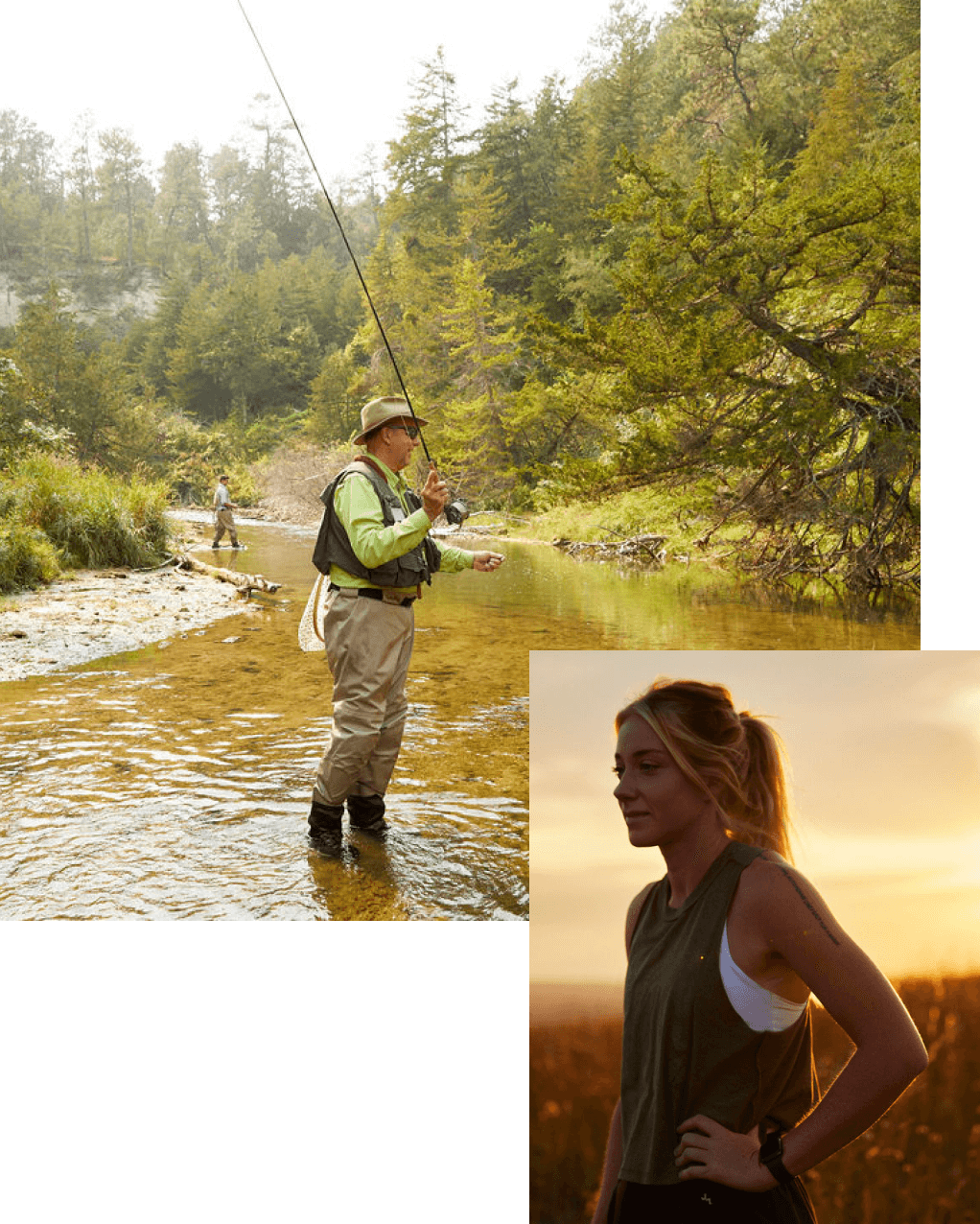 We experience all four seasons in the Good Life—from summer sun to winter snow, you name it, we see it.
Check The Weather