March 29th is National Mom & Pop Business Owners Day, and we like to take the opportunity to celebrate some of our family-owned businesses in Nebraska during this time each year.
This year we are highlighting another 5 couple owned businesses located across the state. Time and time again Nebraskans praise the community that supports them, and the access they have to great products and great people.
Thank you to our Nebraska business owners for continuing to help make Nebraska The Good Life!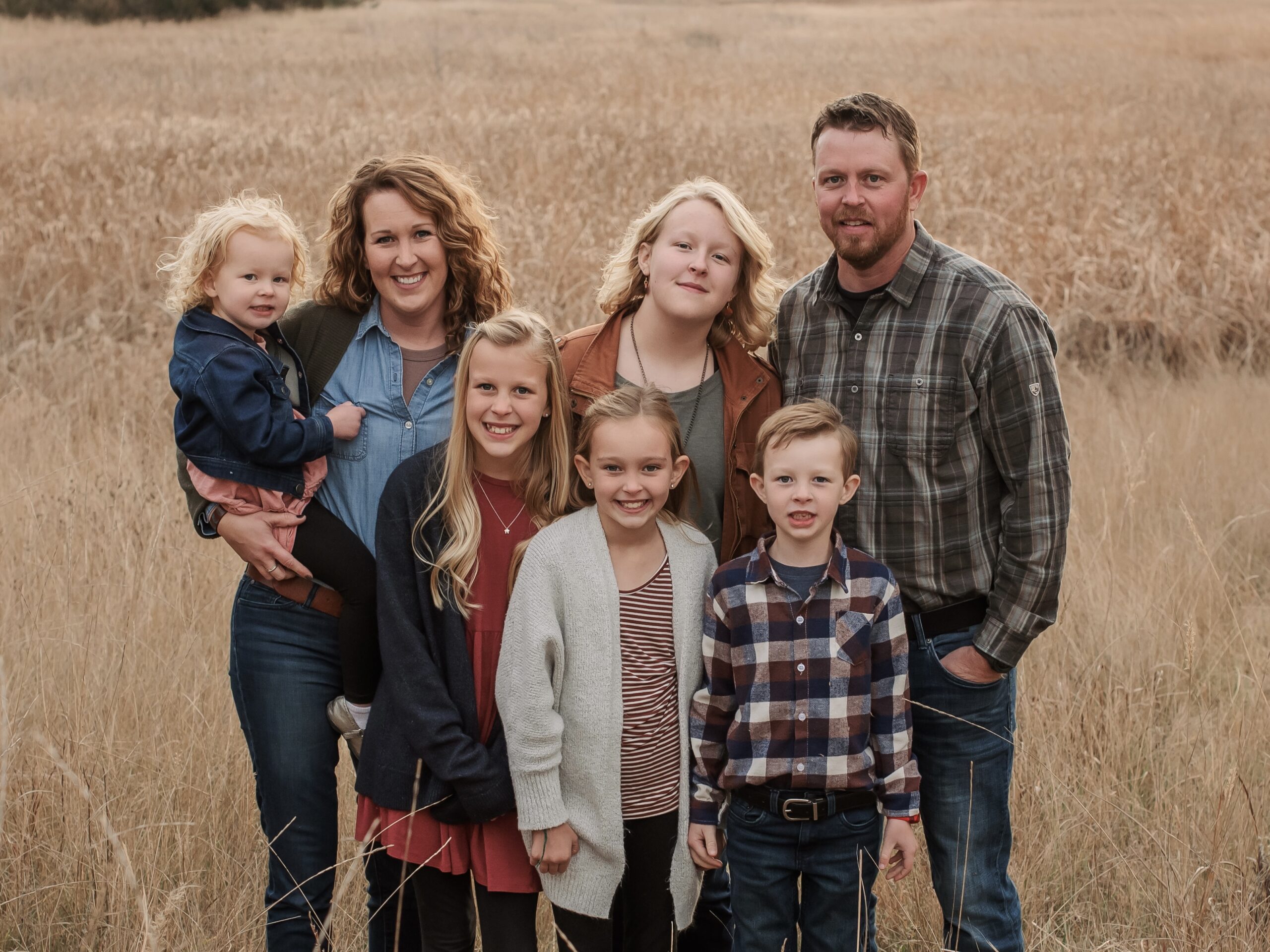 We want to kick things off by recognizing Brian and Heather Byers – owners of Great Plains Nursery in Weston, Nebraska!
Brian and Heather met their freshman year at UNL and got married in 2006. They now have 5 children and have lived on their farm near Weston for 15 years.
The Byers explain how the passion behind their business came from realizing the importance native plants have in sustaining a healthy environment and habitat for all living things. "I soon realized the void of availability to native plants within the nursery industry, so we saw that as an opportunity."
After growing up in a family of rural business owners, Heather decided she wanted to continue on with that. "We always enjoyed discussing business ideas and while writing the business plan for Great Plains Nursery for a college class, we decided this was the path we wanted to pursue. We wanted to live and raise our family in rural Nebraska and wanted a business that could support that, along with contributing to the economics of our community."
To learn more about Great Plains Nursery visit the link below.
https://greatplainsnursery.com/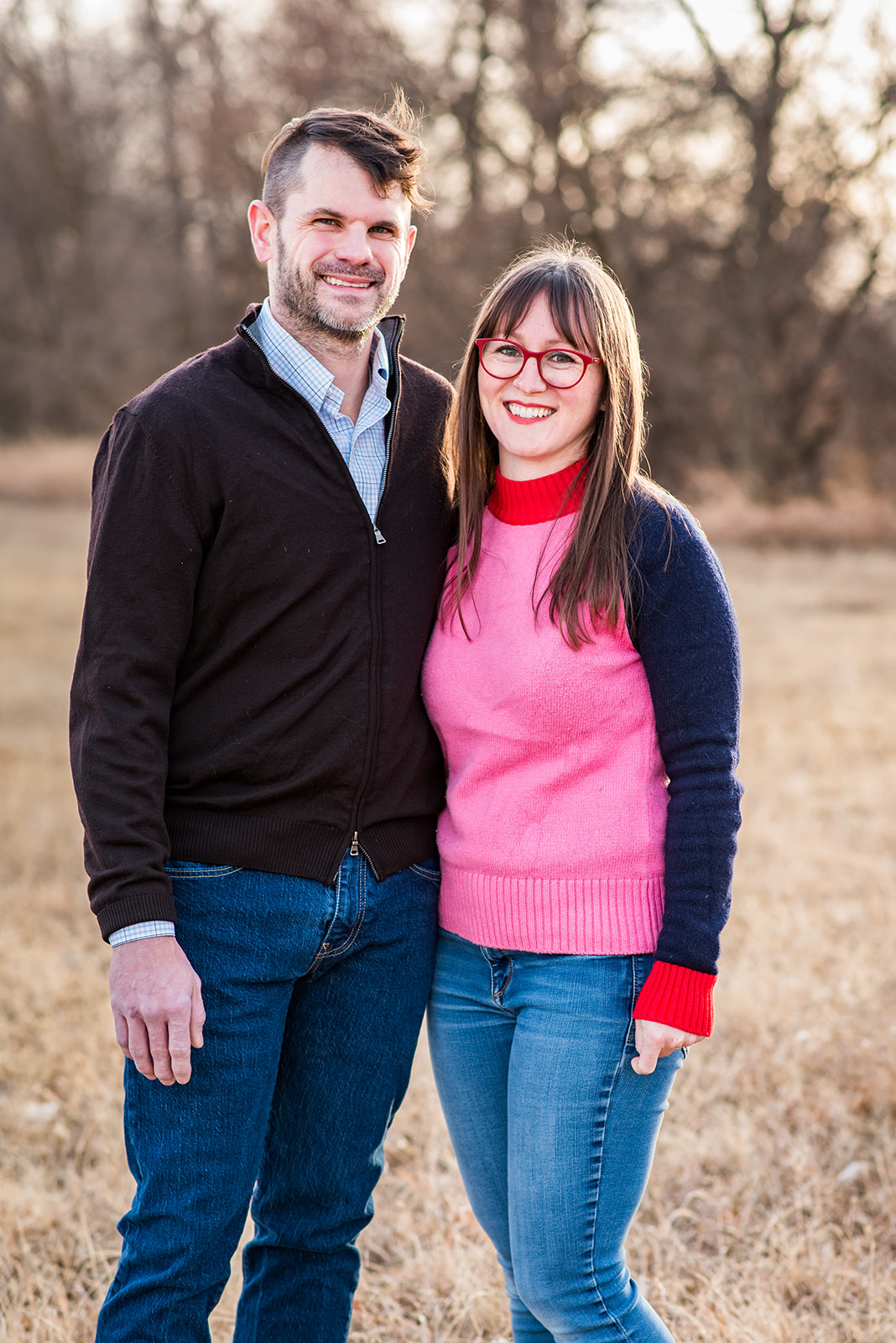 Meet Jeff and Teegan Nordhues – founders of Pax Lighting located in Kearney, Nebraska!
Pax Lighting is a high-end lighting company that primarily serves interior designers. Their product is made from solid brass and glazed terracotta in their studio on an acreage outside of Kearney. However, the family recently bought a building in town and are planning on moving in after renovations are complete.
Both Jeff and Teegan are from Kearney and were high school sweethearts. They started Pax Lighting part time around 2015, went full time in 2018, and released their first retail line at the Architectural Digest Design Show in New York in 2019.
They decided to pursue high end lighting because, "lighting is a great intersection of art and function – not only does it need to look gorgeous, but it also needs to be engineered well, which is always a really fun problem to solve."
When asked about the passion behind their business the Nordhues explain, "We're passionate about excellence in craft. We want to make something that honors the people who make it as well as the amazing materials we get to work with." They are also passionate about being family-forward. "Being in Nebraska we're close to our support system of extended family but we're also lucky to get to include our kids in what we do and be present in their lives."
To learn more about Pax Lighting visit the link below.
https://paxlighting.com/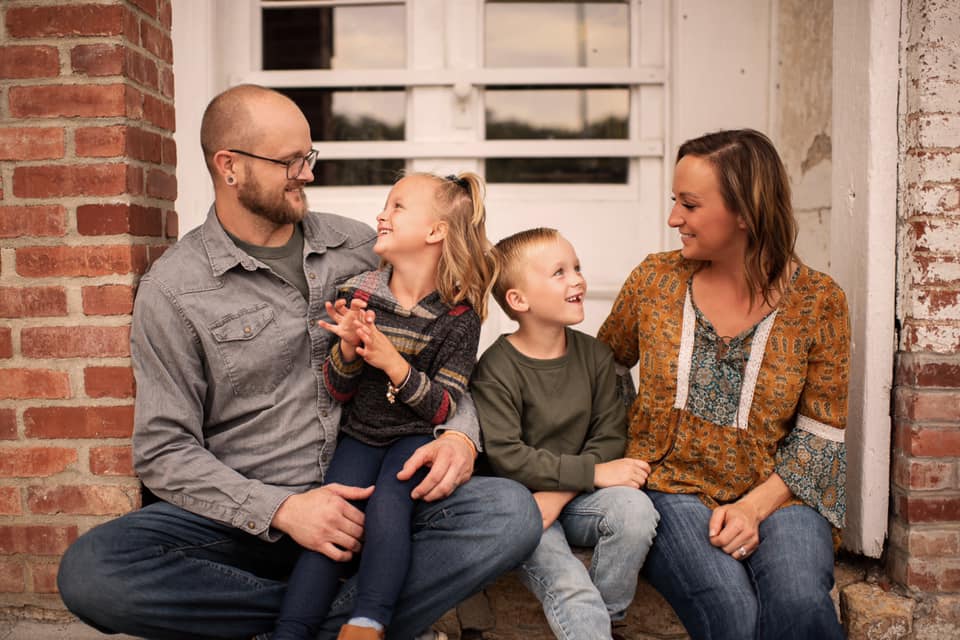 Next, we would like to highlight Logan and Emilie Merz – owners of Merz Ink Custom Printing & Design, located in Nebraska City and Auburn!
Logan started working at the shop in 2011 (previously Southeast Design Co.) and quickly fell in love with screen printing. He explains that, "it's sort of a family tradition to pave your way as a business owner. Both my parents, grandparents, and great grandparents have owned family businesses."
Emilie is from Millard and Logan is from Falls City, but the couple met while at Peru State College and took over ownership of Southeast Design Co. in May of 2014.
Logan has always been interested in the creative side of things, and believes that those passions need an outlet. "This is the path that allows me to feed that passion while also taking care of our family."
The Merz family emphasizes the importance of community and believes it plays an integral part of their success. "Without the support of our local customers, we don't have a business. Our success is directly related to the support we get from the community."
They also note the uniqueness of owning a business in our state. "Owning a business is Nebraska is like doing business with family. That Midwest politeness is overwhelming."
To learn more about Merz Ink Custom Printing & Design visit the link below.
https://merzink.com/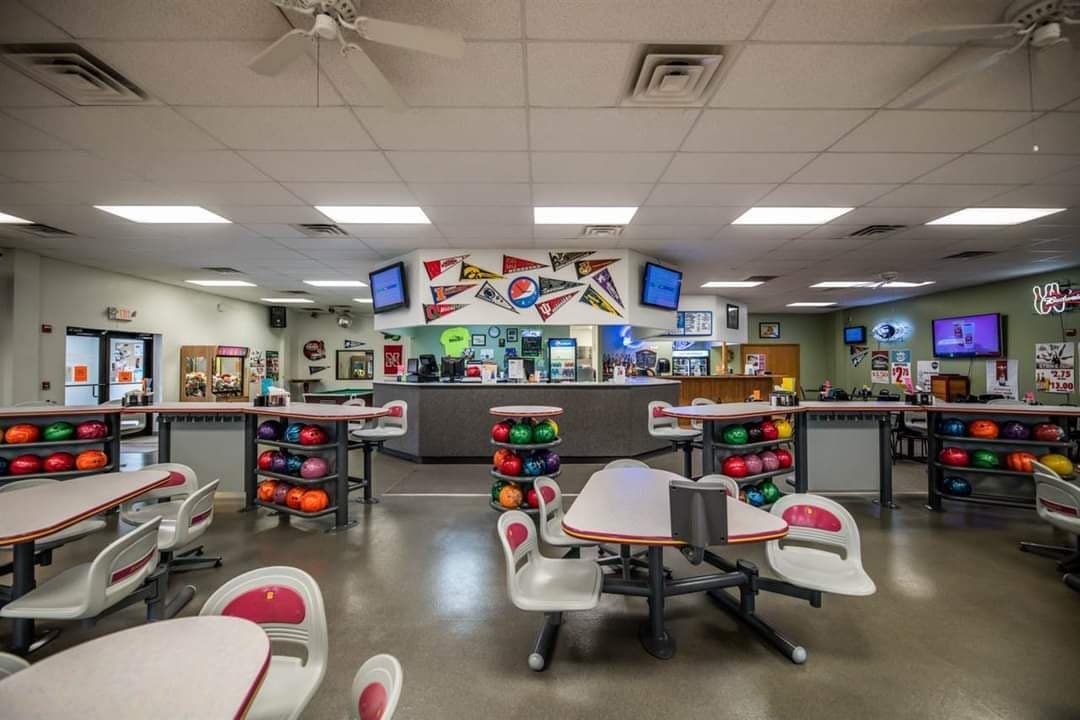 Nathan and Jeni Seitz opened Bowldog Alley in Auburn, Nebraska in 2013!
Both Nathan and Jeni had ideas of owning a business. "We like the challenge, working for ourselves & building something for the community. The Bowling Alley kind of holds a special place for us because we were set up on a blind date in a bowling alley."
The couple states that the passion behind Bowldog Alley is to, "create a place for family and friends to gather to make memories."
When asked about the involvement of their community Nathan stated, "customers have always been number 1 for us and most of them become parts of our extended family. They help us celebrate our birthdays to making us home cooked dinners."
Their advice for any future business owner is, "understand how to provide people with the best time possible. Families will go back to where they feel welcome, so give that to them. Make everyone that walks into your business feel like family."
To learn more about Bowldog Alley visit the link below.
https://www.facebook.com/bowldogalley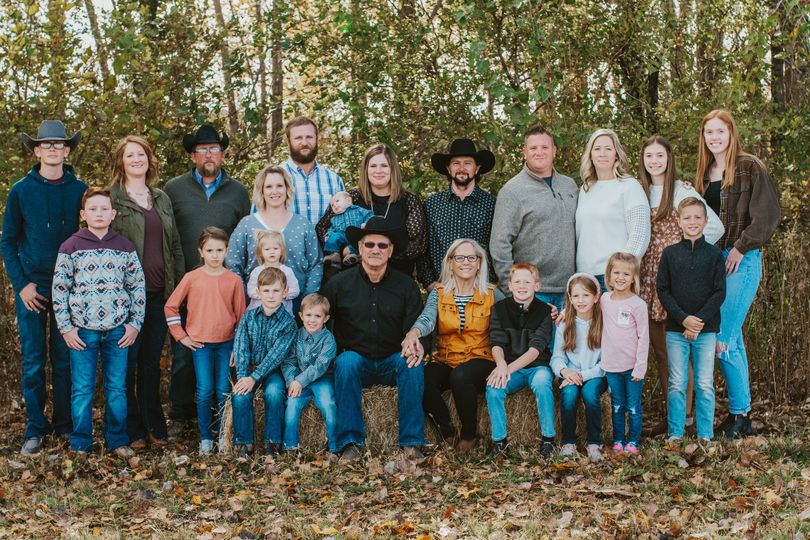 To close out our celebration we would like to introduce Max and Jeanette McLean with McLean Beef located in York, Nebraska. 📍
The McLean family first got their start in the beef business in 1949, when Ralph and Maxine McLean purchased a farm near Benedict, NE. Since then it has been passed down to Jim and Alice McLean, and then to Max & Jeanette McLean, who will be passing it on to their kids and grandkids.
Max and Jeanette both grew up in the Benedict/Stromsburg area. They started dating right out of high school, and were married in 1976. They are now blessed with 4 married children and 13 grandchildren.
The "McLean Beef" business started in 1999 because of a large demand for high-quality corn-fed beef to local customers. Max & Jeanette opened a small beef retail store at the homestead house which is located north of Benedict along Highway 81. The homestead house is also the McLean Farms' office for their cattle feeding, commercial cattle feeding, and farming operations.
Because Max & Jeanette have 20 years of farming and cattle feeding experience, along with 20 years of selling retail beef – they were confident in making the decision to start up a new butcher shop in York, NE. The shop's 24/7 meat vending machine attracts many people from all over the state and even the country!
Jeanette explains, "A family-owned business like McLean Beef means a lot to Nebraskans. Nebraskans trust that the quality will be the best because the family passion is there behind the day-to-day grind that is involved in producing an excellent product. Agriculture is the backbone of Nebraska."
To learn more about McLean Beef visit the link below.
https://mcleanbeef.com/
We can't wait to celebrate with you all again next year! Thank you to all the families and businesses that contribute to Nebraska's Good Life! 🎉