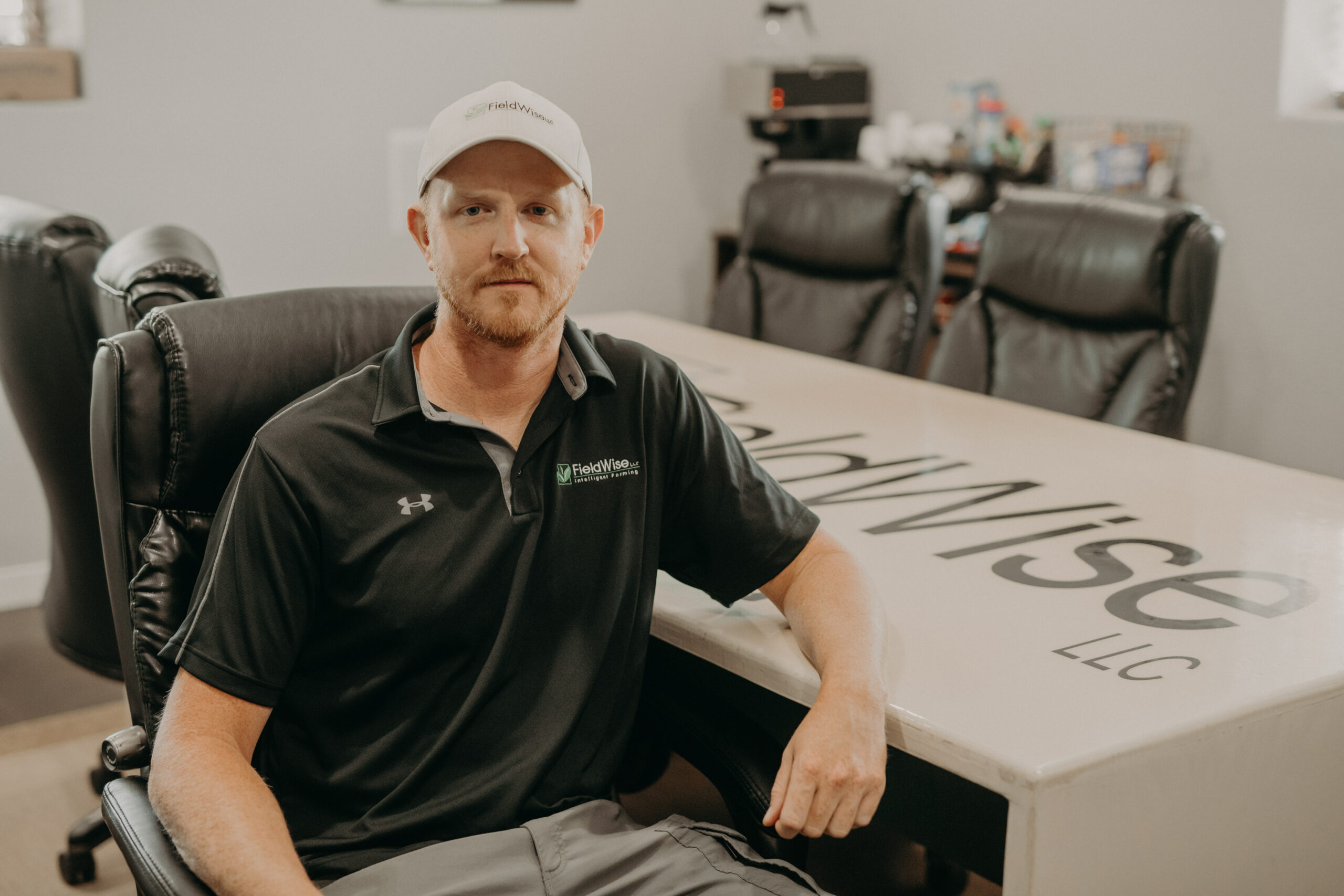 FieldWise is an Ag-Tech farming company based in Ewing, Nebraska, seamlessly integrating agriculture with technology. Being a family-based company established in 2008, they strive to put the customer's needs first. As a result, they have built an excellent reputation by offering innovative solutions with sustainable products and services.
Jared Kruntorad, a manager at FieldWise, shares his insights on what it means to be a family company. "I'll always cherish working with my family," he said. He believes being a family-based company allows them to put more emphasis on customer satisfaction.
FieldWise holds an exceptional position in the agriculture industry because they are the only viable telemetry company that works independent of a pivot manufacturer. This means that they work with any pivot brand and integrate with every computer panel on the market. The FieldWise Platform is created with all the necessary components needed for any telemetry system. This position allows them to create sustainable products at affordable prices for their customers.
Kruntorad explains what it means for their competition being that FieldWise is the only pivot monitor company operating entirely independently. "We can work on every possible machine, not just one particular brand. That's what sets us apart," said Kruntorad.
Agriculture is the number one industry in Nebraska, which can pressure agricultural companies to keep creating new and innovative products.
"This industry is always rapidly changing," said Kruntorad. "An advantage we have as an independent company is that our customers get instant gratification. We can take feedback from our customers directly and expedite the process of developing a solution," he explained.
An advantage of Nebraska agriculture is that "it's the mecca of irrigated land, and it's the hot spot of where we need to be," said Kruntorad.
When asked how he defines success for FieldWise, Kruntorad responded, "Success to me is seeing where we started and how far we've come now." He adds that it's also validating to observe how much of a customer base support system FieldWise has grown over the years.
Not only does FieldWise have a fantastic customer base, they also have great leadership in their CEO, Brian Klawinksi. "I have to give credit to Brian because he is the heart and soul of the company. . His dedication and hands-on approach ensures FieldWise is always a step ahead of the competition. He really does everything," said Kruntorad.
To learn more about telemetry farming and agricultural work at FieldWise, visit:
FieldWise Website