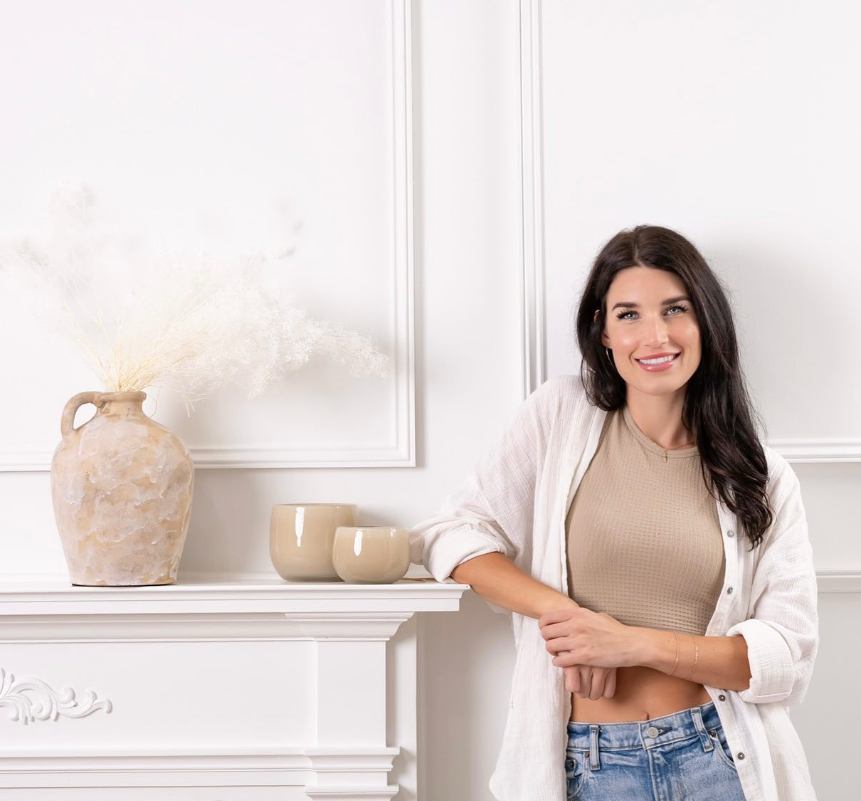 This month we celebrated American Business Women's day to reflect on the achievements of women in the workforce. Nebraska has a plethora of female business owners to recognize and support. We would like to show our appreciation by featuring the story of La Lueur, a candle-making business, owned and founded by Cayla Hogan. 
La Lueur "started out as a random hobby that quickly turned into my passion and eventually became a business," Hogan said.
Even though she had no experience in the entrepreneurial industry, she quit her job at a real estate office to deep dive into following her dream of becoming a business owner.

When asked how she defines success for La Lueur, Hogan answered, "I want La Lueur to be a brand that people know and trust to bring into their home." She continued by explaining how candles create an intimate experience for people, and that's what makes her job so unique.
Hogan's journey of becoming an entrepreneur wasn't linear. She decided to pack up her things and move her family and business from California to Nebraska for a better life. "Operating my business in Nebraska is so much better than California because it's so much calmer here which makes it easier to achieve a work-life balance," she said. 
Hogan shared her experience as a woman in business and gave her advice on working through hardships. A challenge she has faced as a female leader is being a business owner and a mom simultaneously. 
Hogan overcomes the challenge of being a business owner and a mom by giving herself grace, and reminding herself that all she can do is show up as the best version of herself every day. 
When asked about any gender-related roadblocks she may have faced in her career she responded, "coming into the industry as a young 24-year-old female, it's definitely hard to be taken seriously at times. As a woman in any industry, you have to be willing to stand your ground and take up space because you deserve a spot there," she added. 
Hogan believes women should support other female business owners by showing them positivity and respect in the workplace. 
"It all stems from how we treat each other," she said. 
Owning a business has its challenges and Hogan's advice is "don't try to be like everyone else, remember why you started and never lose sight of your dreams." 
To learn more about Cayla Hogan and her business – visit La Lueur's website at https://www.lalueurcandles.com/.
La Lueur Website