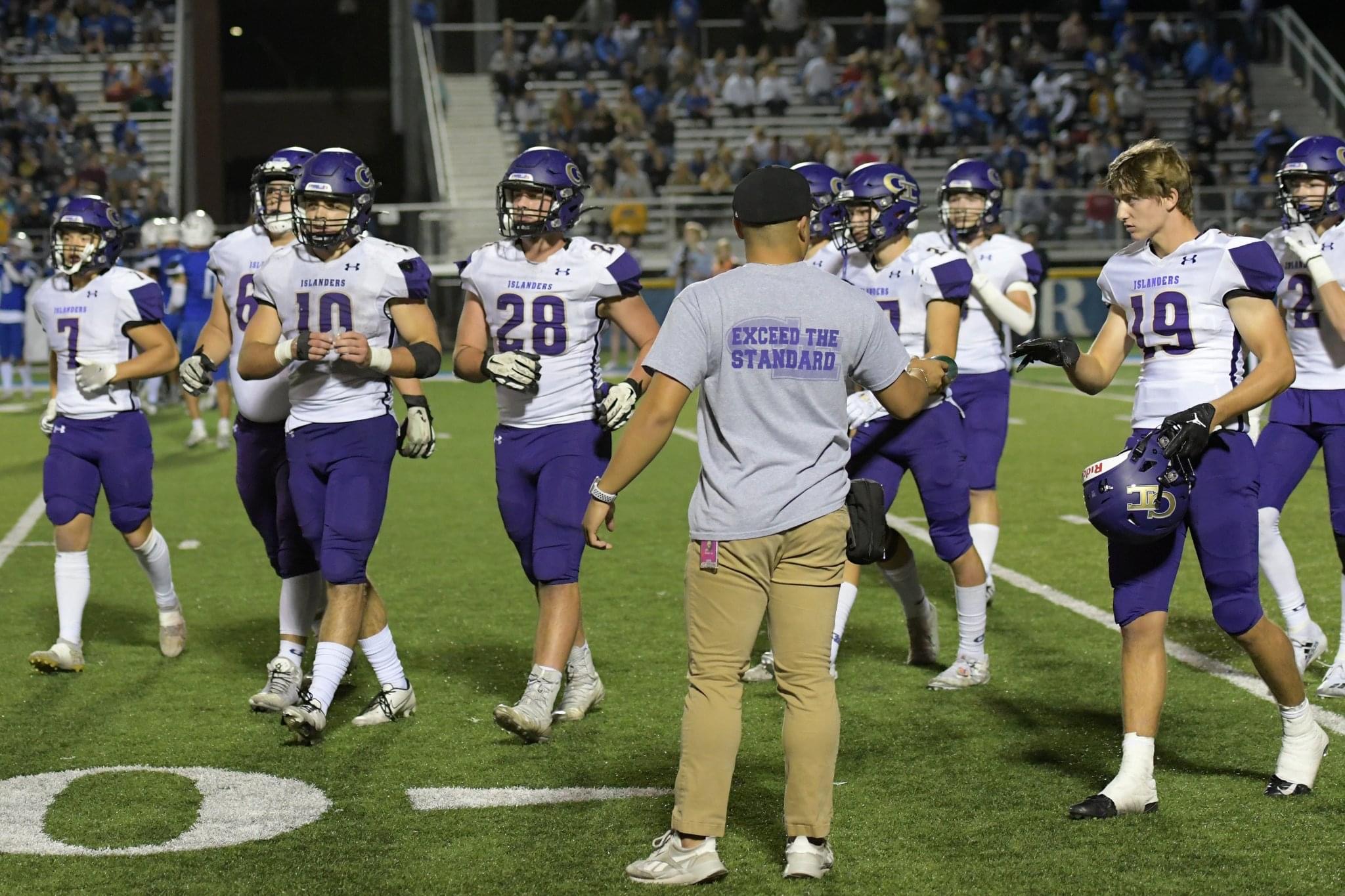 This week, we wanted to highlight not only a stellar student, but also an opportunity unique to a Nebraska university.
The University of Nebraska at Kearney offers a highly competitive opportunity through their Athletic Training Program from the Kinesiology and Sport Sciences Department. This program, called the Athletic Training 3+2 Program, offers hands-on experience where students get the opportunity to work closely with sports teams and their athletes.
Kobe Lo is a graduate student from Lexington, Nebraska, currently enrolled in UNK's 3+2 Athletic Training Program. "This program allows undergraduate students minoring in Athletic Training to achieve their Master's Degree in 5 years," Lo said. "This program puts a huge focus on clinical experience while still maintaining the classroom aspect."
According to UNK's website, students in the program gain practical field and clinical experiences within the Athletic Department, as well as at one of the many off-campus clinics and high school internship sites. "I spent a lot of time with UNK Football, and it was awesome to be a part of a winning program. The athletes were always polite and willing to let me learn different clinical skills when training them," Lo said.
When asked about unique features of the program, Lo responded, "Something unique in our program is the embracing of mistakes. Ideally, we would like to be perfect clinicians and not make mistakes, but we are learning as we go." He added that it's nice to have teachers supporting the students through their mistakes to help them better treat the next patient.
The Athletic Training 3+2 academic sequence gives students valuable experience, with students logging hundreds of hours in preparation for their certifications. "We have to make weekly logs in a program to keep track of our clinical experience. In the year and couple of months I've been in the program, I've accumulated over 800 hours of clinical experience which I think will help set me apart from other candidates in future jobs," said Lo.
The program can be demanding throughout the week, so when Kobe isn't logging clinical hours, he enjoys hanging out with friends and studying at a local coffee shop. Kobe's goal is to end the semester with a 4.0 GPA and begin prepping for his upcoming Board of Certification exam.
To learn more about this program, visit https://www.unk.edu/academics/hperls/athletic-training/athletic_training.php