We could go on and on about how great working, playing and living here is, but we'll let you hear stories straight from the source: real-life Nebraskans.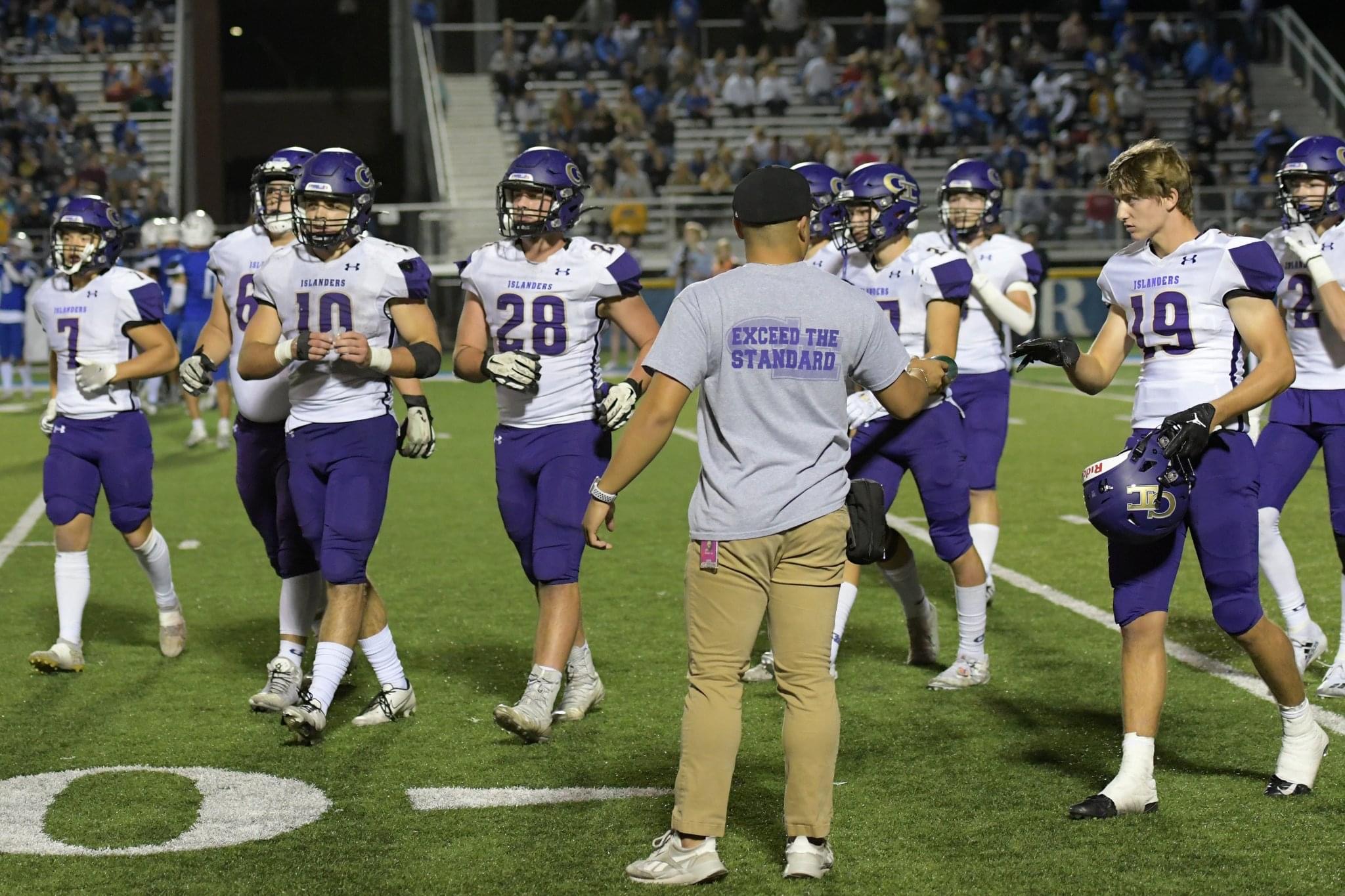 University of Nebraska at Kearney Athletic Training Internship
The University of Nebraska at Kearney offers a highly competitive opportunity through their Athletic Training Program from the Kinesiology and Sport Sciences Department.
Read More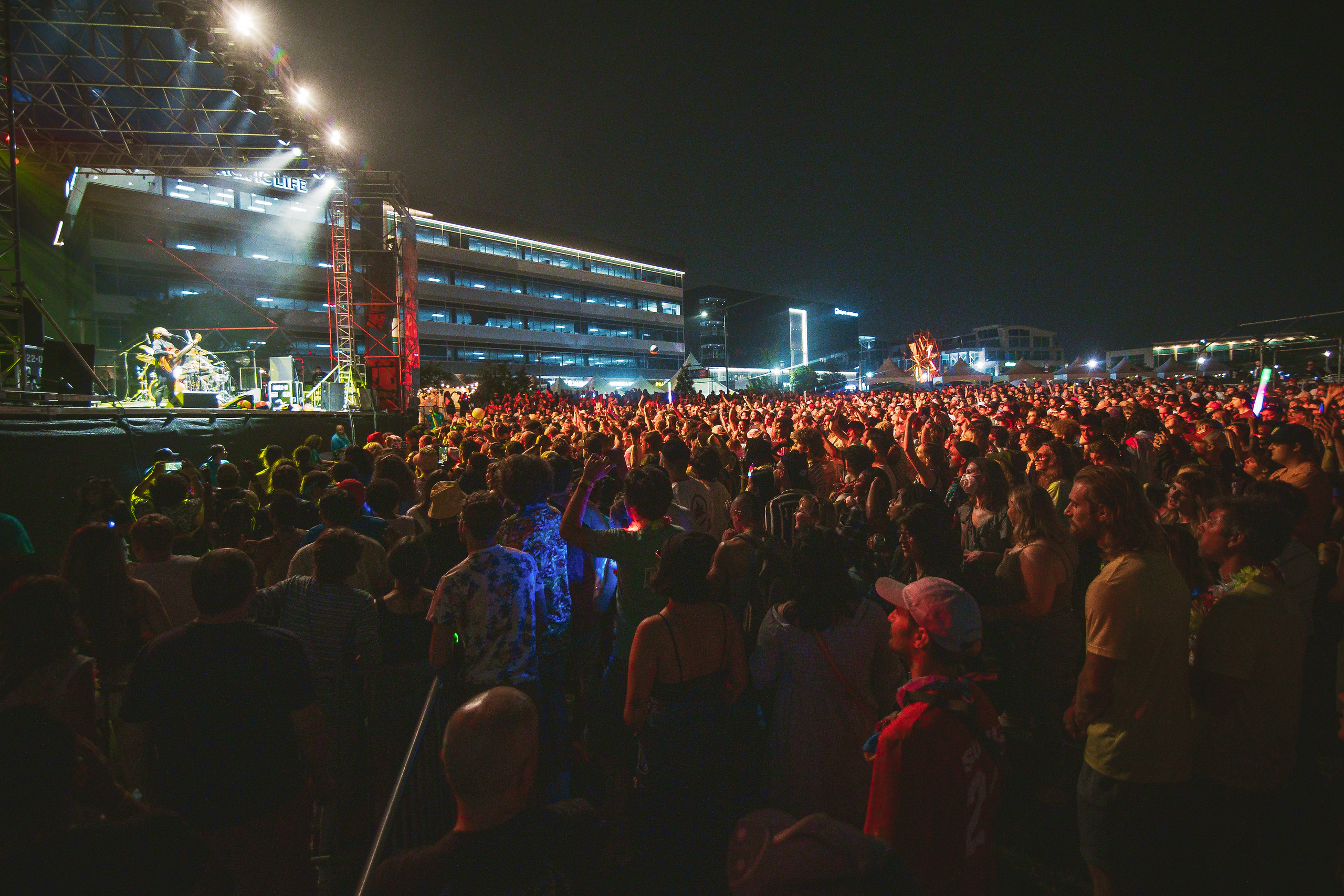 Maha Festival Internship
The Maha Festival Internship is a one-of-a-kind experience where students get the opportunity to help with event coordination and management roles.
Read More