We could go on and on about how great working, playing and living here is, but we'll let you hear stories straight from the source: real-life Nebraskans.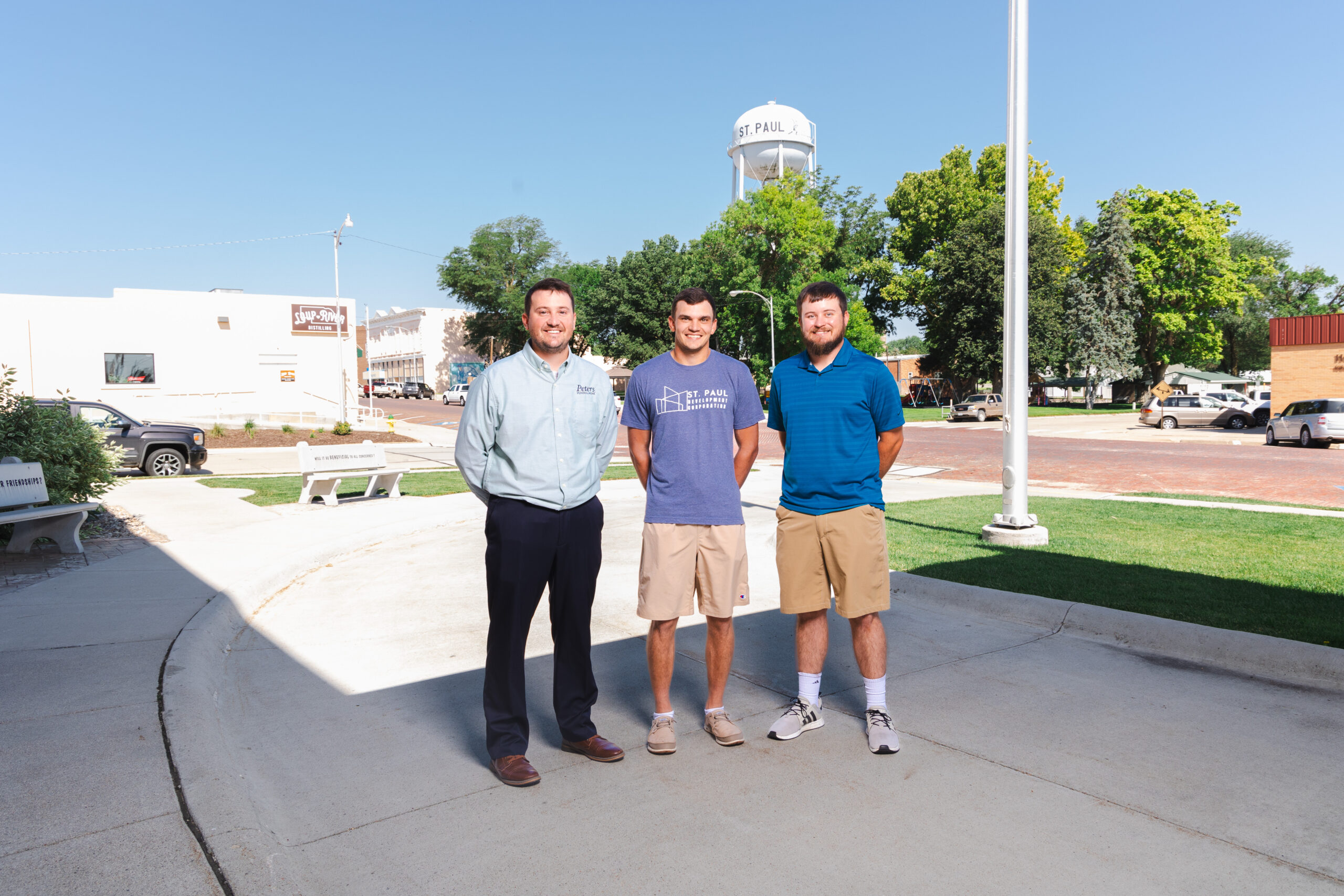 St. Paul: Returning Home to Make an Impact
Parker Klinginsmith, Riley Peters and Dylan Woodgate returned home to St. Paul after college to help make a positive impact in their community.
Read More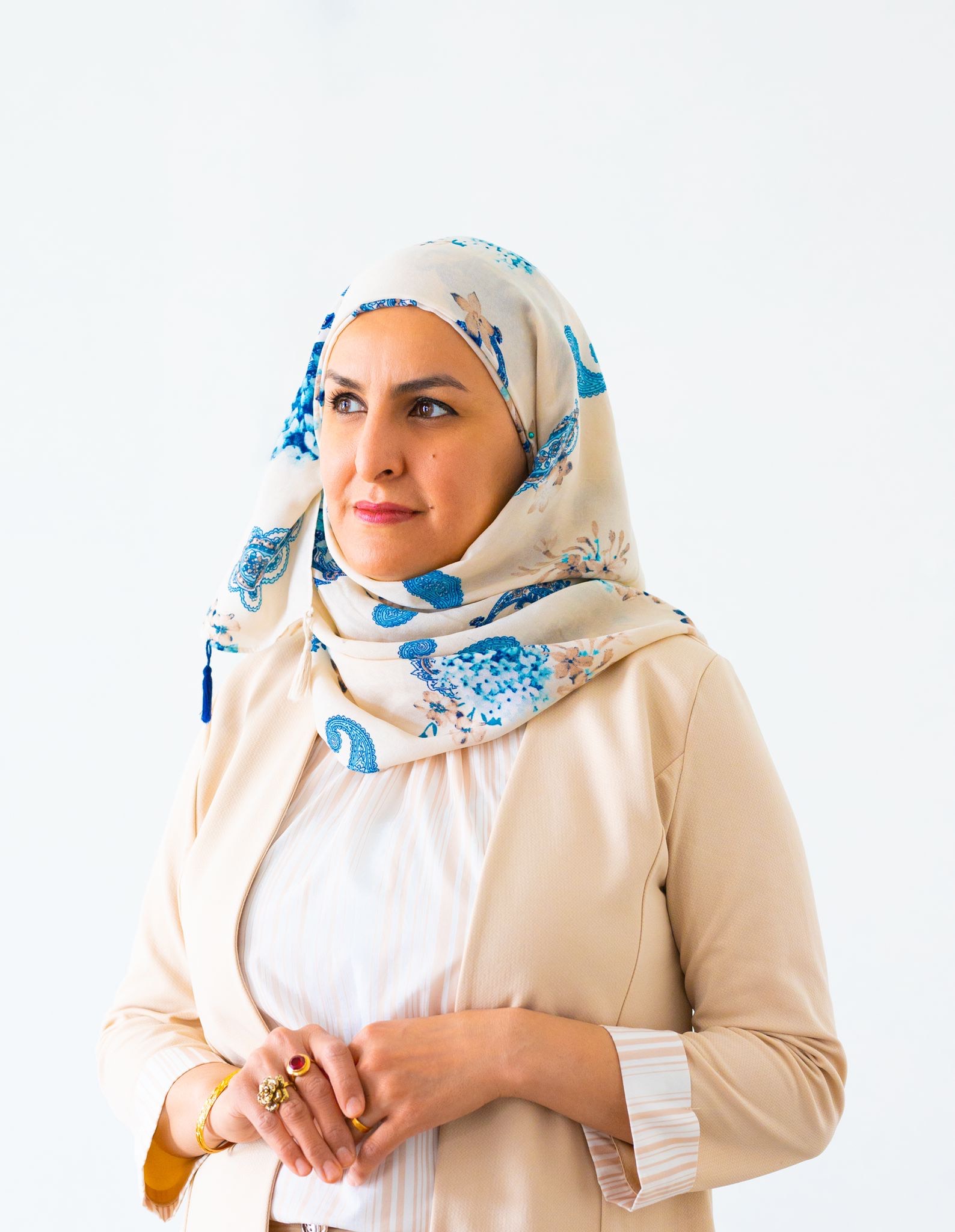 Saja's Echo Collective Story
Saja Kinani, an ambitious entrepreneur, is a member of Echo Collective, a visionary nonprofit based in Lincoln, Nebraska.
Read More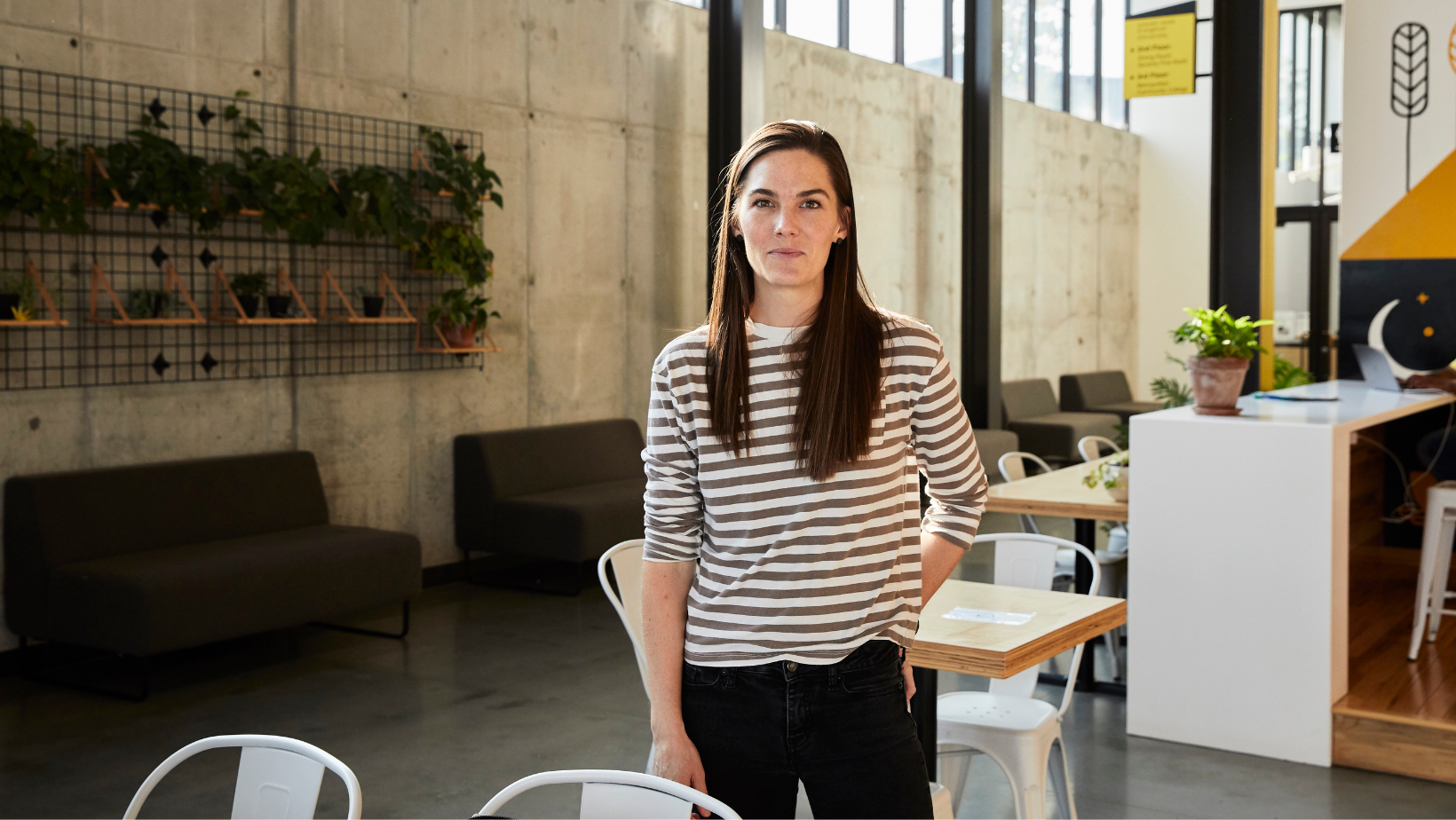 Nebraska: It Happens Here
Nebraska: It Happens Here is a storytelling initiative showcases pioneering young Nebraskans who are successfully chasing their dreams in the Cornhusker State. The high-impact video series features entrepreneurs, artists, musicians, non-profit leaders, legislators and others making a difference in their communities.
Watch Video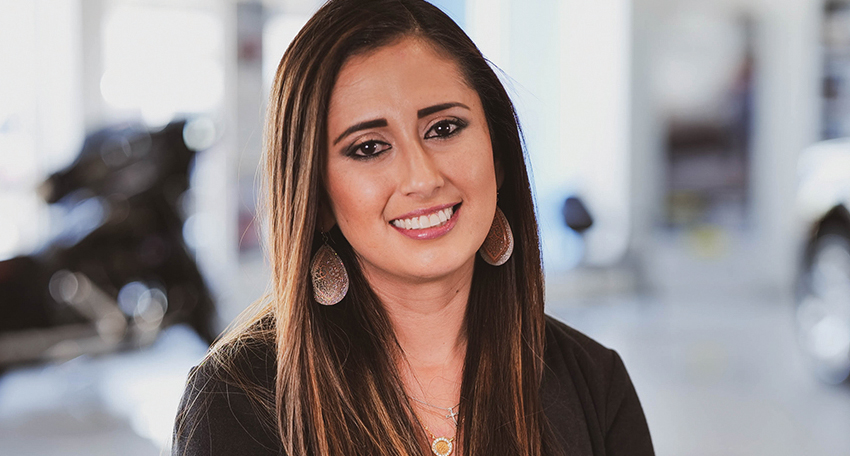 At Home In Greater Nebraska - Lorena Beckius
"We wanted to find the best place to raise our kids. At that point, we were just planning and we felt Ogallala was the place to raise our kids and give them the best quality of life. Ogallala has a very safe environment where a kid can run and play free."
Watch Video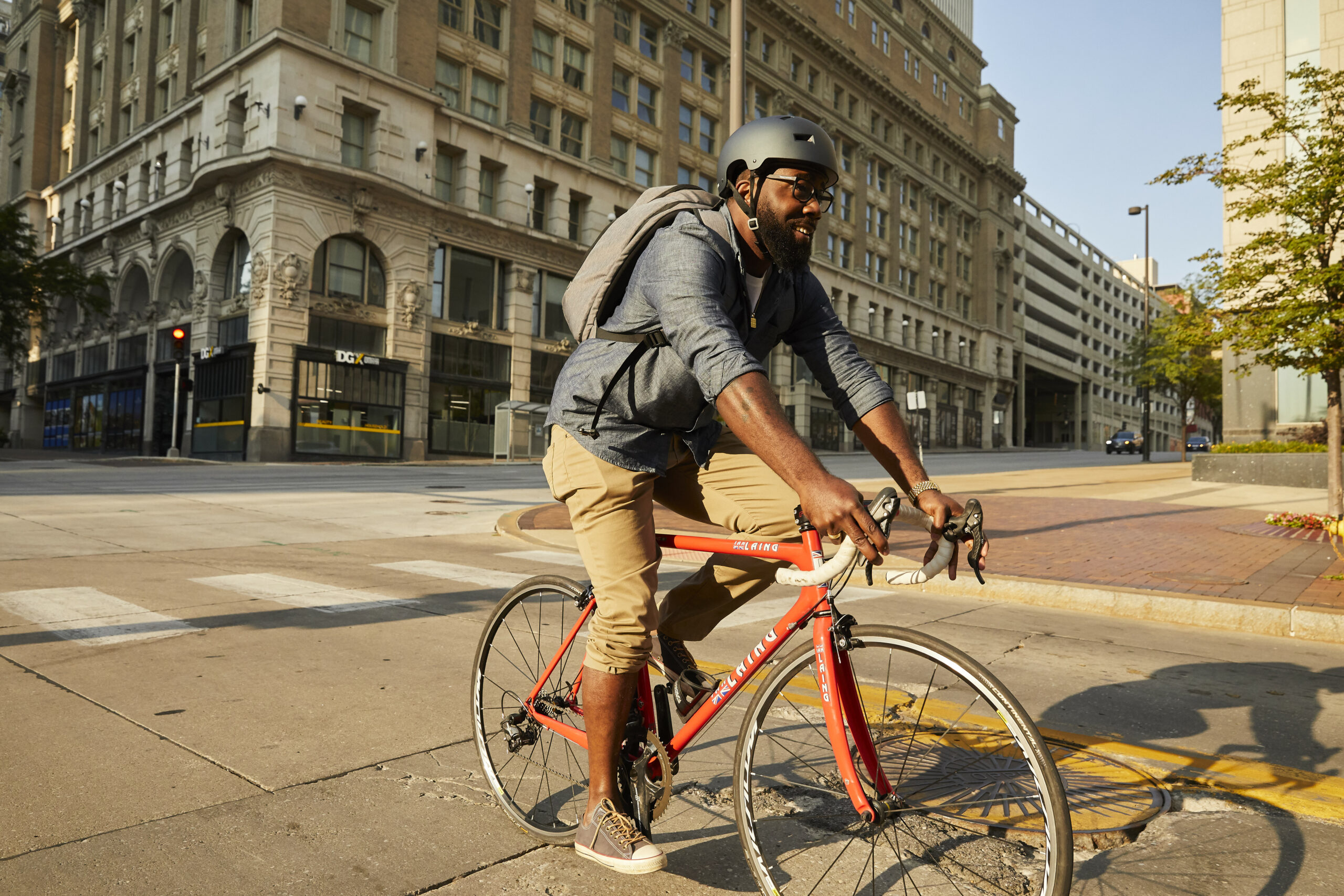 Experience Nebraska Videos
In June 2016, a team of Hear Nebraska journalists visited 12 communities throughout Greater Nebraska in order to help tell their stories. Along the way, we asked young residents and entrepreneurs why they choose to raise families, start businesses and enjoy recreation in their respective small-town environments.
Watch Videos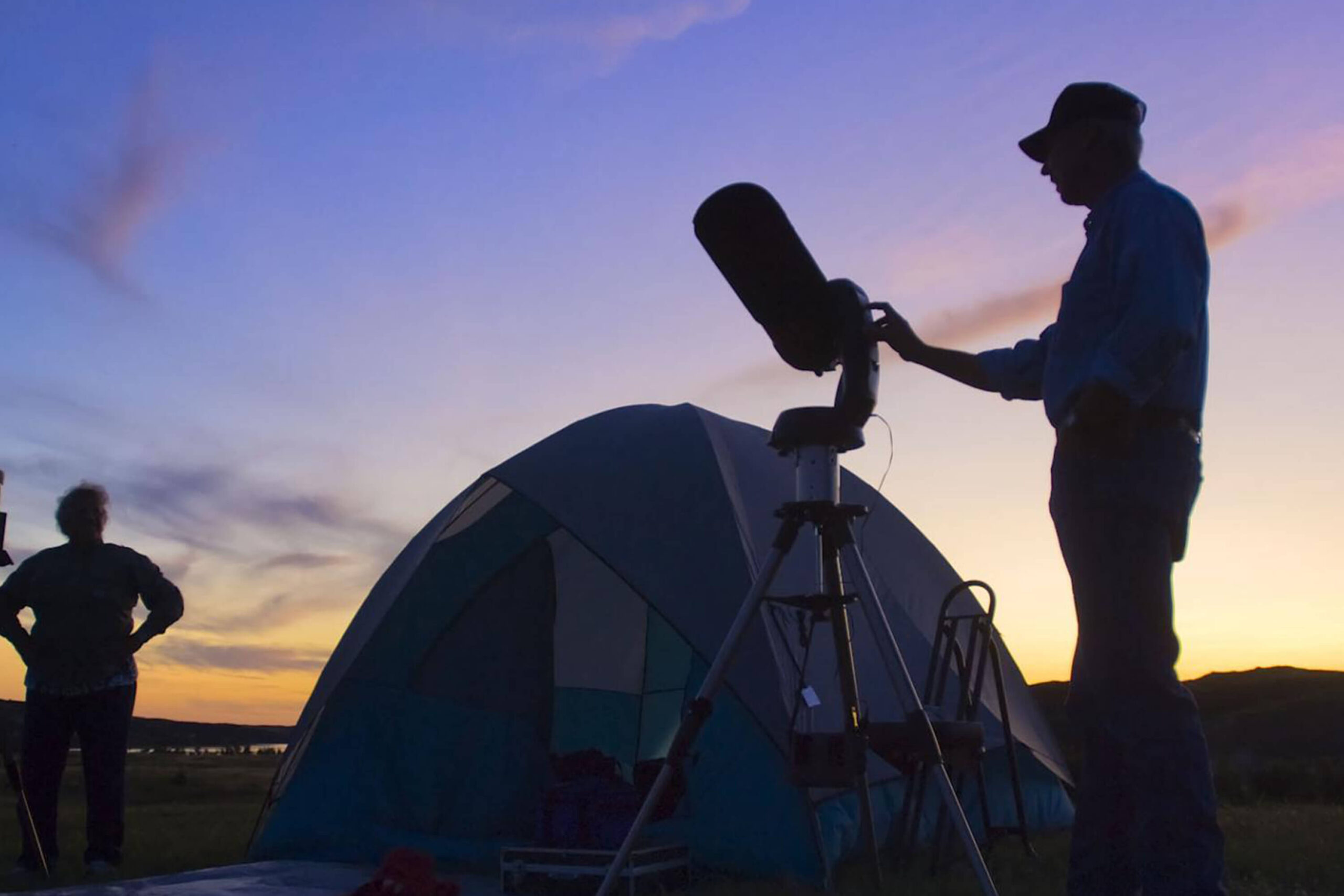 Nebraska Star Party
Stargazers from across the U.S. gather to observe the night sky at Merritt Reservoir near Valentine during the annual Nebraska Star Party. This event draws hobbyists seeking to escape light pollution in the sanctity of the Sandhills where there are some of the darkest skies in the nation.
Watch Video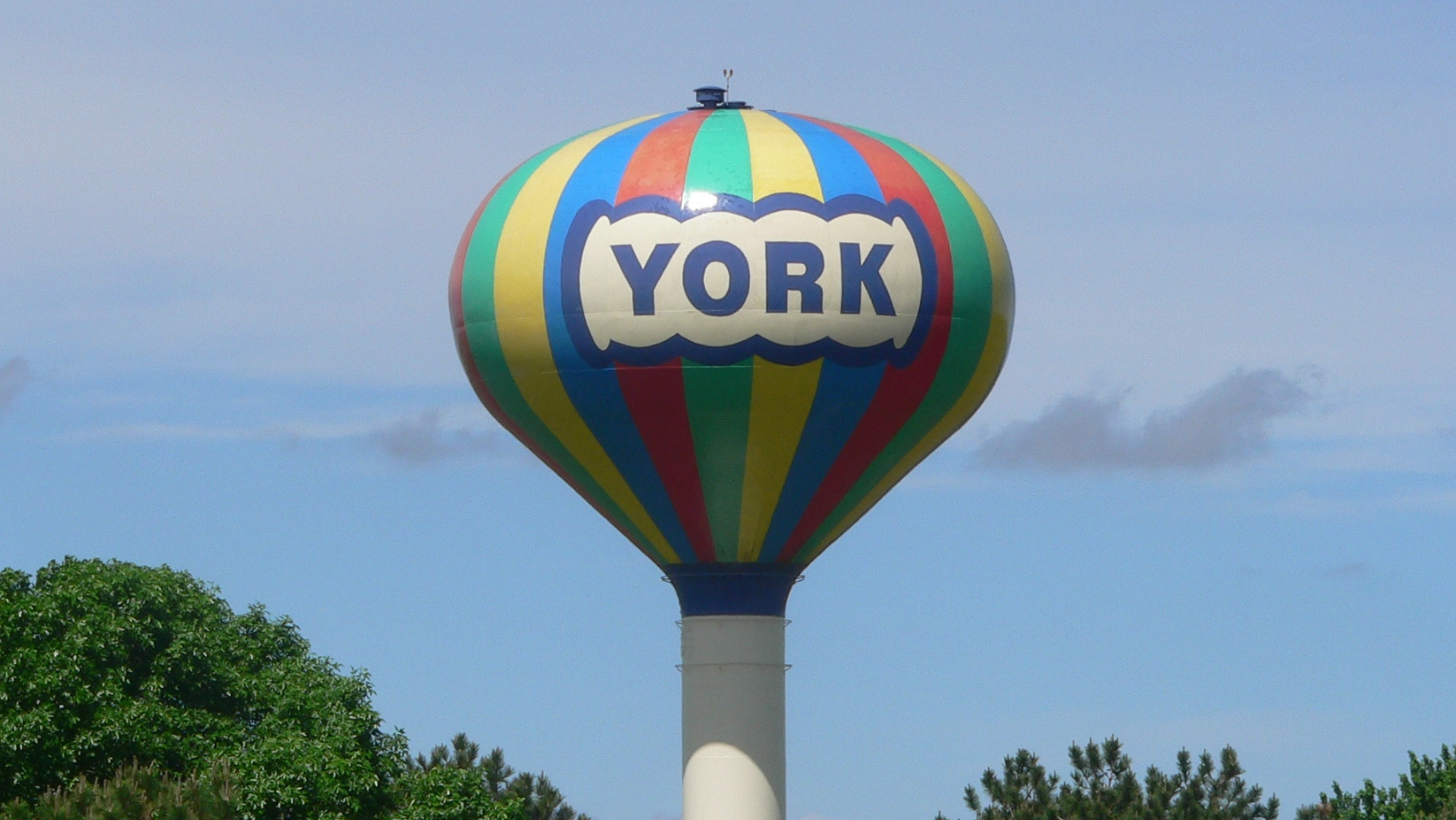 Why York County
Cheree Folts, Director of Parks and Recreation for York, has recently been featured in York County Development Corporation's (YCDC) first talent initiative video focused on Why York County. The videos highlight the success of local community members and the career benefits they have experienced by living in York County, Nebraska.
Watch Video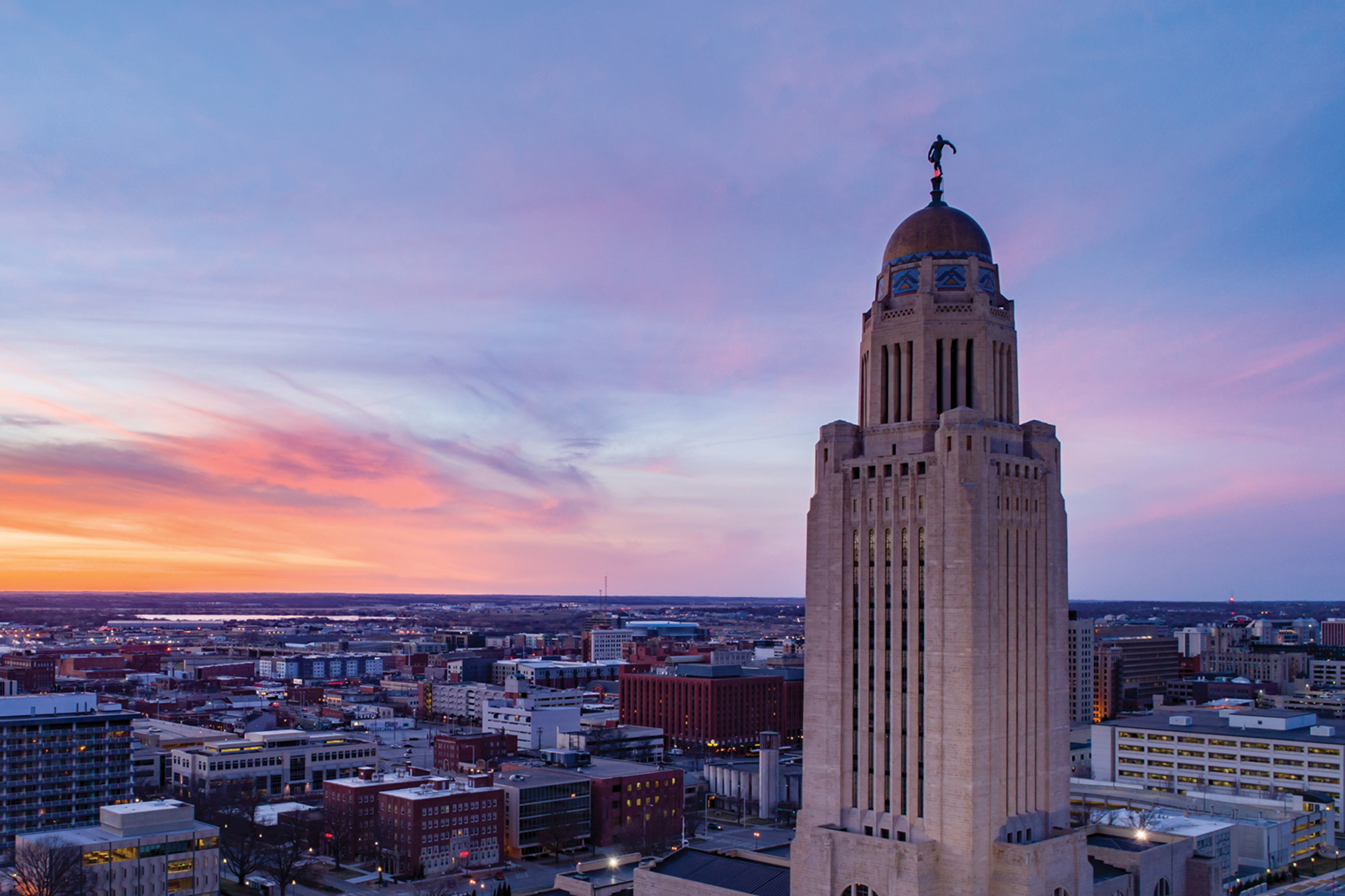 Lincoln. We Chose It.
The Lincoln Chamber serves as Lincoln's lead business organization championing our innovative, bustling business community. We are a convener and collaborator who brings all voices together to grow our city and move it forward.
Watch Video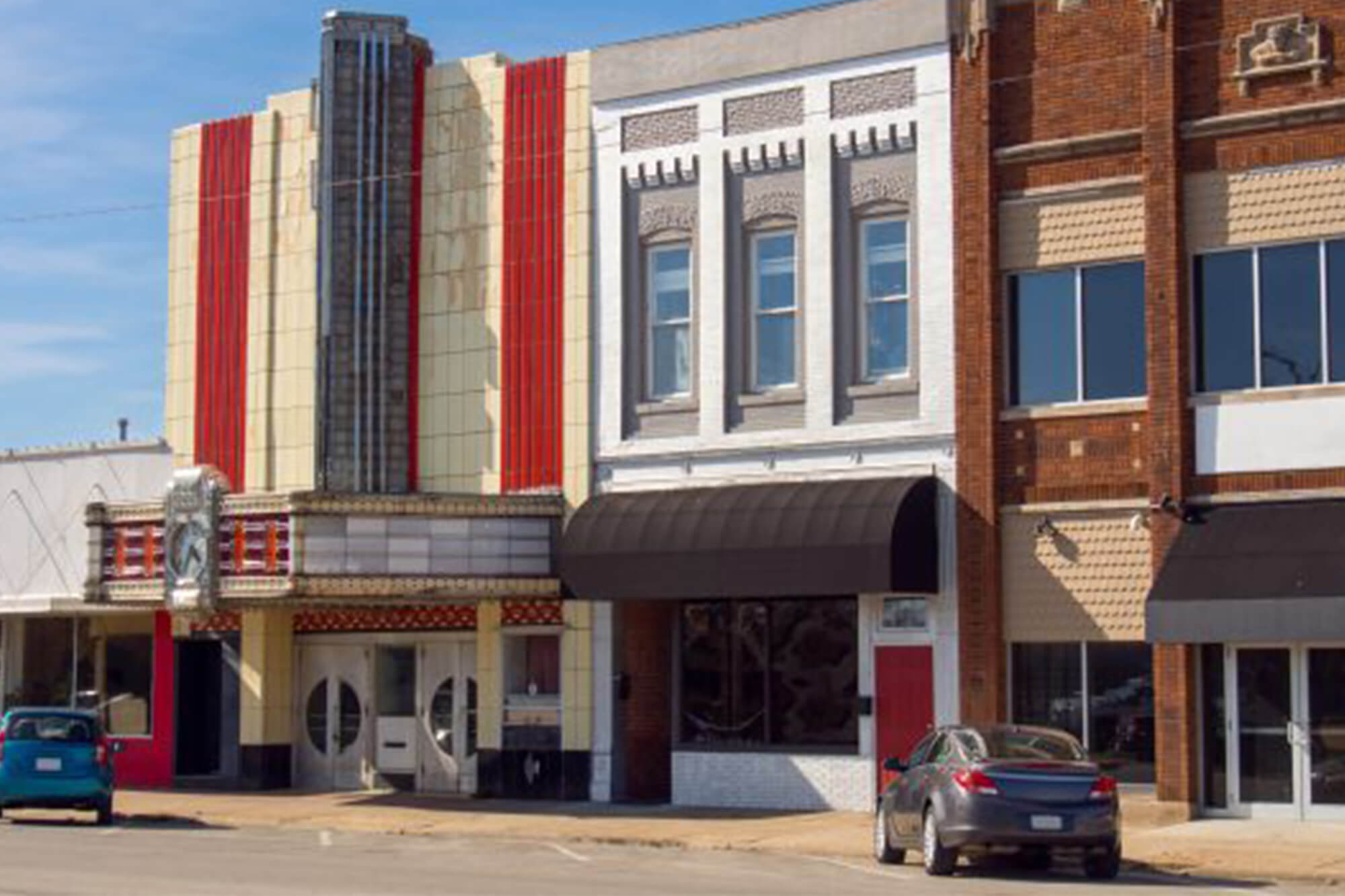 Why Do We Live In Small Towns
"On the last day of summer school our son, eight year-old Trey, was walking home from the grade school. You can see the school from our house. Tori, my wife, happened to be outside and she saw Trey heading home. She watched as he walked towards our house, all of his summer school papers clutched in his hands."
Read More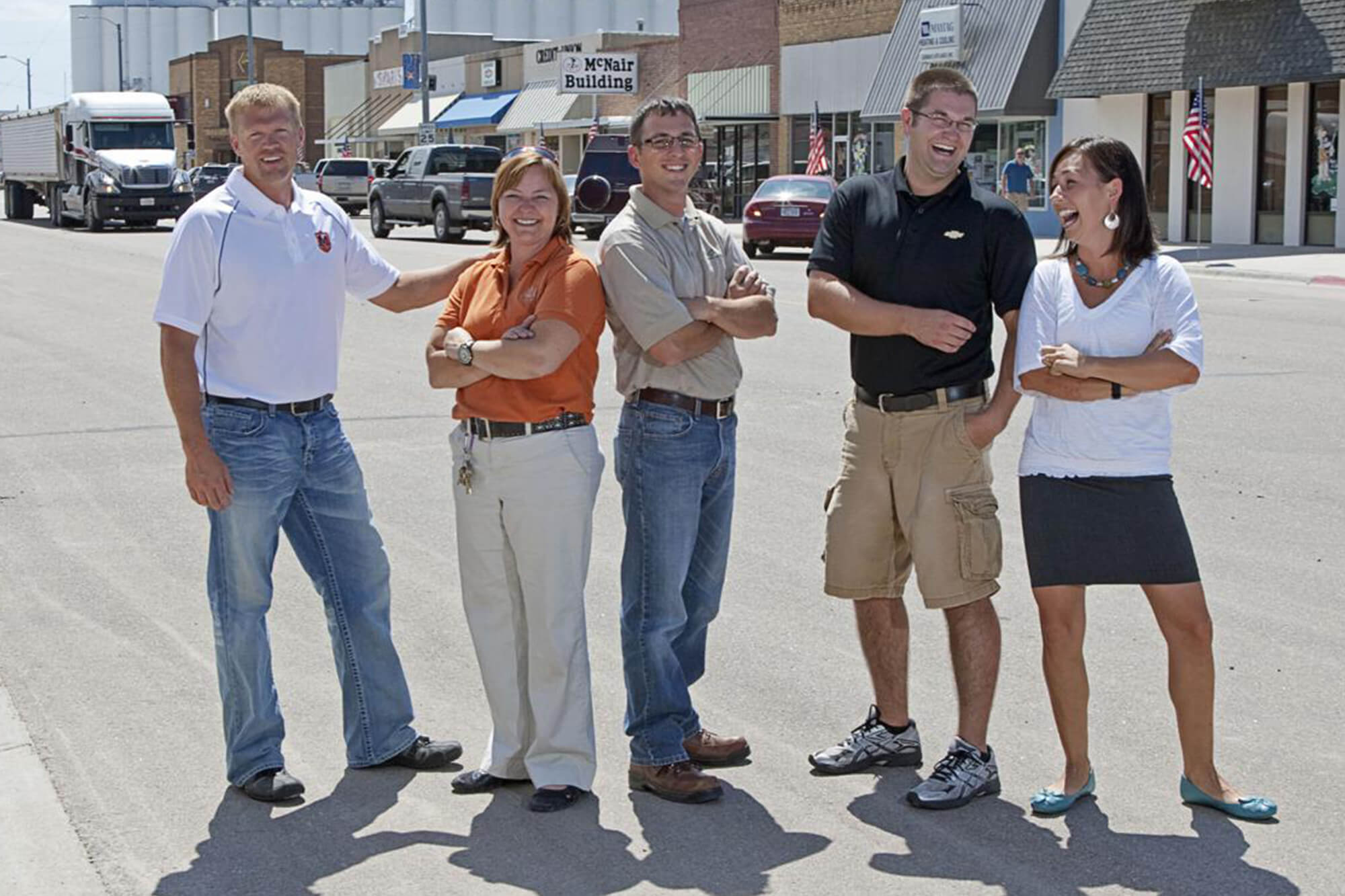 Young Nebraskans Can Live And Work Anywhere
"Why are more and more people in their 30s and 40s choosing to live in or near our smaller communities? The 2010 Census shows that 53 of Nebraska's most rural counties — those that do not have a town of at least 2,500 residents — had a net in-migration in this particular age cohort."
Read More