We could go on and on about how great working, playing and living here is, but we'll let you hear stories straight from the source: real-life Nebraskans.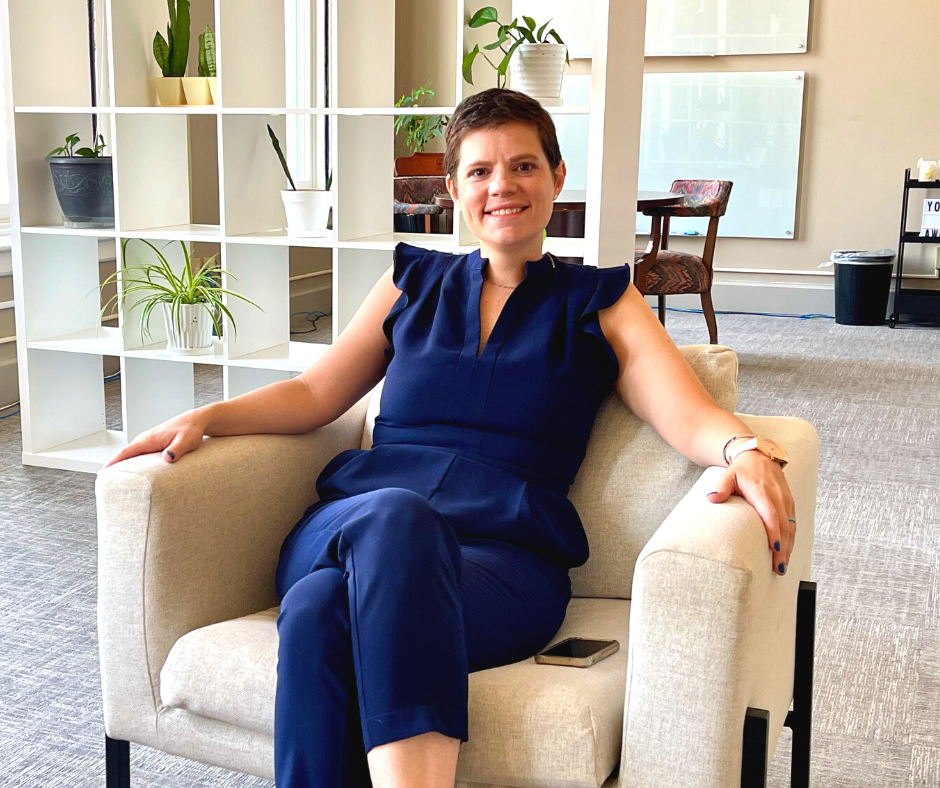 AuditMiner
DED Investment Helps Female Accountant Build the Successful Software Startup AuditMiner
Read More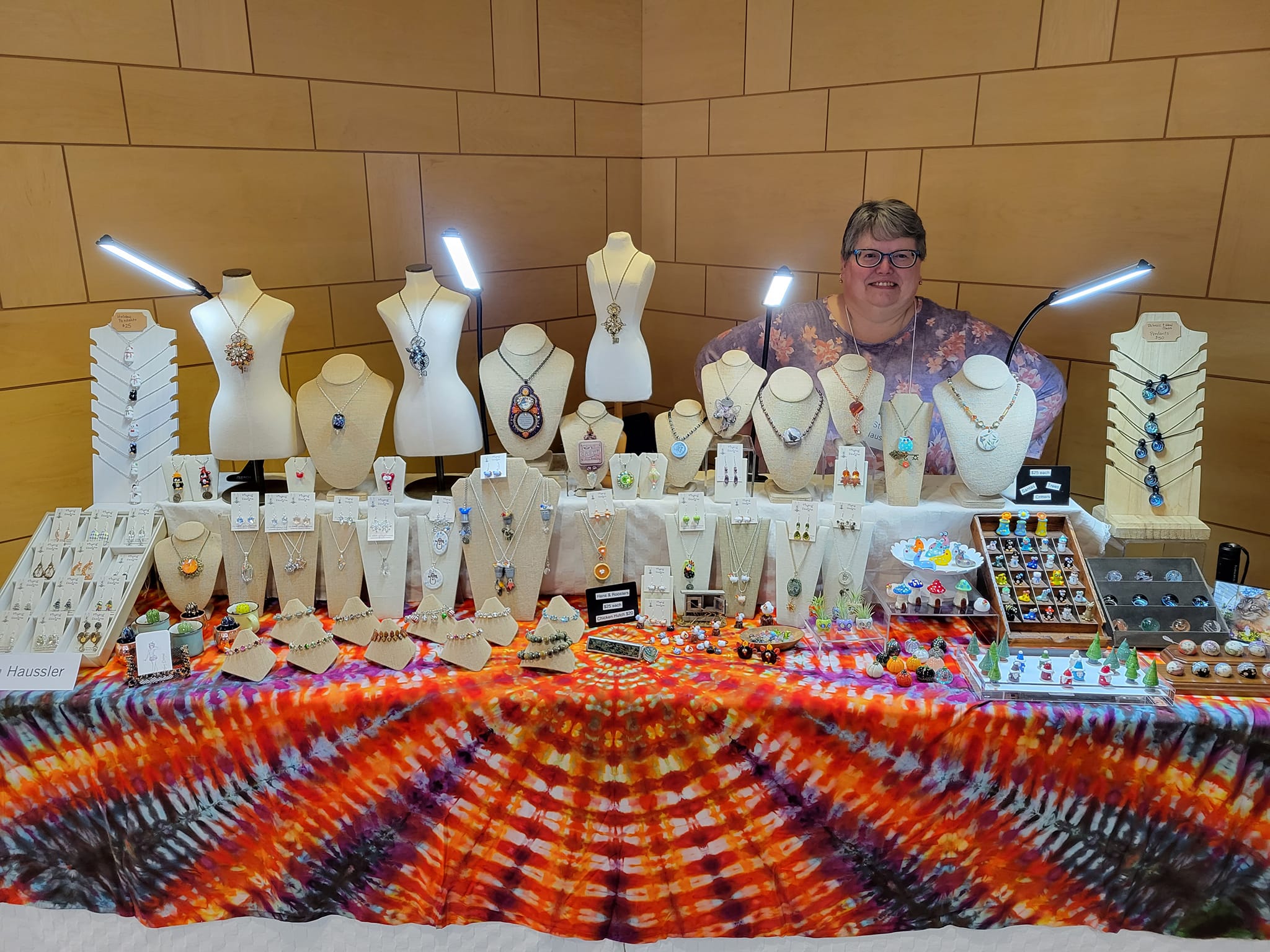 Pixybug Designs
Husband and Wife Team want to spread the message of happiness through their artwork.
Read More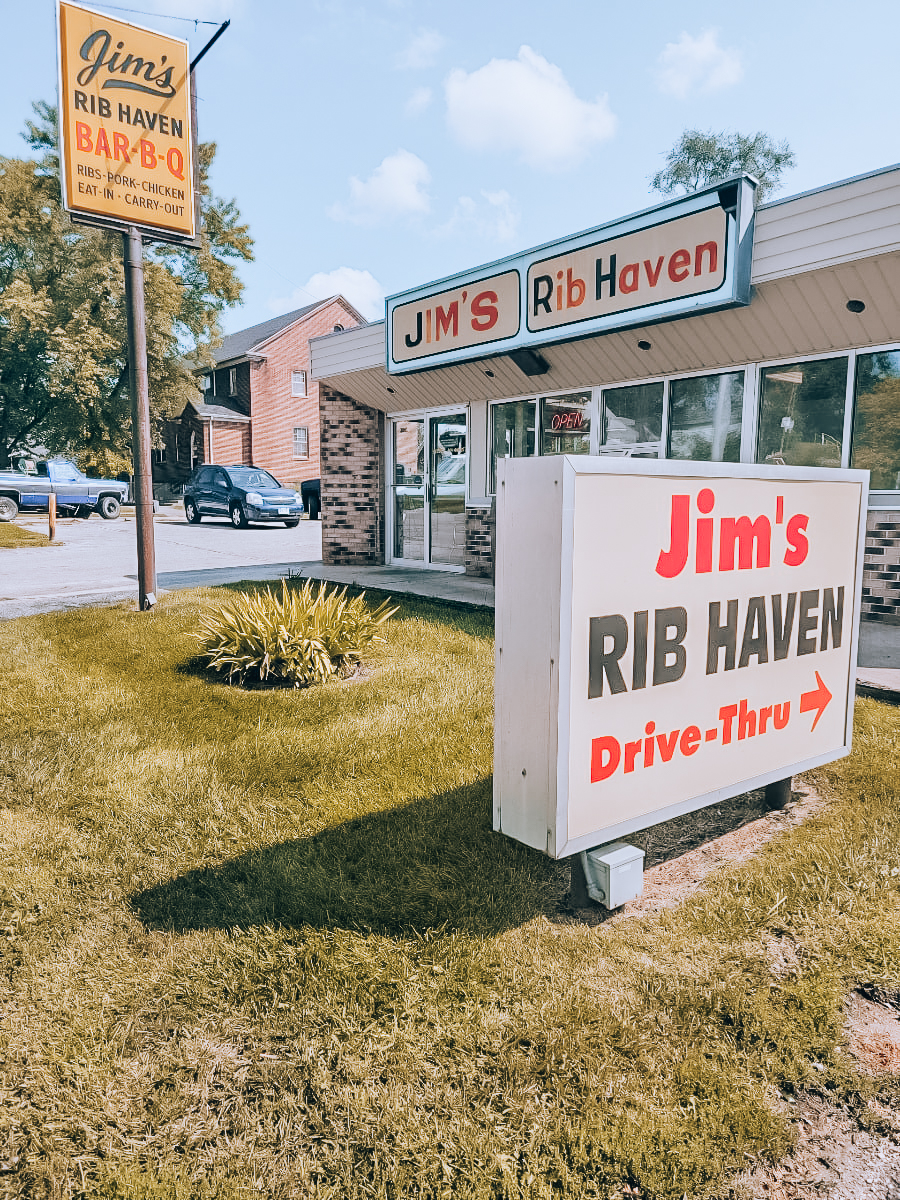 Rib Haven
This family-owned barbecue business has nourished the local community in North Omaha with delicious food for decades.
Read More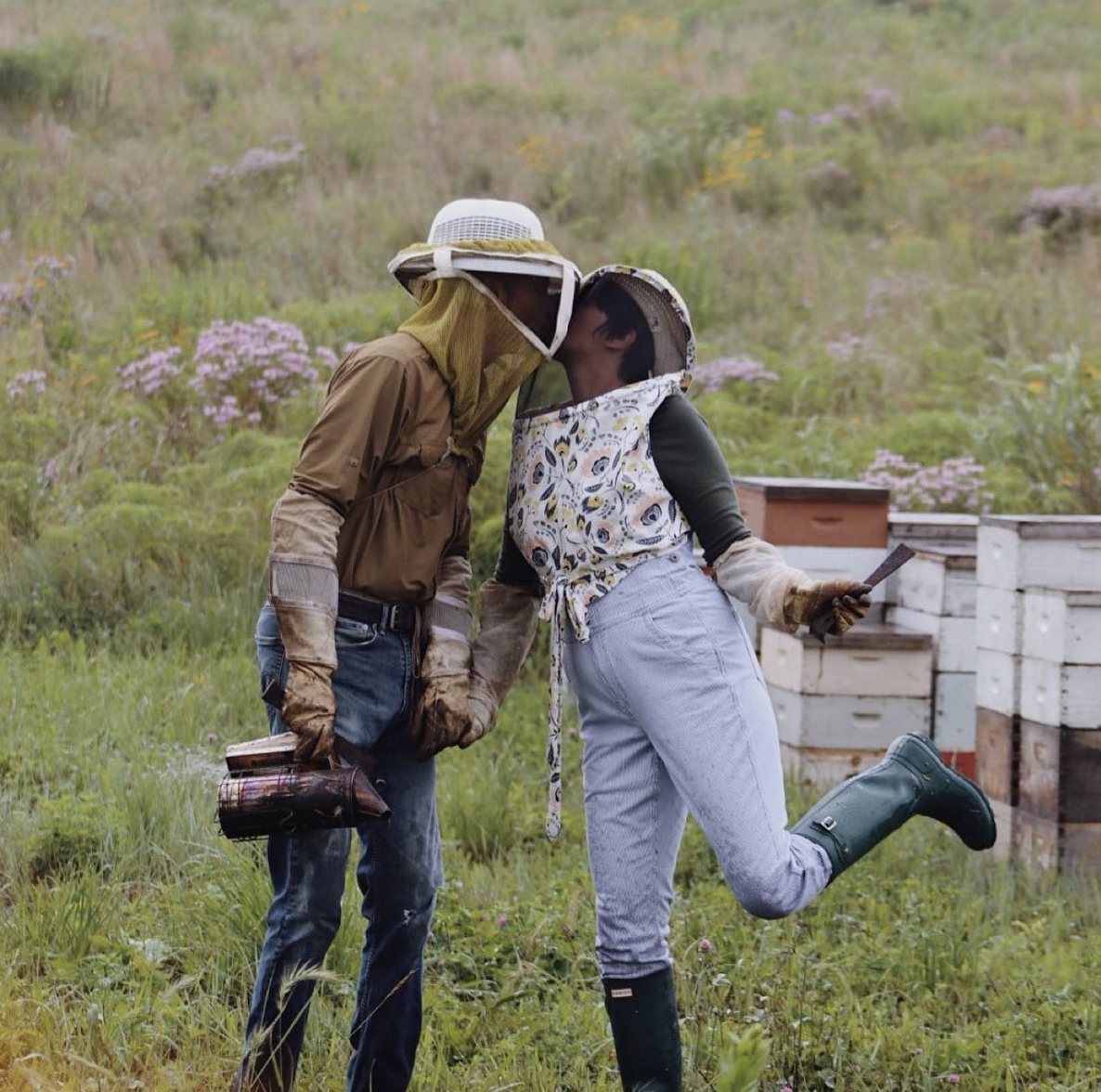 Fat Head Honey
By working closely with bees and carefully selecting the local flora from which they gather nectar, Fat Head Honey offers a truly distinctive taste experience.
Read More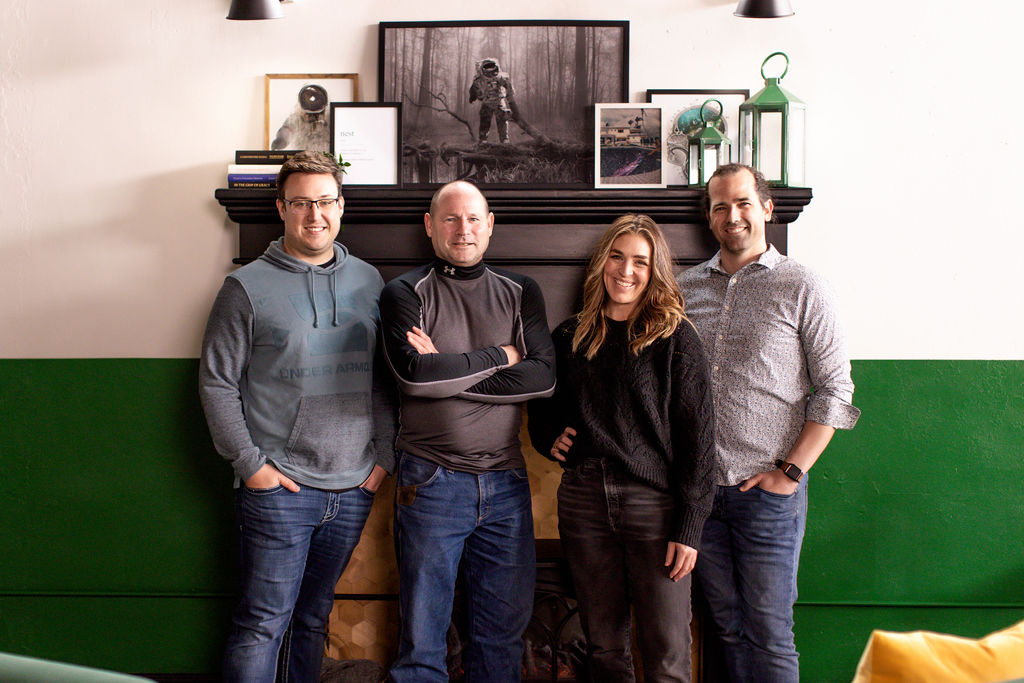 Nest:Space
Nest:Space in Kearney is a collaborative work space that allows individuals, students, and even companies to rent out workspace or desks on a monthly basis.
Read More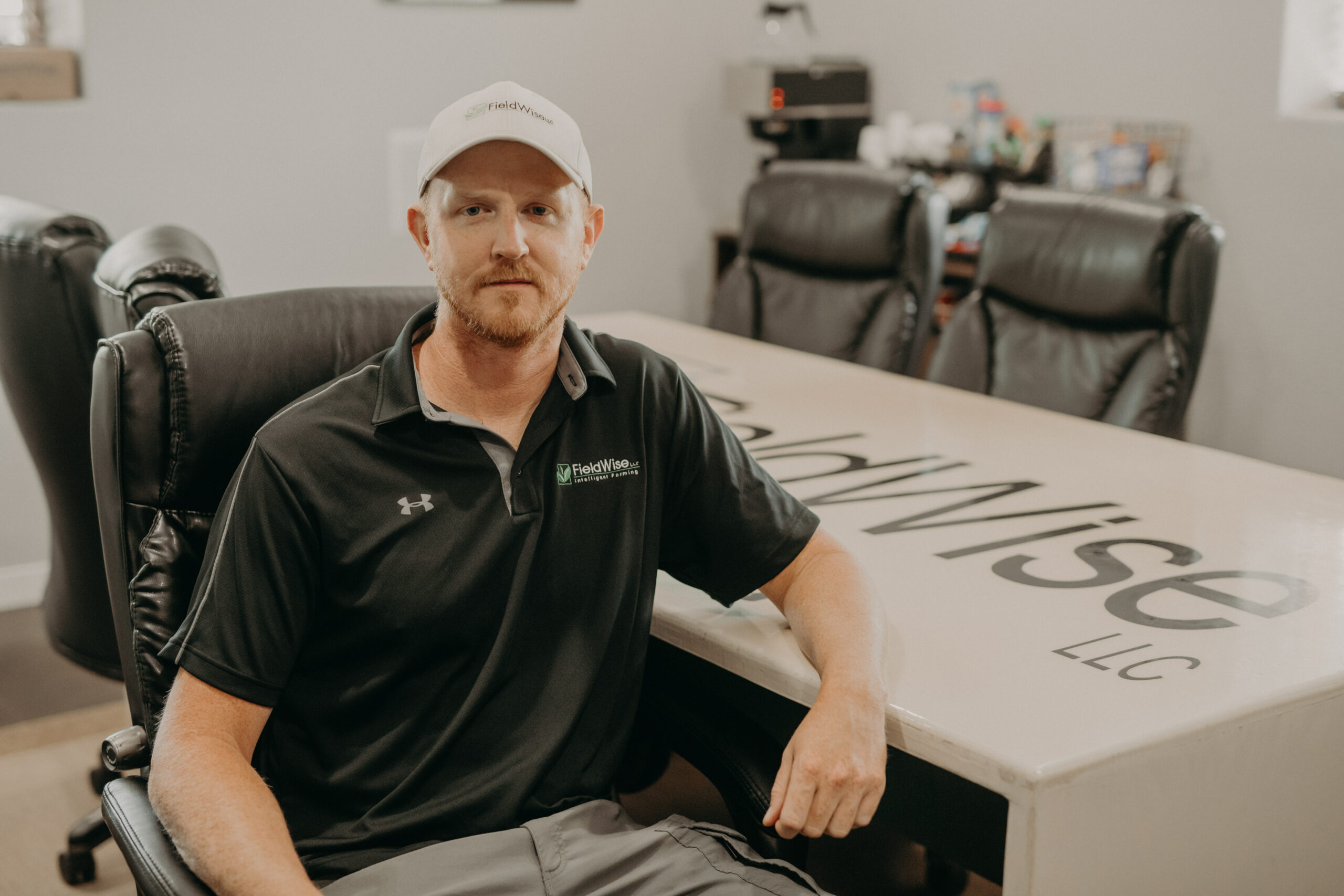 FieldWise
FieldWise is an Ag-Tech farming company based in Ewing, Nebraska, seamlessly integrating agriculture with technology.
Read More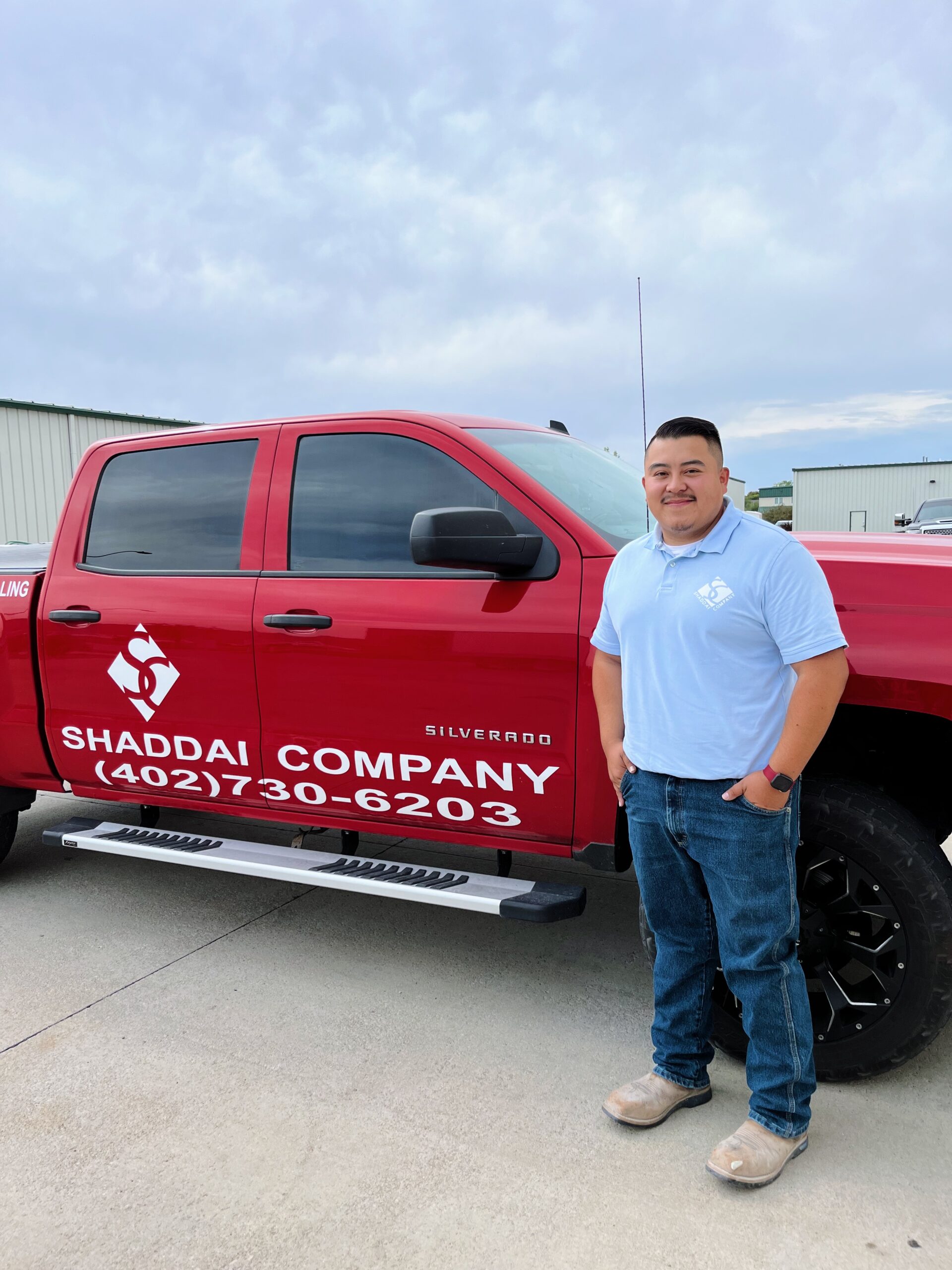 Shaddai Company
Luis Hong, the owner of Shaddi Company, provided some insight on being a Hispanic business owner in Nebraska.
Read More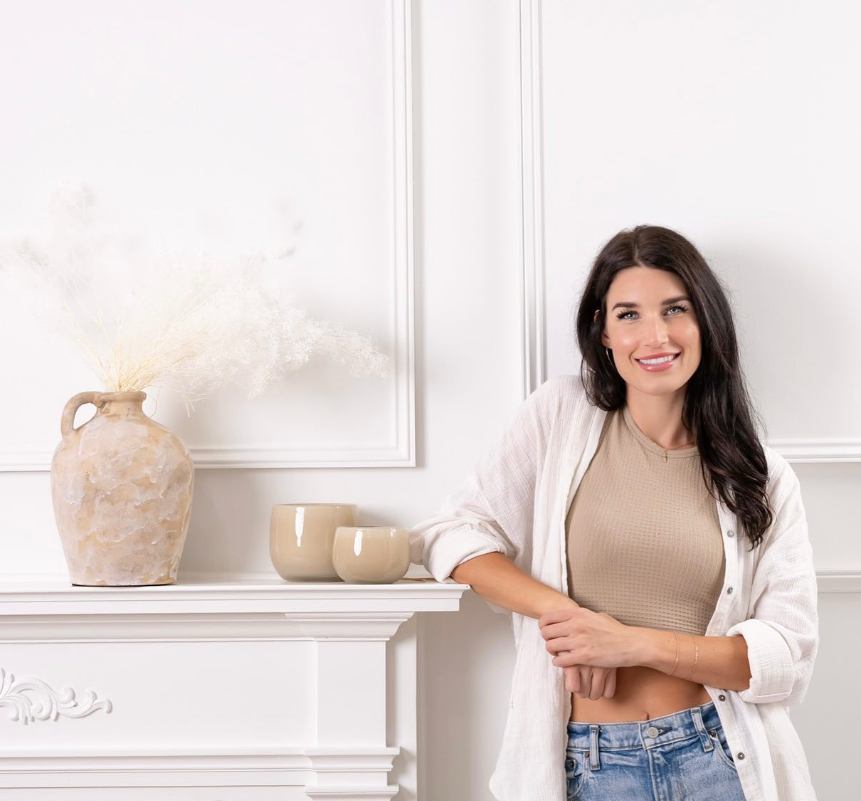 La Lueur
This month we celebrated American Business Women's day to reflect on the achievements of women in the workforce.
Read More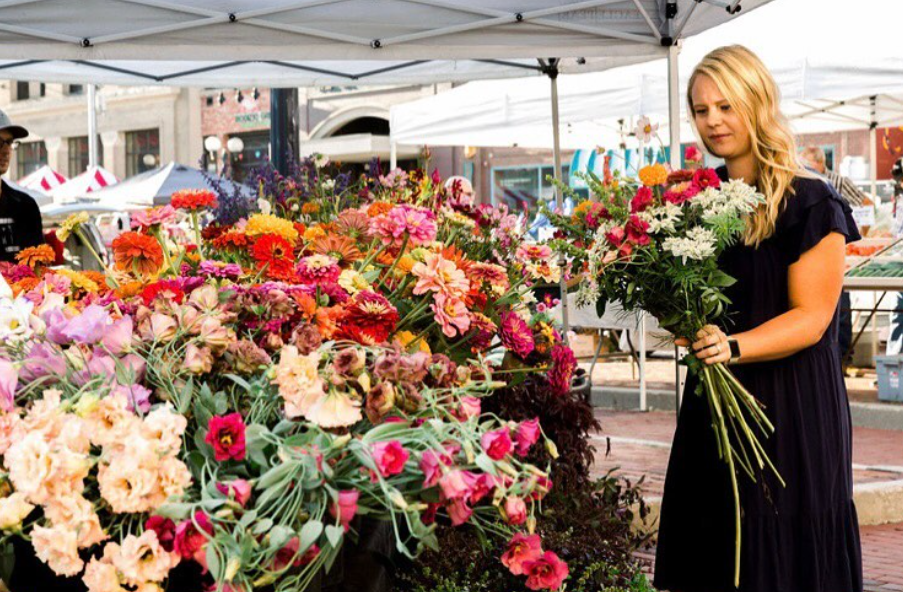 West Mill Flowers
West Mill Flowers is a local Nebraska flower farm on a one acre farm in Raymond, Nebraska.
Read More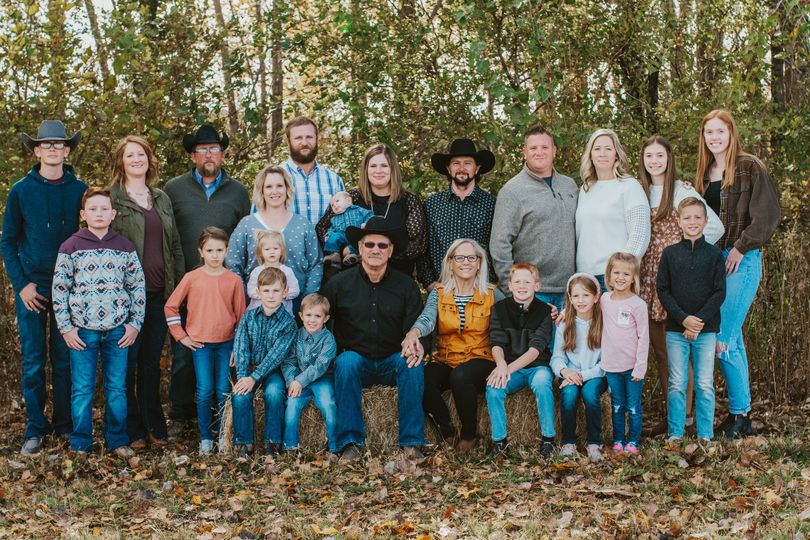 Celebrating Mom & Pop Business Owners in 2022
March 29th is National Mom & Pop Business Owners Day, and we like to take the opportunity to celebrate some of our family-owned businesses in Nebraska during this time each year.
Read More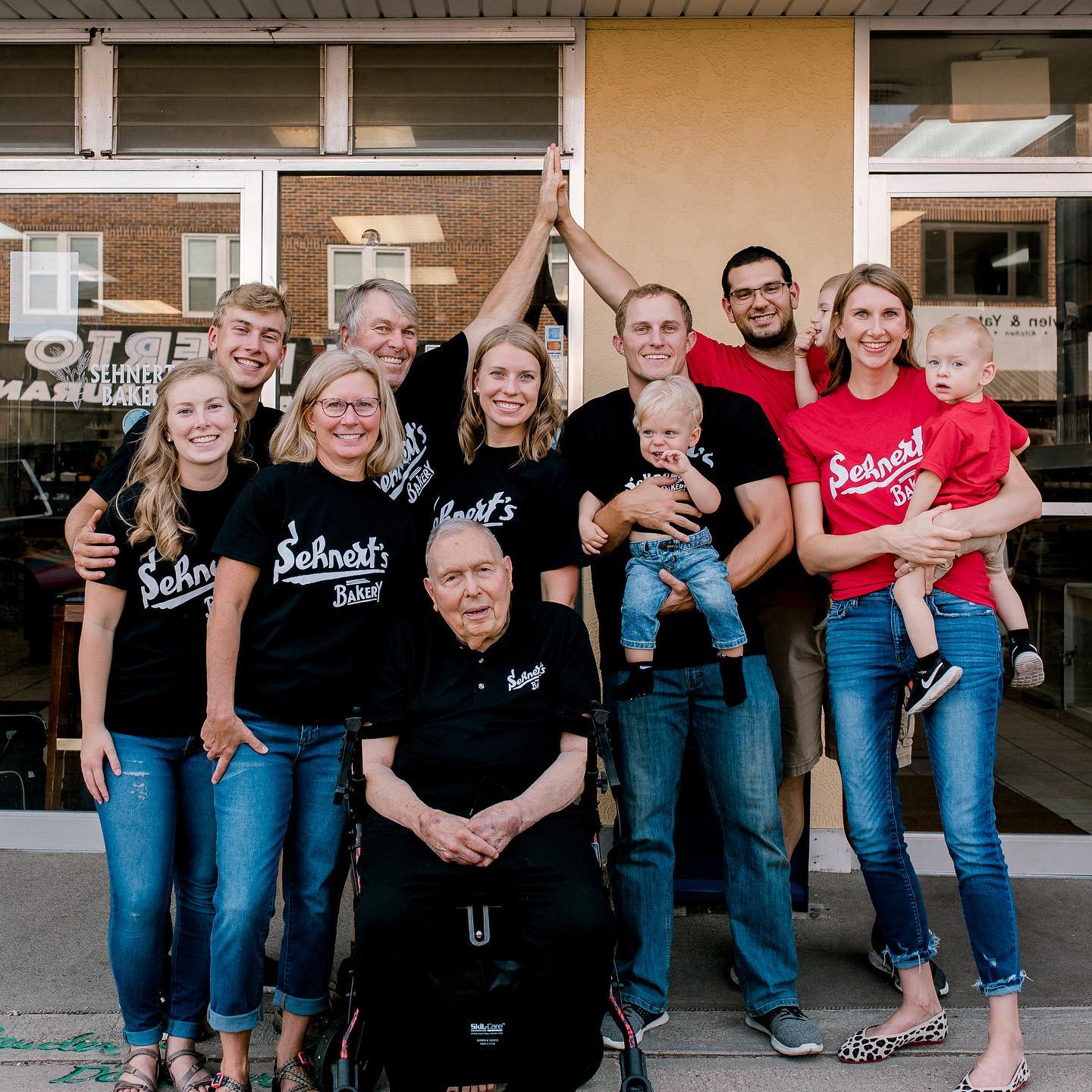 Sehnert's Bakery
Sehnert's Bakery has a story that's one of a kind, and a history that dates back to 1521 in Germany.
Read More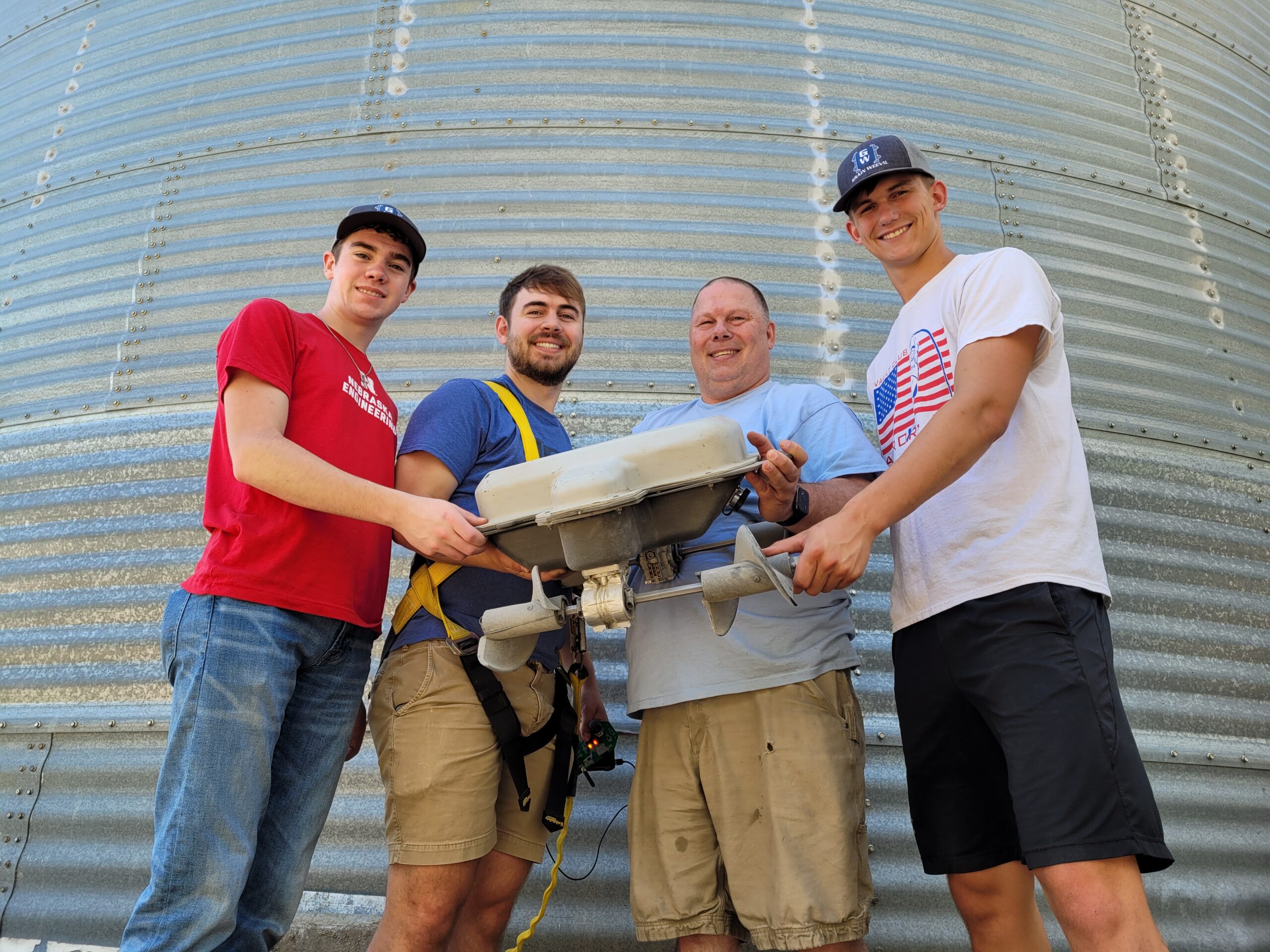 Grain Weevil Q&A
Grain Weevil, based in Aurora, Nebraska, is a startup that builds grain bin safety and management robots that are created to "Achieve the goal of no boots in the grain".
Read More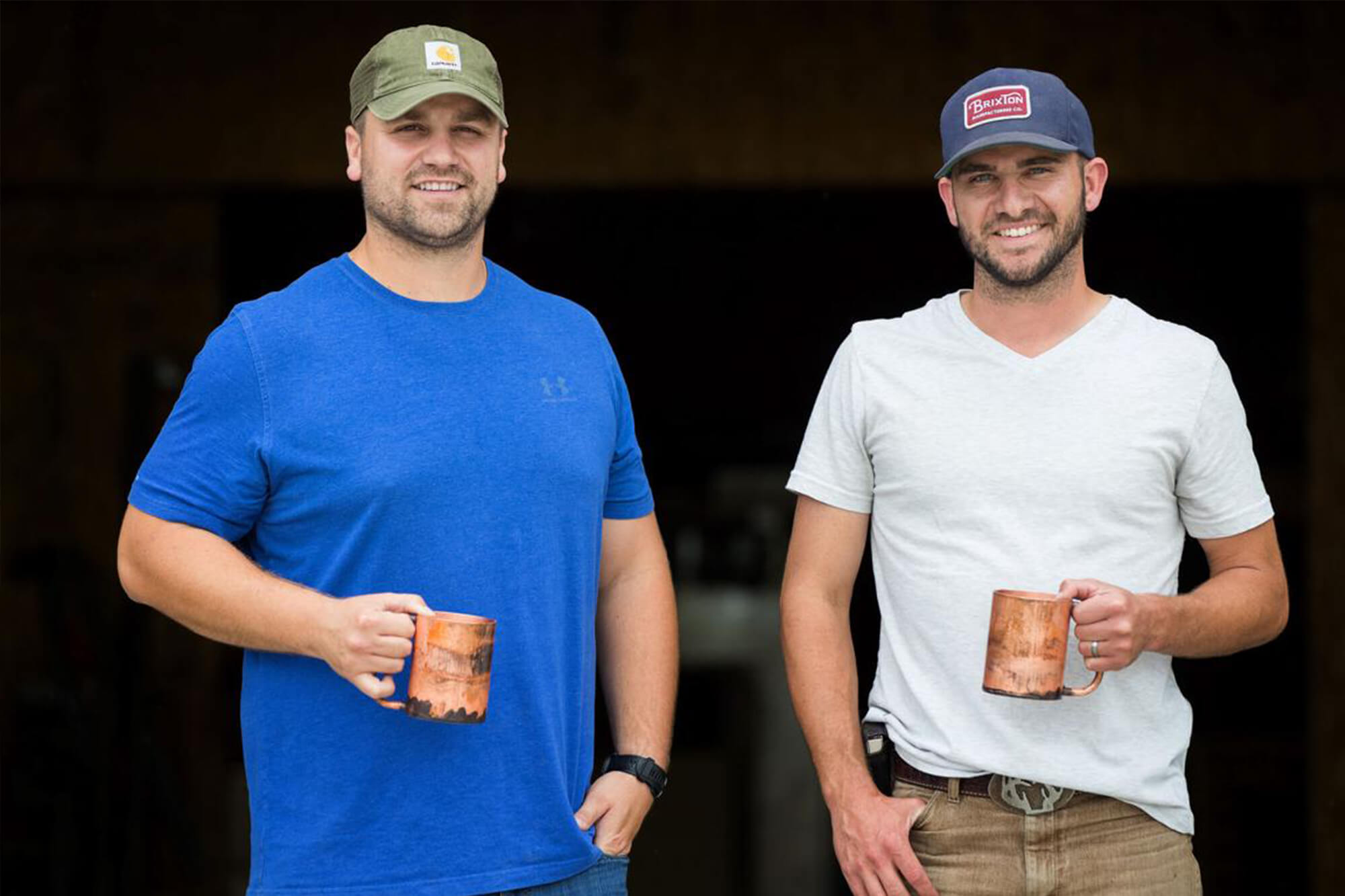 Crafting Copper Mugs in Rural Nebraska
Two Hold County friends craft copper mugs and sell them online, forging a potential path for rural Nebraska.
Read More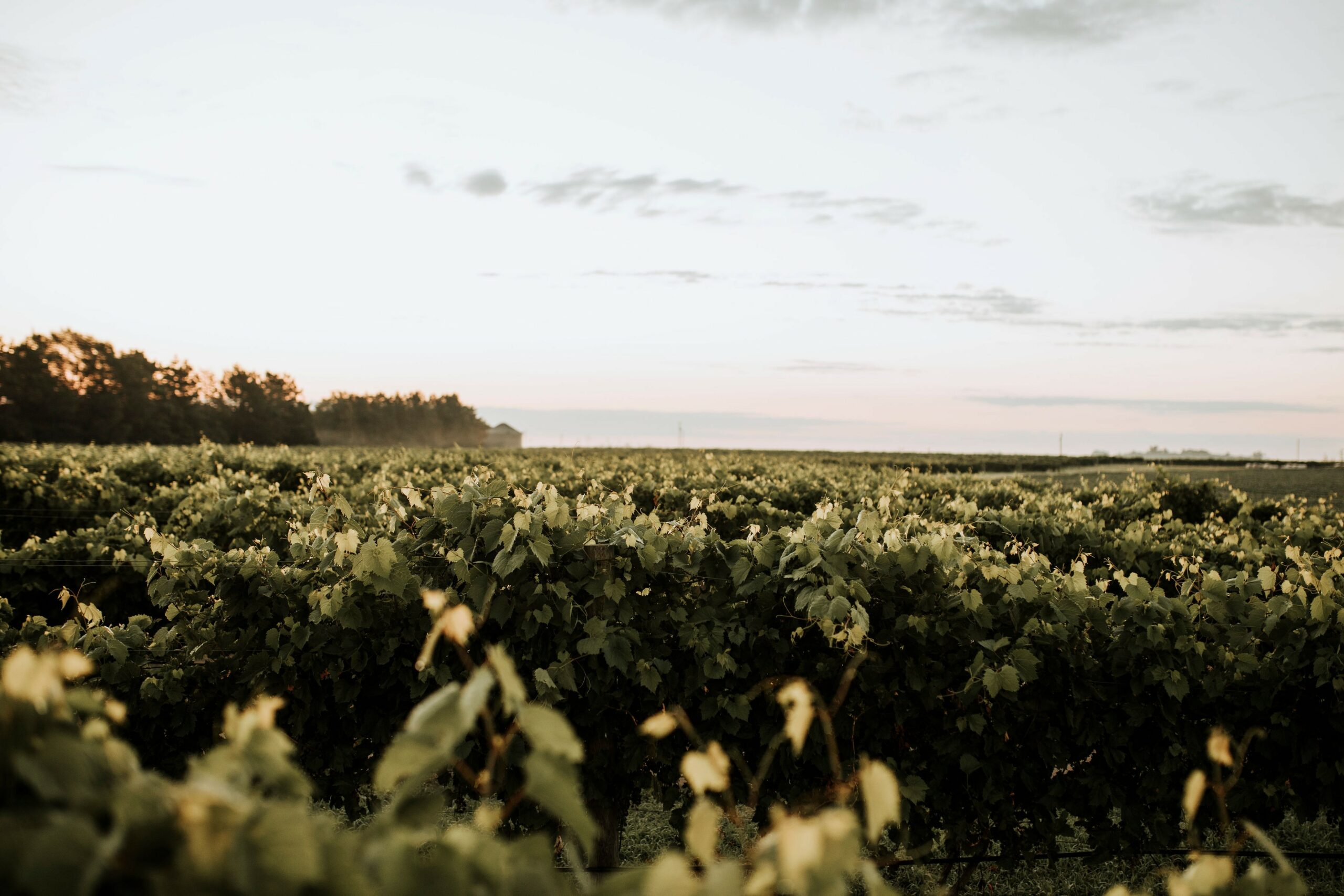 Celebrating Mom & Pop Business Owners
March 29th was National Mom & Pop Business Owners Day. In order to celebrate, we decided to highlight 5 different couple owned businesses scattered throughout Nebraska. In doing so, we were able to meet some incredible people, learn about innovative businesses
Read More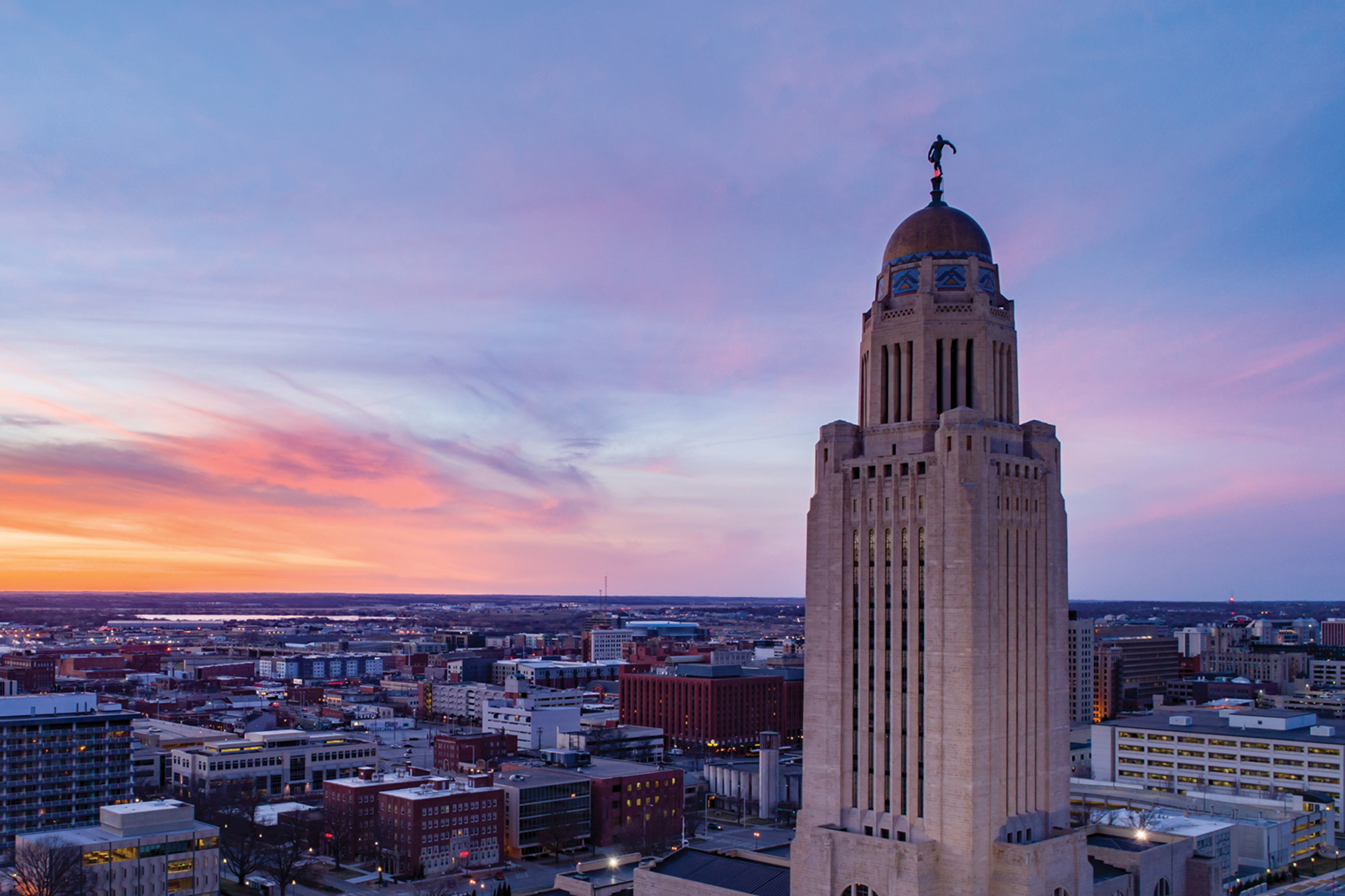 Lincoln. We Chose It.
The Lincoln Chamber serves as Lincoln's lead business organization championing our innovative, bustling business community. We are a convener and collaborator who brings all voices together to grow our city and move it forward.
Watch Video